How to Automatically Track Multiple FedEx Shipments
Last modified: 2023-07-18 06:26:00.0
Unlock the Power of Bulk FedEx Shipment Tracking with Inbox
In an increasingly digital age, efficient shipment management and tracking are crucial for every business. Inbox is a state-of-the-art software solution that handles bulk FedEx shipment tracking. This post delves into Inbox's two essential features - Scraper Data and Inventory - to show how they redefine your shipment tracking operations.
Effortlessly Scrape Data with Inbox
Inbox's sophisticated Scraper Data feature forms the foundation of its advanced capabilities. It streamlines the tedious task of extracting tracking numbers, automatically scraping this crucial data directly from your emails. No more sifting through countless emails to find your tracking numbers - with Inbox, you're always just a few clicks away from all the information you need.
However, Inbox isn't just about data scraping. It goes a step further, enabling you to feed this data into your Inventory section effortlessly. This seamless transition from Scraper Data to Inventory significantly enhances the efficiency and speed of your operations.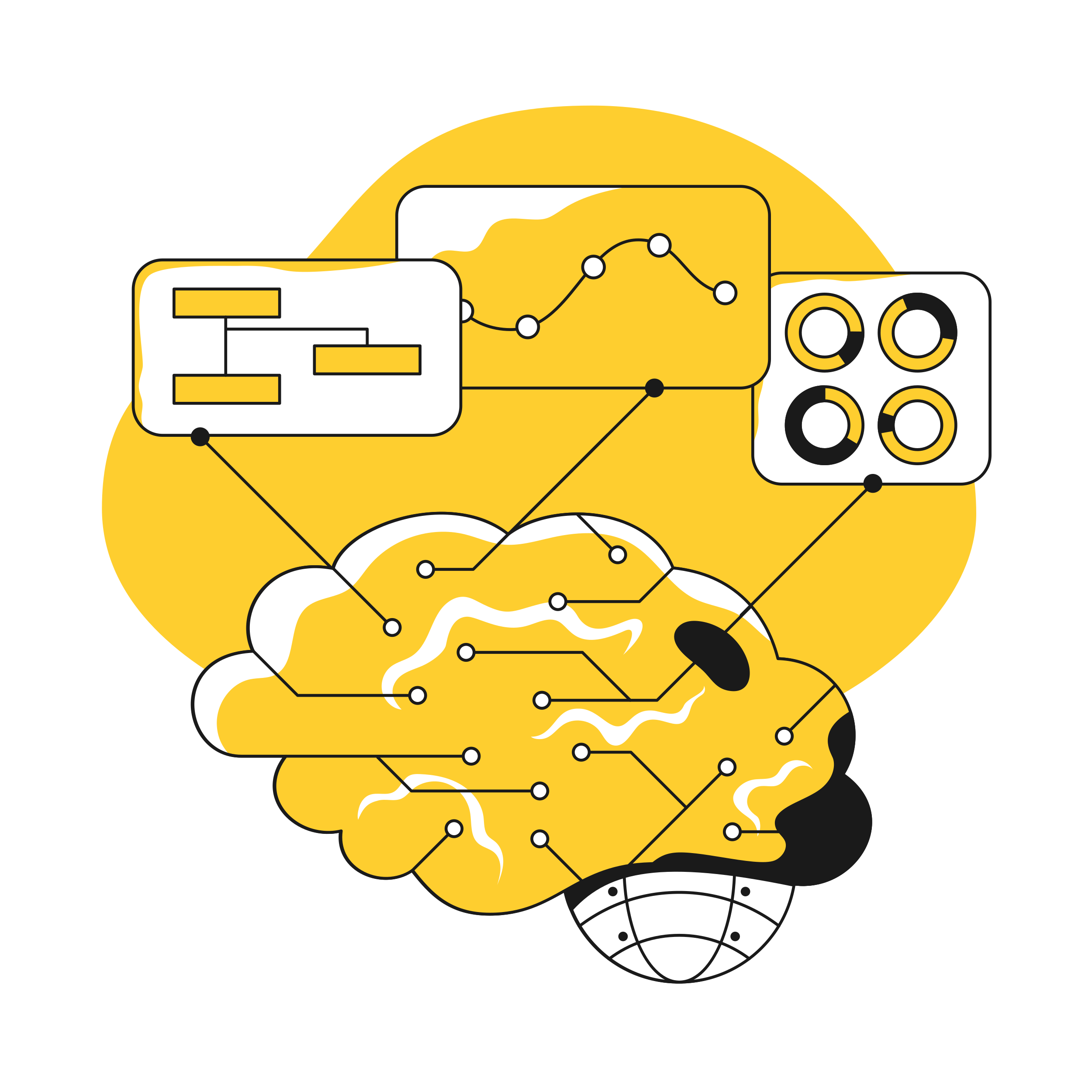 Master Shipment Tracking with Inventory
Step into the future of shipment tracking with Inbox's powerful Inventory feature. Inbox can manage unlimited packages for FedEx, and while our focus here is FedEx, it's important to note that Inbox is equally proficient with various other shipping companies. Regardless of the carrier, Inbox's Inventory feature has you covered.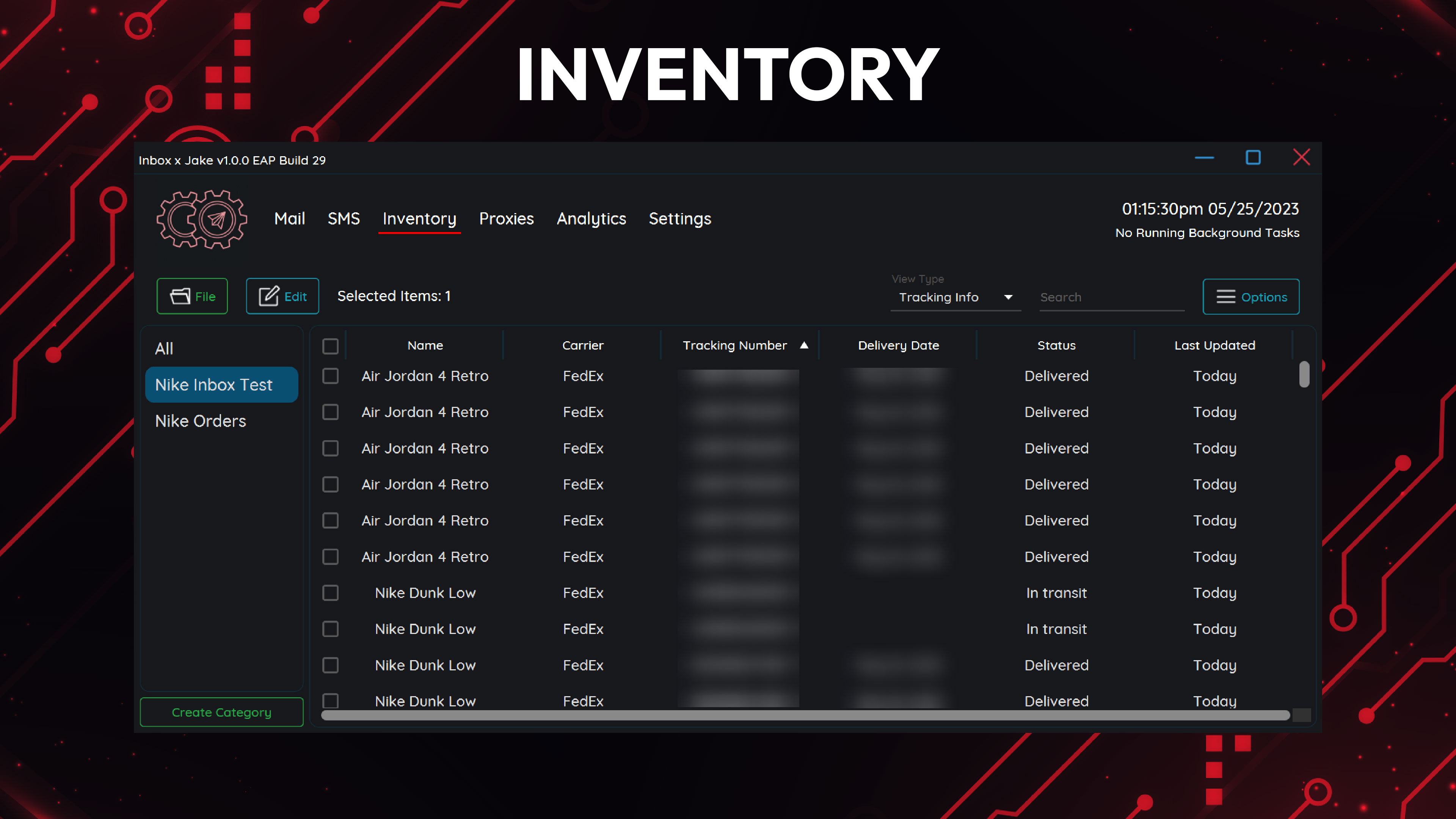 The Inventory feature does more than just track shipments. It actively monitors your packages, providing real-time updates and removing the need for manual checks. Discord webhook notifications inform you of all your shipment updates in real time. Be it a delay, a scheduled delivery, or a successful shipment, Inbox keeps you in the loop every step of the way.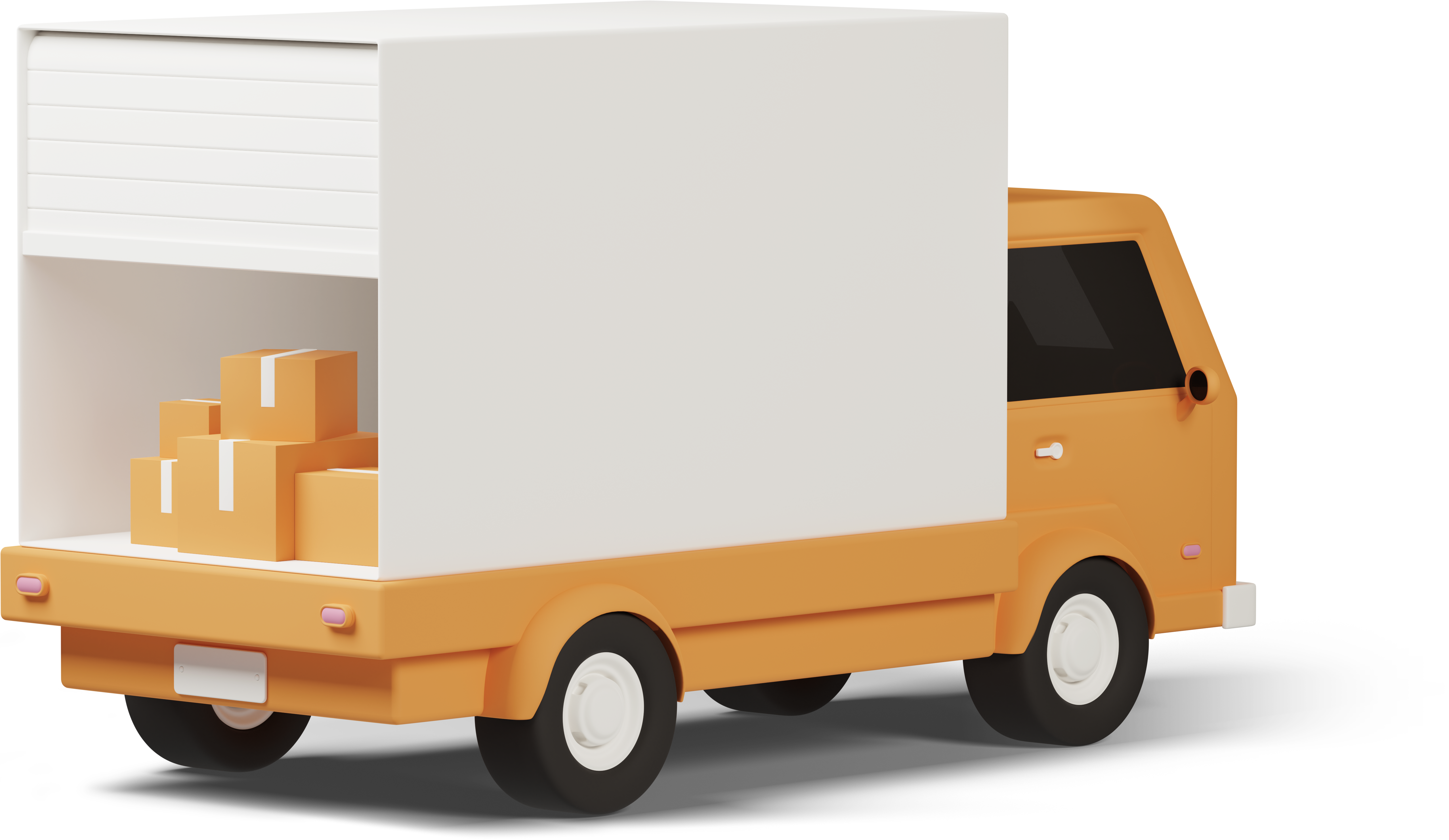 Take Advantage of Inbox Today
With Inbox, bulk FedEx shipment tracking becomes a streamlined, efficient process. From scraping tracking numbers to real-time shipment updates, Inbox puts you in control. To start experiencing the benefits of Inbox, visit our website, create an account, and click the 'Buy Now' button at the bottom of this page.
Committed to Your Success
Inbox is more than just software. We provide comprehensive guides and a dedicated Discord support server to ensure you get the most out of Inbox. Our support team is only a click away if you need assistance setting up or utilizing the features. Join our community and discover how Inbox can transform your shipment tracking operations today.
More Content
Learn more about industry trends and AYCD services.
How to Automatically Track Multiple USPS Shipments
Discover how Inbox's advanced Scraper Data and Inventory features can revolutionize your workflow, making bulk USPS shipment tracking more efficient with real-time updates and seamless data migration.
How to Automatically Track Multiple UPS Shipments
Explore how Inbox revolutionizes bulk UPS shipment tracking with its Scraper Data and Inventory features, automating everything from scraping tracking numbers from emails to real-time shipment monitoring with Discord notifications.
How to Buy the Supreme x WINMAU Dartboard
Explore the captivating history of Supreme and its anticipated collaboration with WINMAU, unveiling an exclusive dartboard accessory set to be a game-changer for collectors and resellers alike.