How to Automatically Track Multiple USPS Shipments
Last modified: 2023-07-24 09:02:00.0
Harness the Power of Bulk USPS Shipment Tracking with Inbox
Businesses need robust tools to manage their operations in the digital landscape effectively. One such area of vital importance is shipment tracking. Enter Inbox - a revolutionary software designed to handle bulk USPS shipment tracking with unrivaled efficacy. This post will dissect the two cornerstones of Inbox - Scraper Data and Inventory - shedding light on how these game-changing features can streamline your shipment tracking workflow.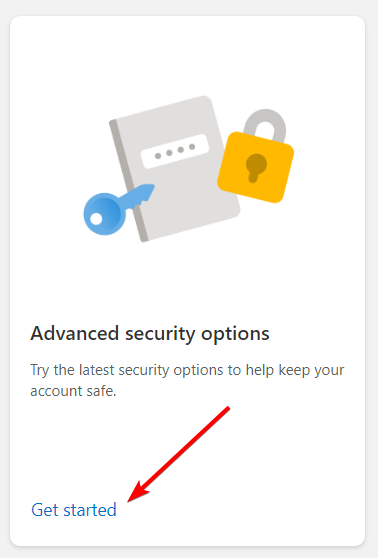 Smarter Data Scraping with Inbox
An essential facet of Inbox is its powerful Scraper Data feature. It works tirelessly behind the scenes, automating the extraction of tracking numbers from your emails. No longer will you need to manually pore over every email for tracking data - Inbox's intelligent Scraper Data tool does it all for you.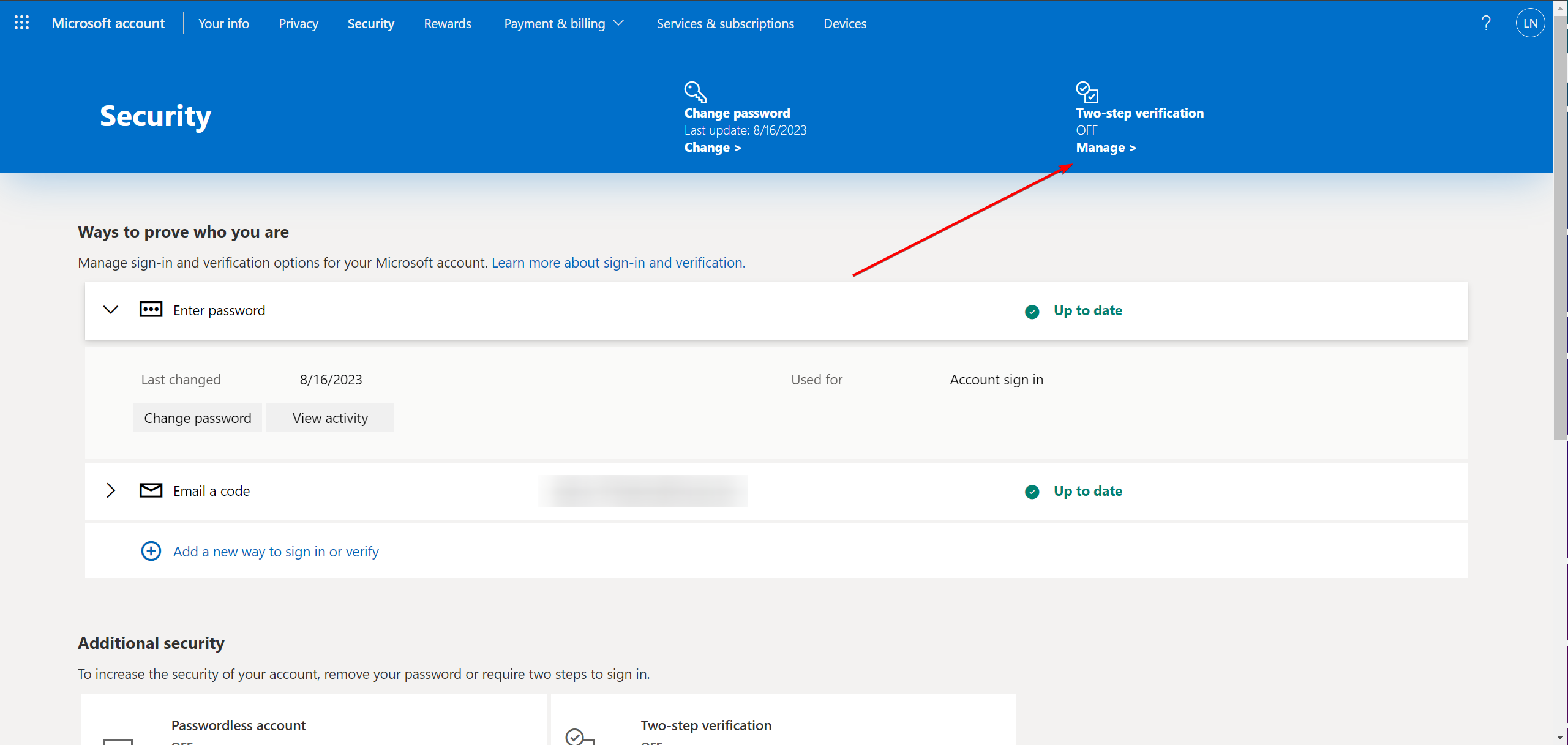 But Inbox isn't solely about scraping data. Once it has done the heavy lifting and compiled all your tracking numbers, you can seamlessly transition this data to the Inventory section with a simple click. This efficient data migration process boosts your overall productivity and operation speed.
Take Control of your Inventory
Inbox's Inventory feature is your command center for bulk USPS shipment tracking. Inbox can handle unlimited packages, providing comprehensive tracking for USPS and various other shipping companies. While this post's spotlight is on USPS, it's worth noting that Inbox's proficiency extends to numerous other carriers.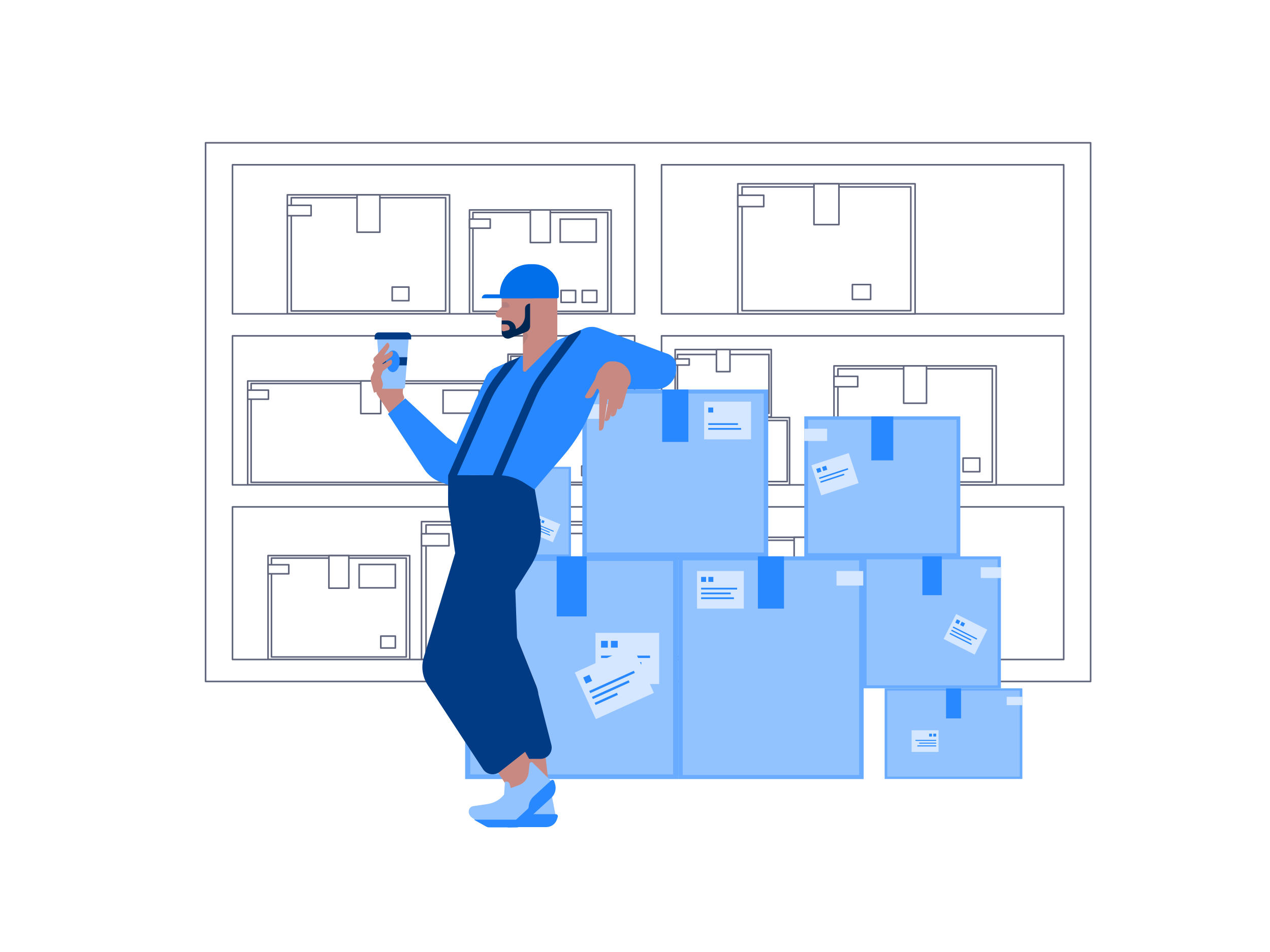 The Inventory feature transcends traditional shipment tracking. Inbox actively monitors your packages in real-time, negating the need for periodic manual checks. With the additional benefit of Discord webhook notifications, you will be promptly informed of shipment status updates. Whether there's a delay, a scheduled delivery, or a package has been successfully delivered, Inbox keeps you apprised every step of the way.
Leverage the Power of Inbox Today
Experience the next level of efficiency in bulk USPS shipment tracking with Inbox. Its capabilities range from automated tracking number scraping to real-time shipment monitoring, putting you firmly in the driver's seat. To start reaping Inbox's benefits, visit our website, create an account, and hit the Buy Now button at the bottom of this page.
Use Inbox to the Fullest
At Inbox, we don't just provide a software solution. We offer comprehensive guides and a dedicated Discord support server to ensure you get the maximum benefit from our product. Our support team is always ready to assist you with any queries or help you need to set up or use the features. Join our vibrant community and see how Inbox can revolutionize your shipment tracking operations today.
More Content
Learn more about industry trends and AYCD services.