The Best SMS API Solution
Last modified: 2023-06-30 00:54:00.0
What is an SMS API?
An SMS API is a set of instructions that allows the software to send, receive, and process SMS messages. It acts as a bridge between your application and the SMS service provider, enabling the automated exchange of messages. Developers can integrate an SMS API into their applications to automate tasks such as account creation, website phone verification, marketing promotions, and more.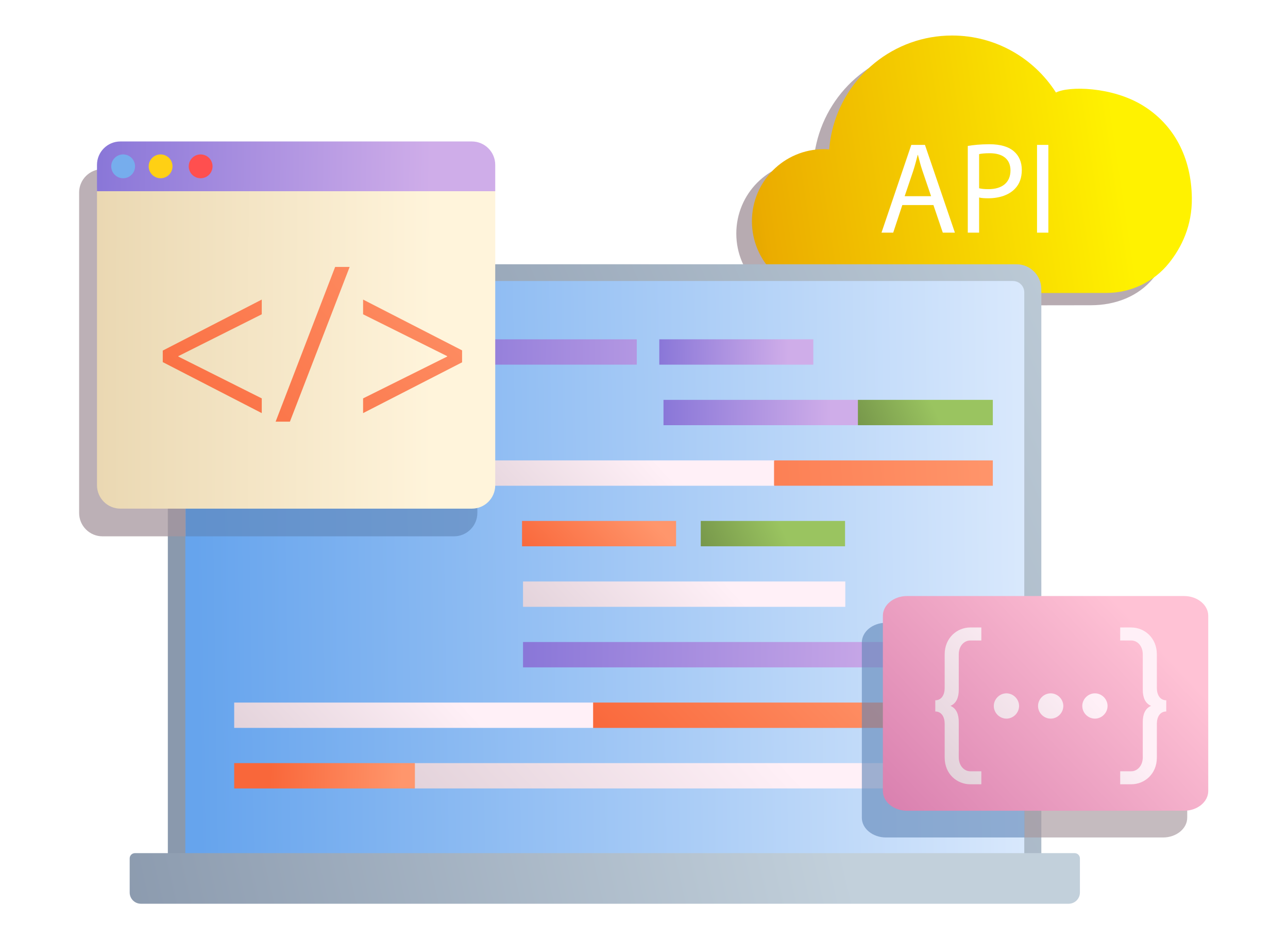 Inbox is the Ultimate SMS API Solution
While integrating an SMS API is powerful, it comes with its complexities. That's where Inbox by AYCD comes in, offering a solution that simplifies this process. Inbox supports requesting from multiple third-party SMS API providers simultaneously, streamlining your operations into one unified platform.
Why Use Inbox?
With Inbox, you only need to integrate one API into your software, the Inbox API. The Inbox API supports various third-party SMS APIs. This saves you from the hassle of incorporating numerous third-party APIs. Not only does this save time, but it also reduces potential points of error, making the entire process more efficient and reliable.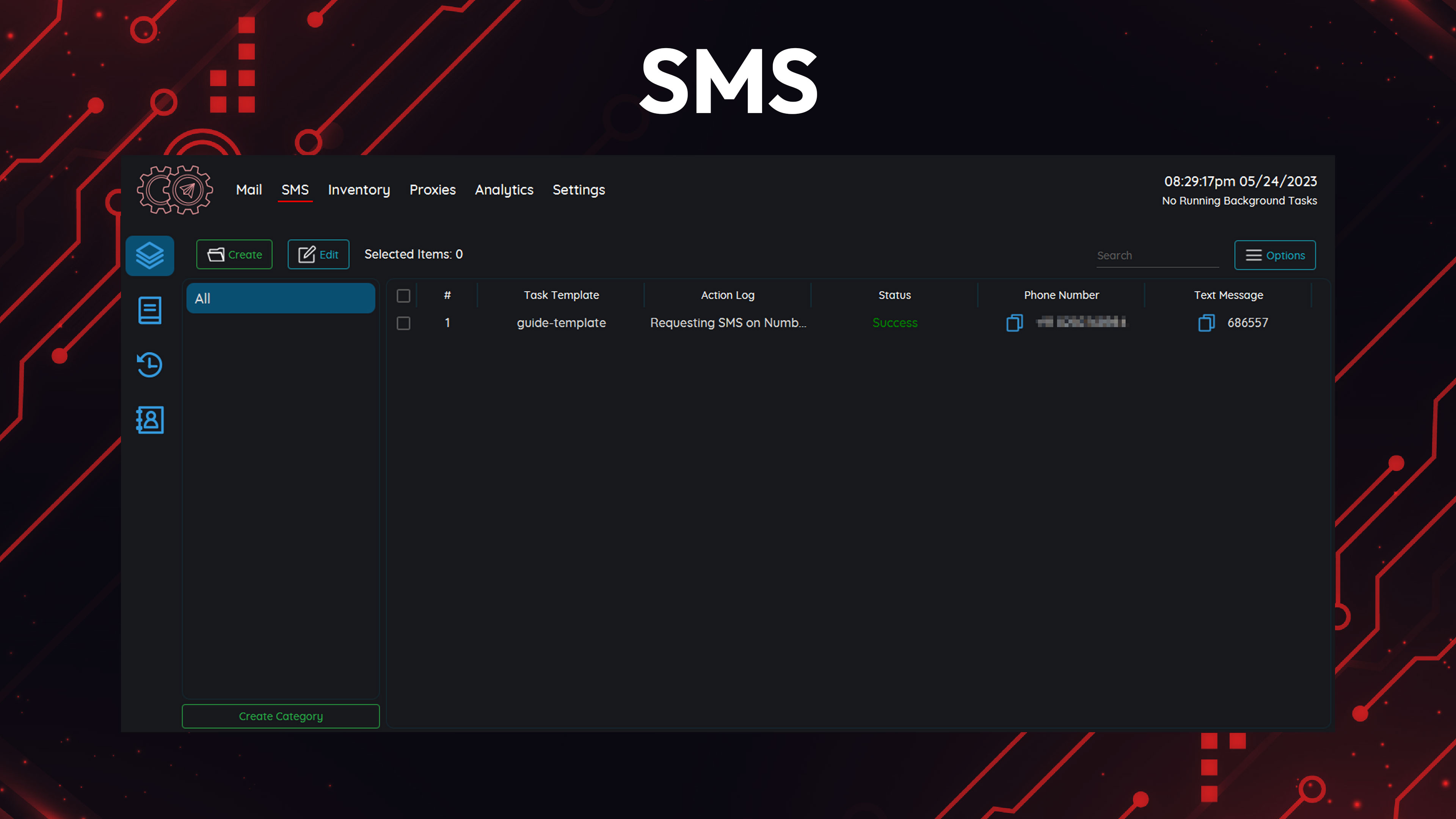 Inbox Supported SMS APIs
Furthermore, Inbox is cost-effective. There are no additional fees to consider – the integration of the Inbox API comes as part of the AYCD Toolbox suite. Inbox is a valuable addition to any individual or business seeking to enhance their digital communication and management capabilities.
How to Purchase Inbox by AYCD
Ready to unlock the power of the Inbox API? You can purchase Inbox directly from our website as part of the AYCD Toolbox suite. To start, create an account on our website and follow the link to purchase AYCD Toolbox.
Need Help? We've Got You Covered
We provide extensive guides and a dedicated Discord support server to assist you in making the most out of Inbox. We are just a click away if you need assistance setting up or using the program. Experience the future of SMS API management with Inbox and watch your efficiency skyrocket.
More Content
Learn more about industry trends and AYCD services.
How to Automatically Track Multiple USPS Shipments
Discover how Inbox's advanced Scraper Data and Inventory features can revolutionize your workflow, making bulk USPS shipment tracking more efficient with real-time updates and seamless data migration.
How to Buy the Supreme x WINMAU Dartboard
Explore the captivating history of Supreme and its anticipated collaboration with WINMAU, unveiling an exclusive dartboard accessory set to be a game-changer for collectors and resellers alike.