How to Secure the Jordan 4 Craft Retro Release!
Last modified: 2023-02-09 14:51:00.0
What is a Jordan?
Jordan sneakers are a brand of athletic shoes that have become synonymous with style, performance, and cultural significance. First released in 1985, Jordan sneakers are named after the legendary basketball player Michael Jordan and are produced by Nike. Over the years, Jordan sneakers have been worn by millions of people worldwide, not only for playing basketball but also as a fashion statement. They are known for their unique design, innovative technology, and top-notch craftsmanship.
How can I buy limited edition Jordans?
If you're a sneaker enthusiast, getting your hands on a new pair of Jordan sneakers can be challenging. The limited edition releases of Jordan sneakers often sell out within minutes, leaving many fans disappointed. However, with the right strategy and a little luck, you can increase your chances of securing a pair. You can stay ahead of the game by following sneaker release calendars, joining a Cook Group, subscribing to email lists, and setting reminders. And, of course, being quick to hit that "buy" button as soon as the sneakers drop is critical. If you're successful in securing a pair, you'll be able to join the ranks of sneaker enthusiasts who own a piece of history and style.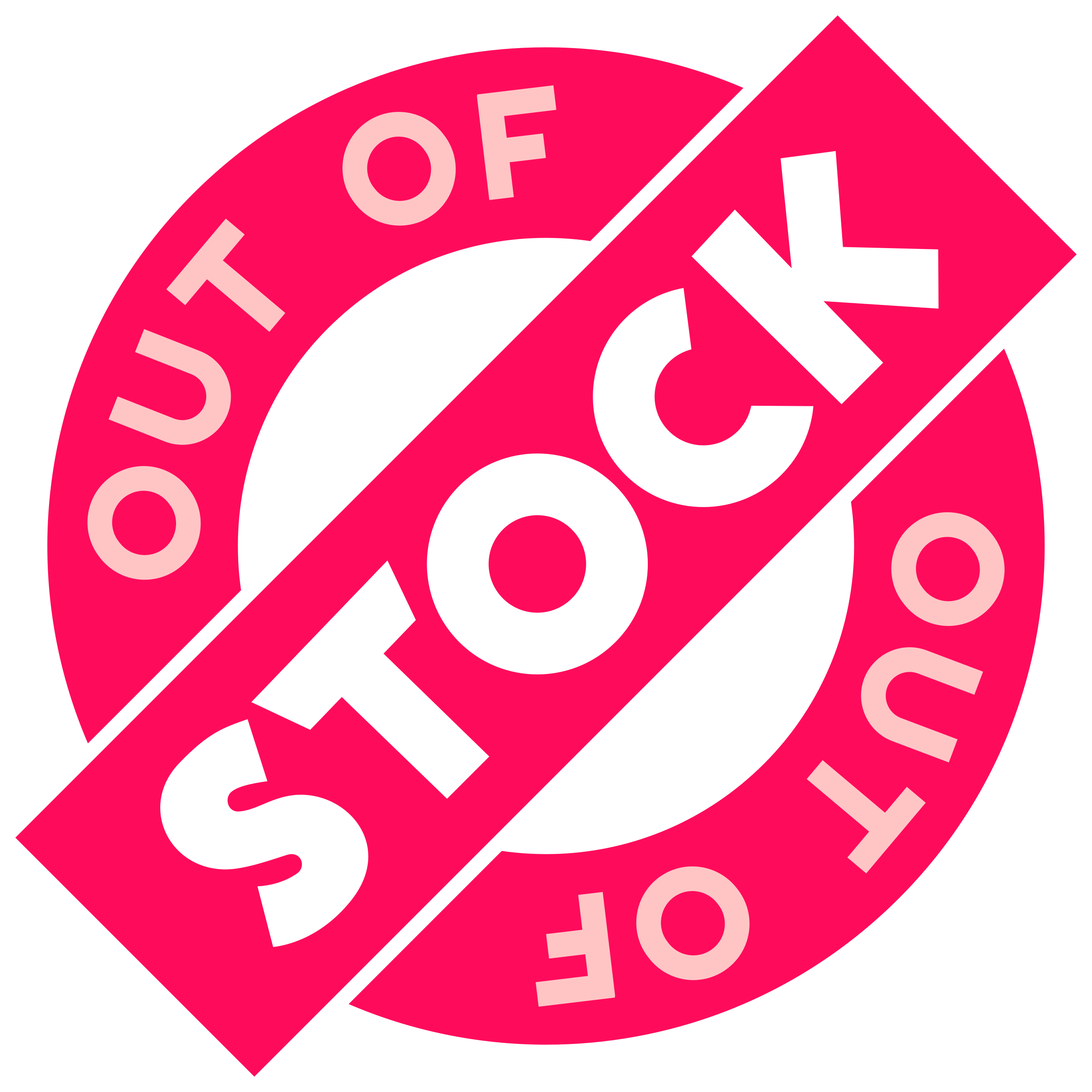 Where is the Jordan 4 Craft releasing?
The Jordan 4 Craft is releasing on the SNKRS app and website on Saturday, February 11th. Many other Sneaker boutiques and stores will have pairs available for purchase! To have the best chance at securing a pair, you should join a Cook Group! A cook group will provide clear and direct information on the best ways to purchase limited edition sneakers such as the Jordan 4 Craft and can even help you secure additional pairs to flip for a profit.
Which Cook Group should I Join?
The best Cook Group in the reselling industry is AYCD Pro. AYCD Pro has an elite team of professional botters that can help teach you how to secure sneaker releases. Whether you are an industry veteran or just starting, AYCD Pro is open to all reselling skill levels. AYCD Pro is affordable and can help you diversify your income and acquire all of the latest and greatest new releases.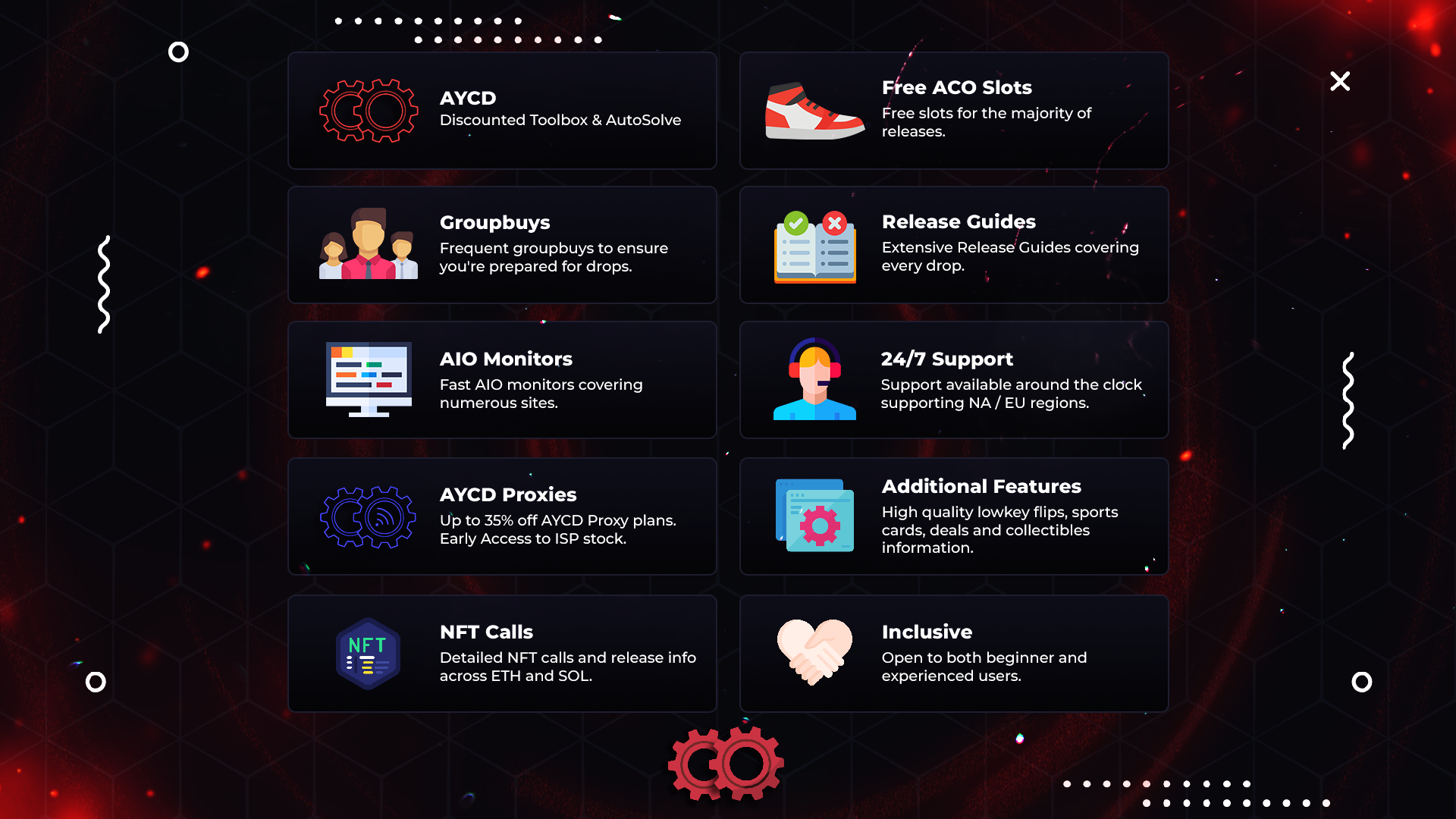 How can I join AYCD Pro?
Getting your hands on an AYCD Pro subscription is a straightforward journey! Start by visiting the AYCD website and setting up your account. Then, simply follow this link to complete your subscription purchase. Once you're all set, head to the Discord Server and connect with the helpful staff team for guidance on securing exclusive sneakers and products. It is that simple!
More Content
Learn more about industry trends and AYCD services.