A Private Browser is Key to Your Online Security
Last modified: 2023-01-26 17:20:00.0
What is a Private Browser?
A private browser is a web browser designed to protect your privacy while you browse the internet. One of the critical features of a private browser is proxy support, which allows you to connect to the internet through an intermediary server. These tools can help to mask your IP address and location, making it more difficult for websites and advertisers to track you. By connecting to the internet through a proxy, a private browser can help to hide your browsing activity and personal information from prying eyes. Additionally, proxy support can allow you to access geo-restricted content, such as streaming services or websites blocked in your country.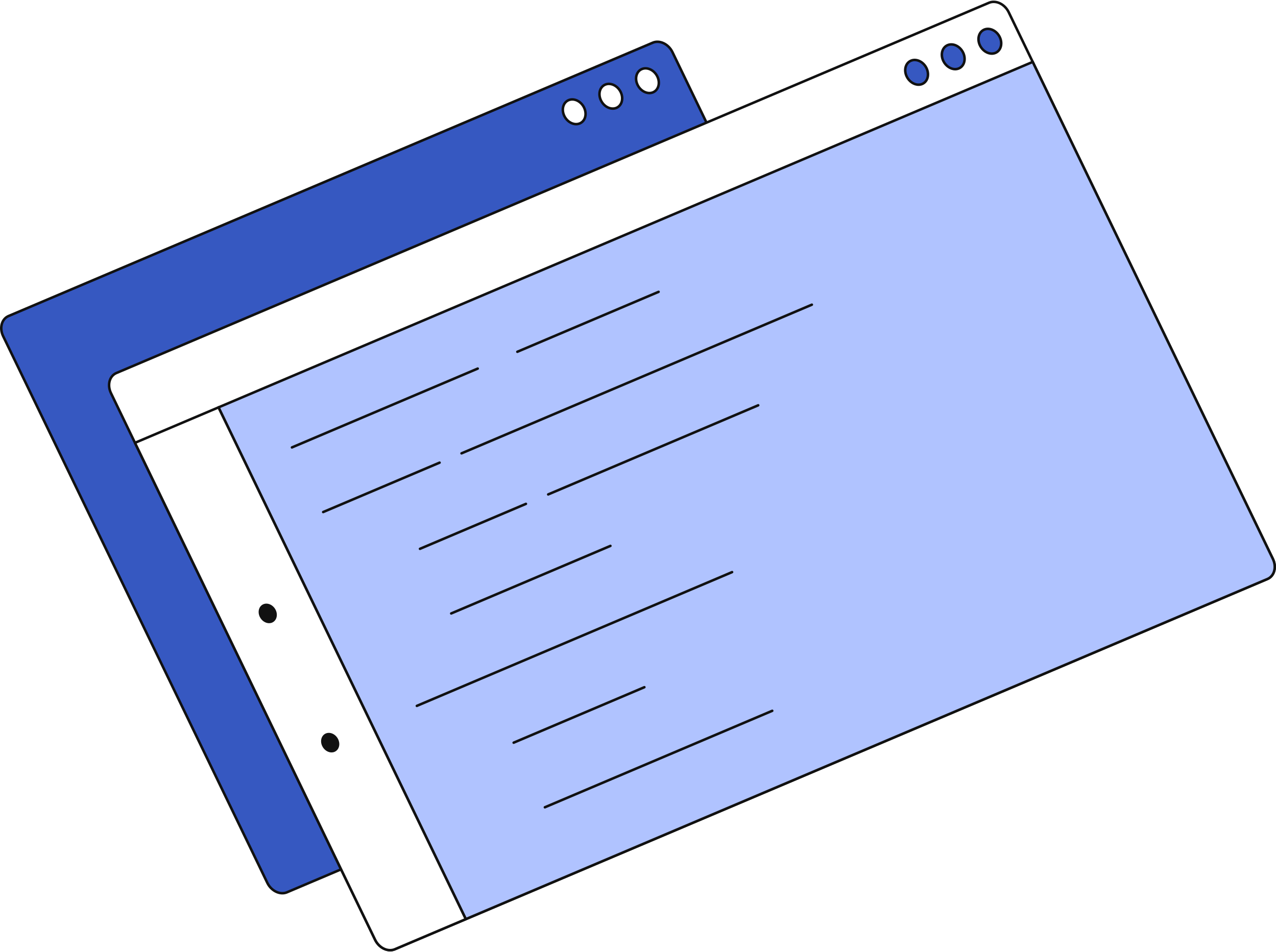 What are the benefits of using a Private Browser with proxy support?
Using a private browser with proxy support can provide several benefits for your online privacy and security. For example, it can help you to avoid targeted advertising, prevent websites from tracking your browsing history, and protect you from hackers and other malicious actors. Additionally, with the ability to hide your location, you can access restricted content in your geographic region. A private browser can protect you from unwanted tracking and data collection by advertisers and other third-party entities. Private browsers help ensure that your personal information remains private and secure while you browse the internet.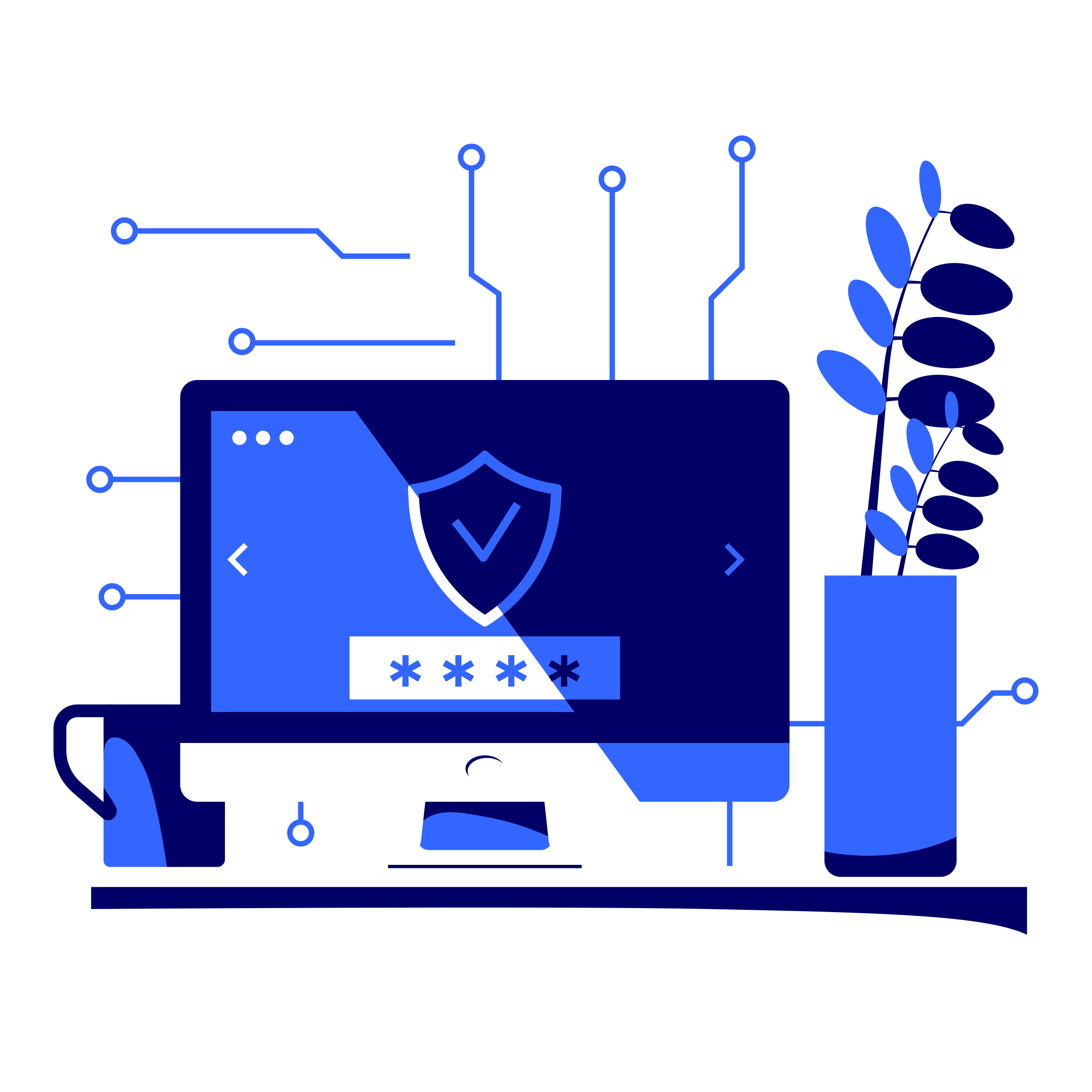 What tool should I use?
A variety of tools and programs available online can give you the capability to browse the internet privately. The best tool available on the market is AYCD Spoof, included in the AYCD Toolbox. It supports multiple browser types, such as Chrome and Brave. You can easily assign proxies to browsers, and sessions are stored locally. Alongside keeping you secure, it offers the ability to manage multiple account logins easily, supports installing Chrome Extensions, and has a feature that mimics your mouse movements in one browser to unlimited additional browsers. These tools enable you to perform bulk actions with ease. By using AYCD Spoof, you can easily change your IP address and location, making it much more difficult for anyone to track your online activity. AYCD Spoof also includes encryption, which can help protect your data from hackers and malicious actors.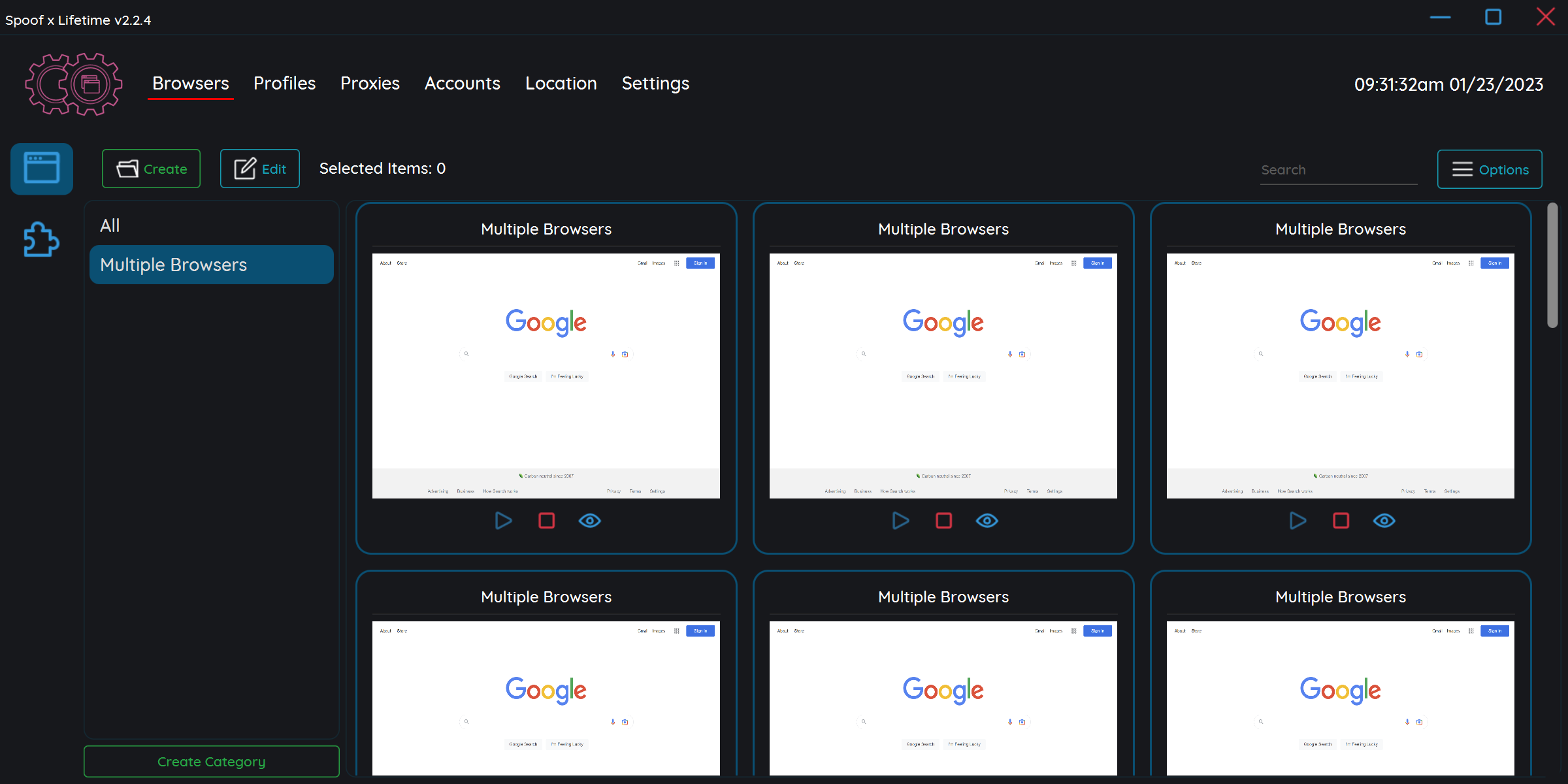 How can I purchase AYCD Spoof?
You can purchase AYCD Spoof on our website! First, you need to create an account via this link. Then you can navigate here to purchase AYCD Toolbox. Spoof is one of the many tools in the Toolbox. After that, you can navigate to the support center to view the many detailed guides that our team has prepared for you. If you have additional questions, join our support Discord server!
More Content
Learn more about industry trends and AYCD services.