How to Automatically Track Multiple UPS Shipments
Last modified: 2023-07-14 07:25:00.0
What can I use for Bulk UPS Shipment Tracking?
Navigating the digital domain requires a powerful tool that can automate and streamline your tasks, and Inbox is the software that rises to this challenge. Specifically designed to handle bulk UPS shipment tracking, Inbox's advanced functionalities allow for scraping data and managing inventories with unparalleled efficiency. In this post, we'll explore the intricacies of Scraper Data and Inventory, two key Inbox features that redefine how you handle shipment tracking.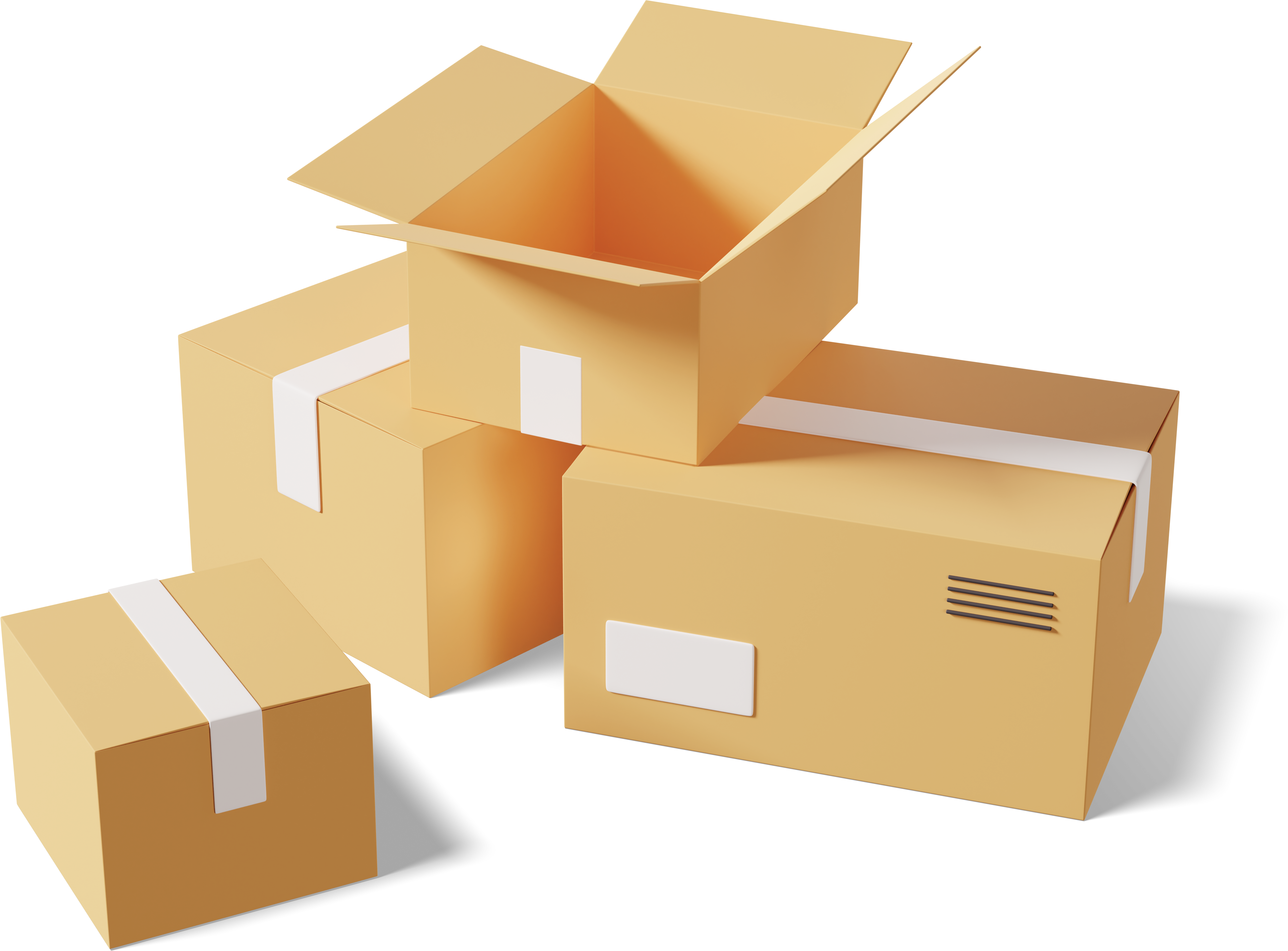 Automatically Scrape Data from Your Emails
At the heart of Inbox lies its potent Scraper Data feature. Built with intelligent algorithms, it simplifies extracting valuable tracking information from emails. Inbox's Scraper Data capability does the heavy lifting by automatically scraping tracking numbers directly from your emails. Say goodbye to the laborious manual process of locating and recording tracking numbers.
Inbox isn't just about scraping data—it's about efficiently integrating that data into your workflow. Once Inbox has retrieved the tracking numbers, sending this data over to the Inventory section takes just a few clicks. This seamless data transition between features adds a layer of convenience and efficiency to your operations.
Redefining Shipment Tracking with Inventory
Inbox's Inventory section is a masterstroke in the realm of automated shipment tracking. With the ability to handle unlimited packages for UPS and various other shipping companies, Inbox's Inventory section makes monitoring your shipments a breeze. Although this post focuses on UPS, Inbox supports numerous other carriers, providing a comprehensive solution for all of your shipment tracking needs.
Once your tracking numbers are in the Inventory section, Inbox leaps into action, keeping tabs on all your shipments. You can configure Automated Shipment Tracking to monitor packages in real-time, saving you from constantly needing to check for status updates manually.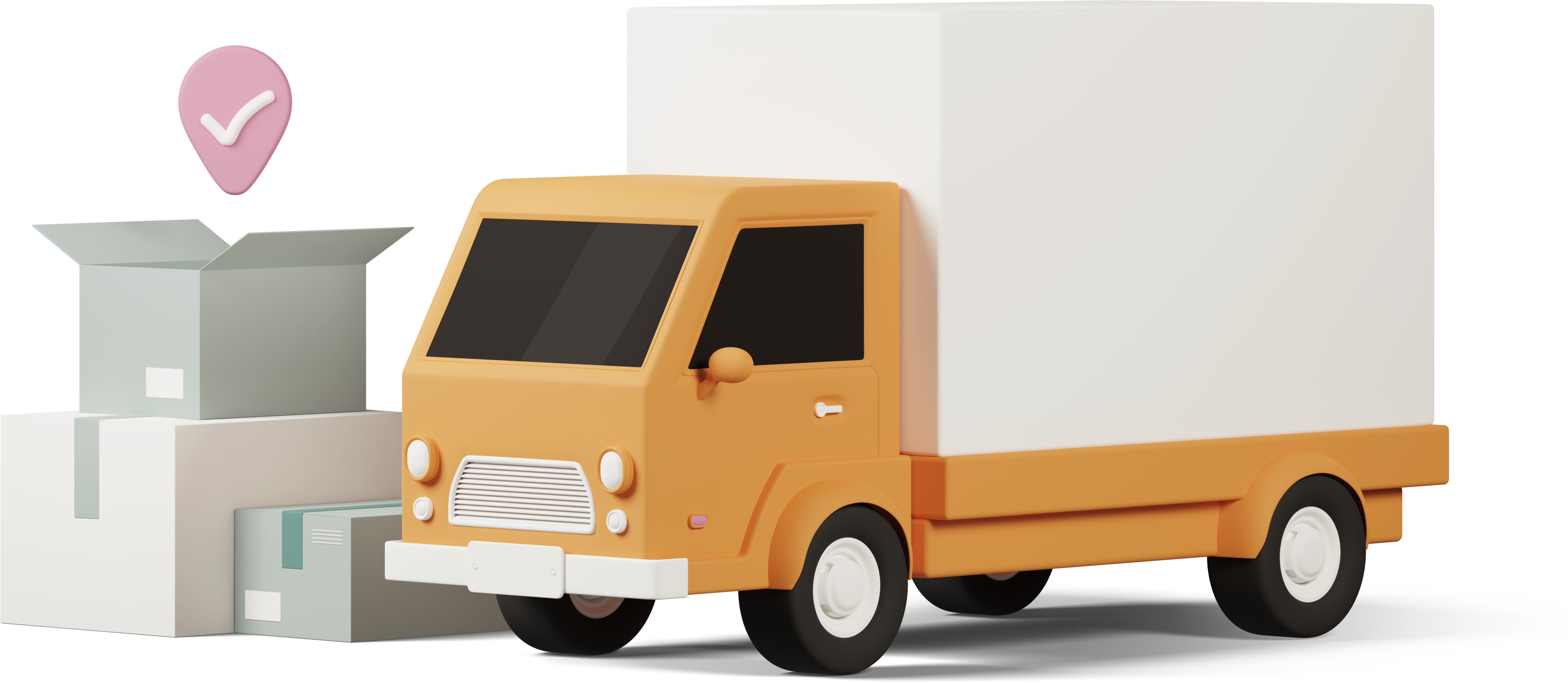 And it doesn't stop there. With Discord webhook notification support, you are always in the know. Any shipment updates are immediately communicated to you via Discord, ensuring you stay notified of any changes. Whether it's a delay, an upcoming delivery, or a package's arrival, Inbox's Inventory feature keeps you informed and updated.
Experience Inbox Today
Harness the power of Inbox and elevate your shipment tracking operations to new heights. Inbox simplifies and streamlines your workflow by automating tasks, from scraping tracking numbers to monitoring shipments. If you're ready to take advantage of Bulk UPS shipment tracking with Inbox, head to our website. After creating an account, click the Buy Now button at the bottom of this page.
Committed to Your Success
Our commitment to your success extends beyond providing software. We offer comprehensive guides and a dedicated Discord support server to help you make the most of Inbox. Whether you need assistance setting up or using the features, our support team is always just a click away. Join the community of successful users who have chosen to streamline their shipment tracking operations with Inbox.
More Content
Learn more about industry trends and AYCD services.
How to Automatically Track Multiple USPS Shipments
Discover how Inbox's advanced Scraper Data and Inventory features can revolutionize your workflow, making bulk USPS shipment tracking more efficient with real-time updates and seamless data migration.
How to Buy the Supreme x WINMAU Dartboard
Explore the captivating history of Supreme and its anticipated collaboration with WINMAU, unveiling an exclusive dartboard accessory set to be a game-changer for collectors and resellers alike.