How to Forward Multiple Gmail Accounts
Last modified: 2023-02-14 18:55:00.0
What is Gmail forwarding?
Gmail forwarding is a feature that allows you to automatically redirect incoming messages from your Gmail account to another email address. This feature is handy for managing multiple email accounts, as it can save time and streamline your email management. By forwarding multiple emails in Gmail, you can keep all your important messages in one place and easily organize them. Additionally, Gmail forwarding is an excellent tool for busy professionals who want to stay on top of their emails and ensure they never miss an important message.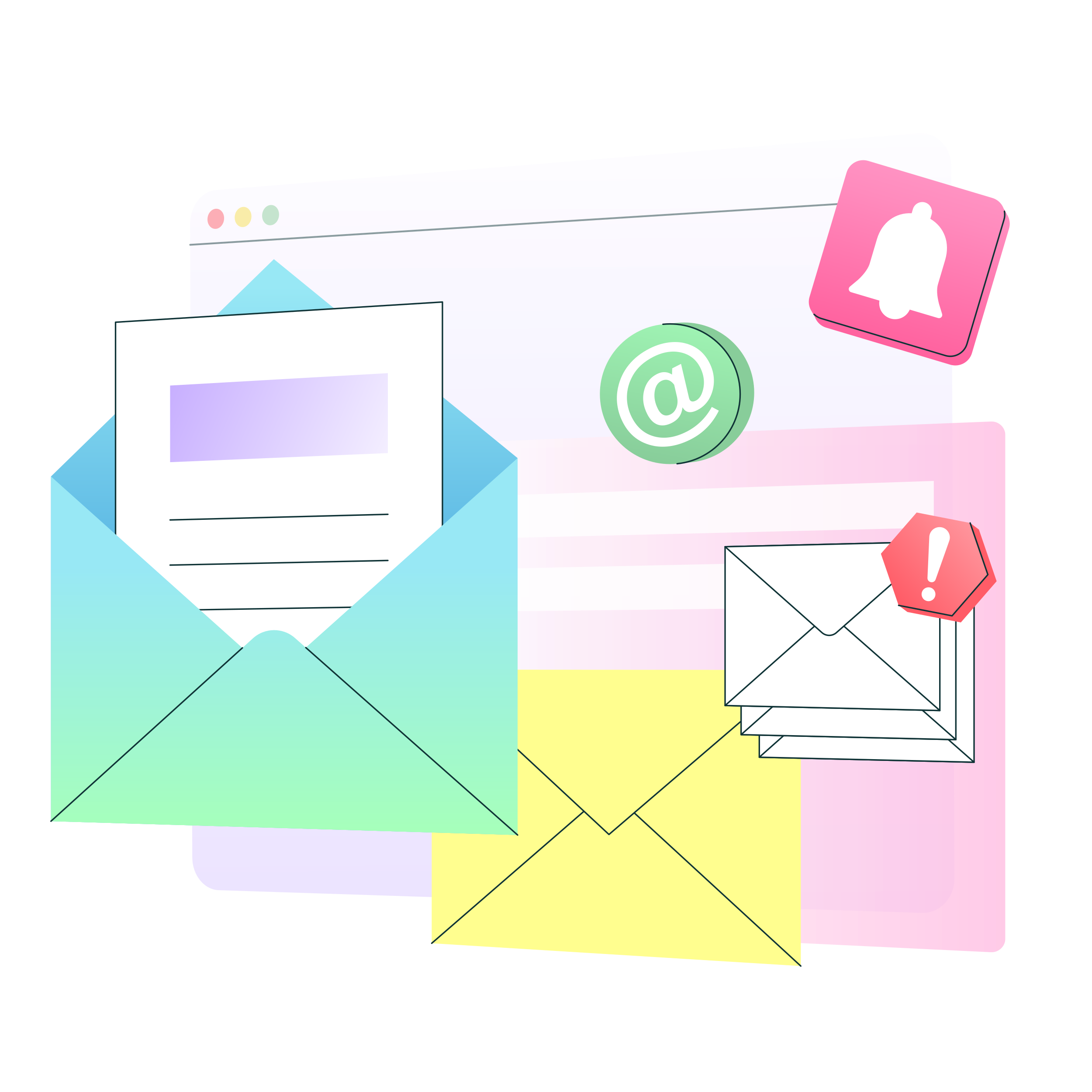 Why should I forward my Gmails?
For those managing Gmails in bulk, forwarding multiple emails at once can be a time-saving and efficient way to stay organized. However, there are also some risks associated with Gmail forwarding that you should know. For instance, if you forward too many emails to one email address without the proper tools, your account could be flagged or banned by Google. Forwarding many emails to a single address may be seen as suspicious activity and potentially flagged as spam. Therefore, it's important to use the right tools to ensure that your Gmail forwarding activities are safe and effective.
How can I safely forward multiple Gmail accounts?
Fortunately, there are online tools available that can help you safely and efficiently forward multiple emails in Gmail. These tools offer a range of features and benefits, such as managing Gmails in bulk and automating forwarding tasks. They also include additional account-related tools, such as email notifications and mass data exporting, to help you easily manage multiple accounts. These tools can be particularly beneficial for marketing, sales, and customer service individuals who need to manage multiple email accounts and respond to messages quickly and efficiently. You can streamline your email management and improve your productivity by using these tools to forward multiple emails in Gmail.
What Gmail forwarding tool should I use?
The best Gmail forwarding tool is AYCD OneClick, one of the tools found in the AYCD Toolbox. Following our guidance, you can easily forward multiple Gmails. Alongside that, we have numerous tools that make managing multiple accounts a breeze. You can change passwords and recovery emails on multiple accounts in just a few clicks. Take advantage of Inbox, one of the features in AYCD OneClick. Use Inbox to manage multiple accounts, quickly receive notifications based on specific data from your emails, and automatically export that data to a CSV. Check out our blog post here to learn more about Inbox! AYCD OneClick is the best email management software for multiple accounts.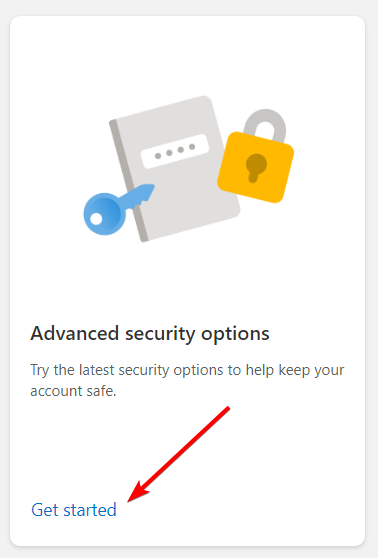 How can I purchase AYCD OneClick?
To purchase AYCD OneClick, visit the AYCD website and create an account. From there, you can buy an AYCD Toolbox subscription, which includes access OneClick. After making your purchase, navigate to our support center to learn more about using the application. If you need additional help, you can also join the AYCD support Discord server to get help from our team. With AYCD OneClick, you'll have access to many powerful features to help you manage your Gmail accounts more efficiently.
More Content
Learn more about industry trends and AYCD services.