Which Email Client is Best For Staying Organized?
Last modified: 2023-01-28 11:00:00.0
What is an email client?
An email client is a software program or web application that allows users to access, manage, and send email messages. It is an essential tool for communication and organization in today's digital world. It enables users to organize their emails, receive notifications when they receive an email, and easily manage multiple email accounts. With the help of email clients, users can easily keep track of important messages, respond to them promptly, and even extract essential data from their emails.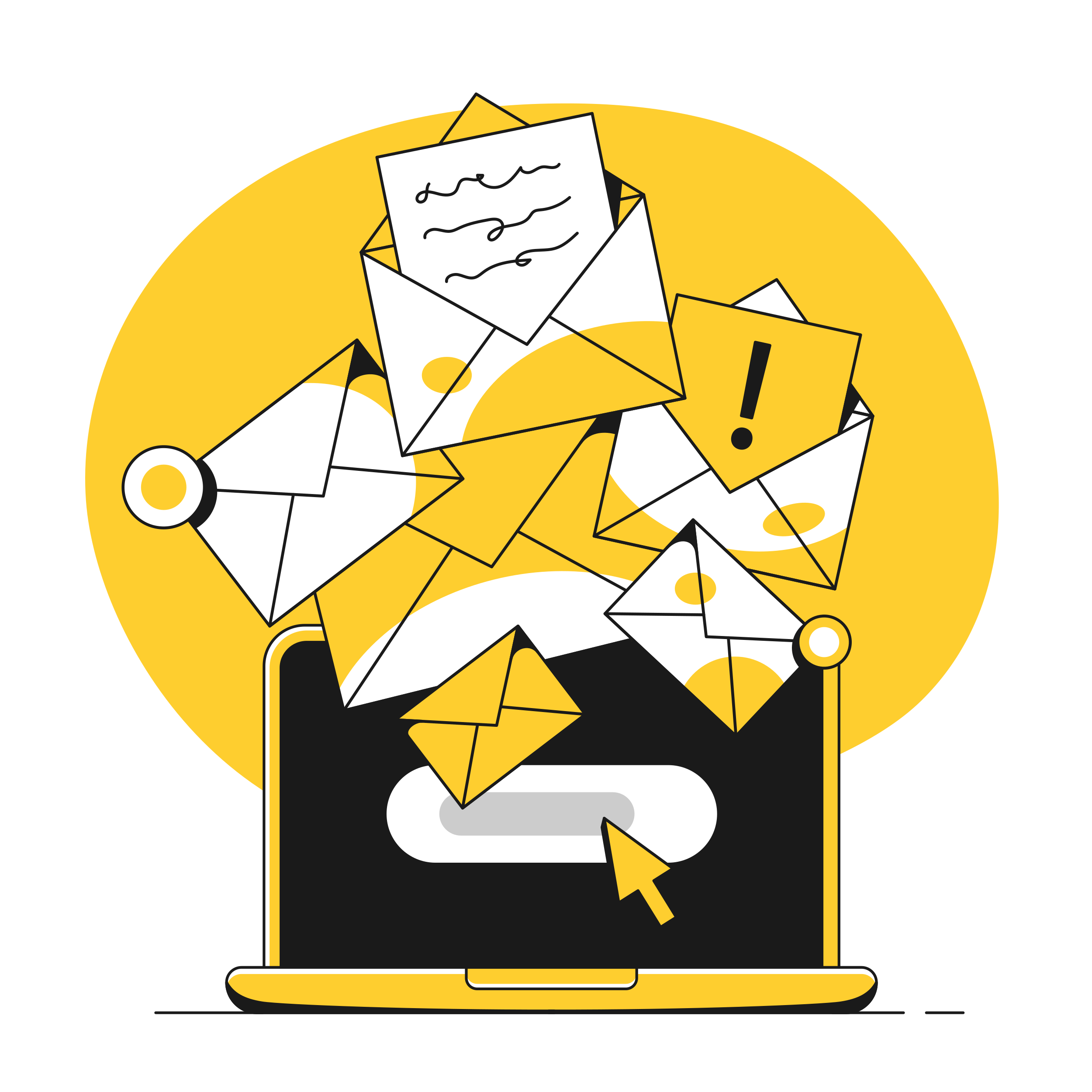 How can an email client help me?
When managing multiple emails, some email clients work better than others. For example, some email clients have built-in tools that allow users to filter, sort, and categorize their emails for easy management. They can help you quickly find the emails you need and also help to keep your inboxes organized. Others support multiple email accounts, enabling you to use one email client instead of numerous applications. Multiple email accounts can help you keep your professional and personal lives separate and make it easier to manage different messages.
Why should I use an email client with data extraction support?
Some email clients also offer the ability to extract data from your emails and input it automatically into a CSV file. Data extraction support can be highly beneficial for someone who receives a lot of emails that contain similar information, such as invoices or receipts. With this feature, you can quickly and easily extract critical information and use it for record-keeping or other business purposes. It can save time and effort in data entry and organization. Additionally, this is useful for general consumers and resellers who need to extract purchase links, order information, and product info to stay organized.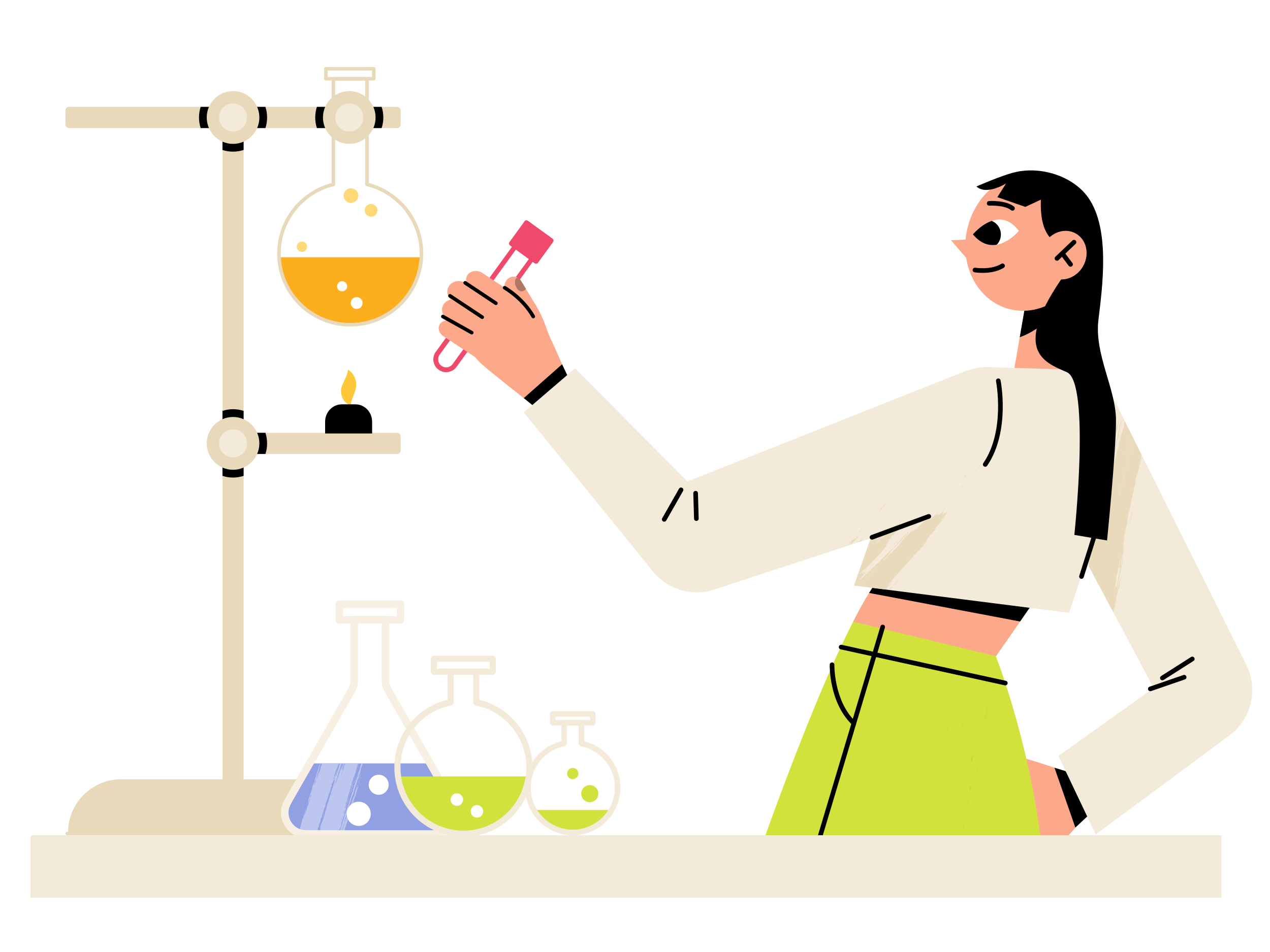 What other features do email clients have?
In addition to the ability to extract data, many other features can make email clients even more powerful and efficient. For example, some email clients automatically send you a notification when you receive an email. Notifications can streamline your workflow and make managing communication and efficiency easier. Many email clients also offer advanced security features, such as encryption and two-factor authentication, to help keep users' data and communications safe. With so many options available, it is crucial to research and find the right email client that suits your specific needs.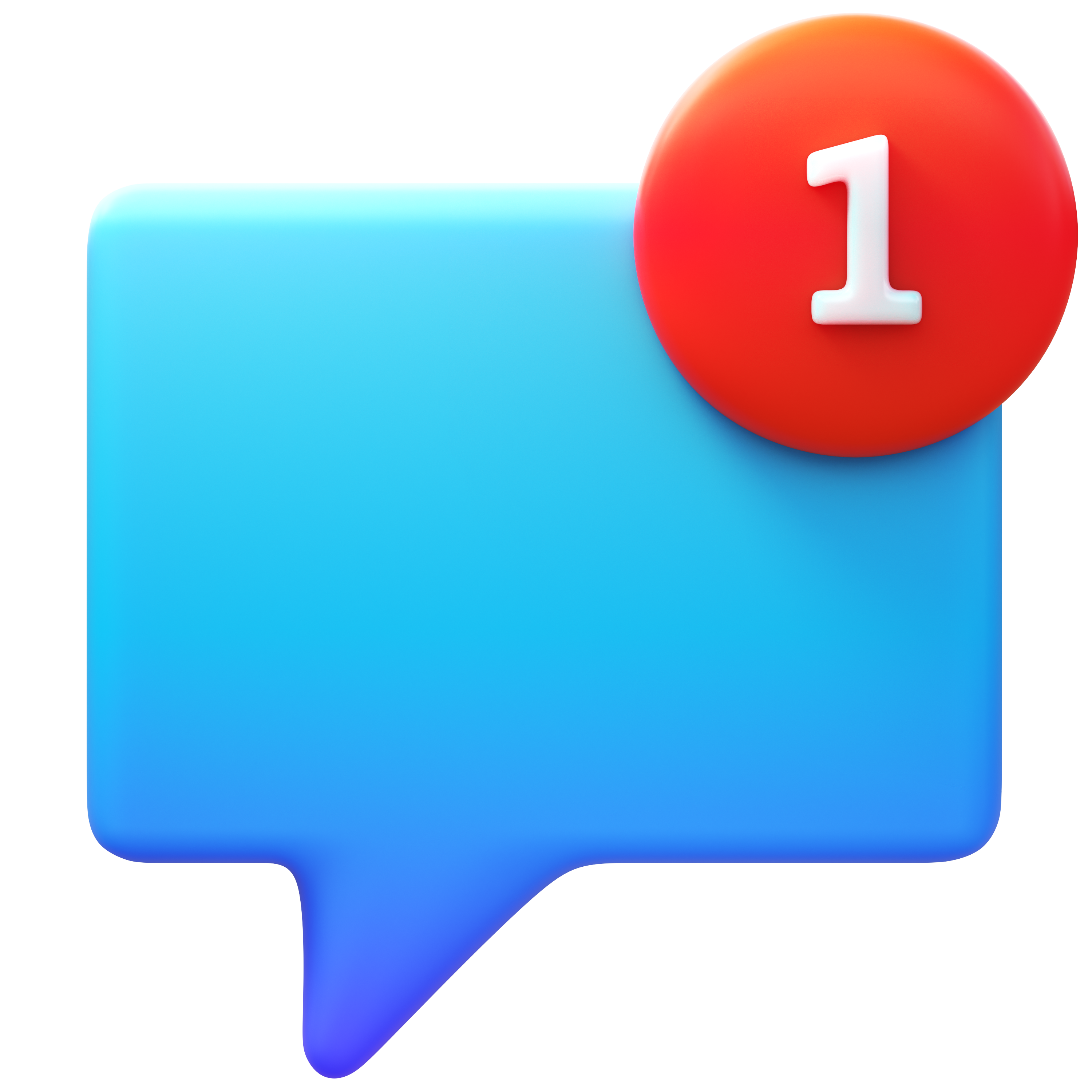 Which email client should I use?
The best email management tool is AYCD OneClick, found in AYCD Toolbox. It offers the ability to manage multiple emails from any service that supports IMAP. It also allows you to receive Discord notifications when you receive new mail. The most advanced feature it supports is extracting any element in your email to a CSV, such as HTML, Numbers, Text, and URLs. With unlimited email support, you will not have to turn to multiple clients. AYCD OneClick can do everything you need.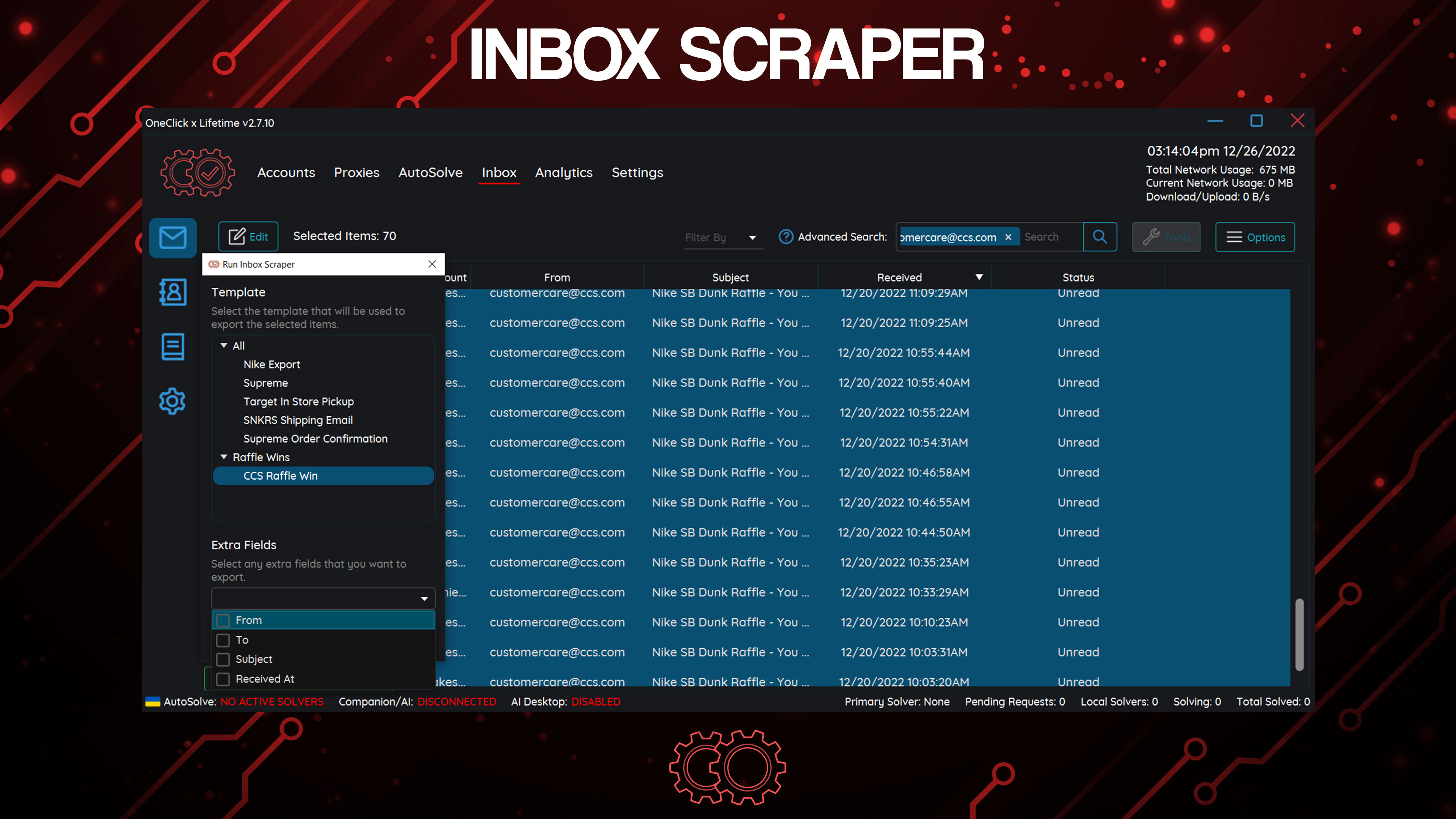 How can I purchase AYCD Toolbox?
AYCD Toolbox is always available for purchase on our website! First, you will need to create an account via this link. After that, you can purchase an AYCD Toolbox subscription here. Make sure you navigate to the support center after purchasing to understand how to use the application. The email client is in the Inbox section of AYCD OneClick. If you need additional help, join our AYCD support Discord server!
More Content
Learn more about industry trends and AYCD services.