How to Buy the Air Jordan 1 High University Blue SKU: DZ5485-400
Last modified: 2023-07-12 19:07:00.0
What is the Air Jordan 1 High University Blue?
This season, set to make a statement is the Air Jordan 1 High "University Blue." This release pays tribute to Michael Jordan's alma mater, the University of North Carolina, by incorporating a vibrant "University Blue" colorway into the classic design. The Air Jordan 1 High, which first graced the courts and streets in 1985, symbolizes sneaker culture. This iconic silhouette, SKU DZ5485-400, has been the canvas for numerous coveted colorways, each contributing to the rich legacy of Air Jordan 1. The upcoming "University Blue" variant, dropping on July 22nd, skillfully intertwines historical prestige with a fresh aesthetic. Its appealing combination of premium materials and vibrant hues perfectly encapsulates the essence of the original while simultaneously presenting a novel take on a timeless classic.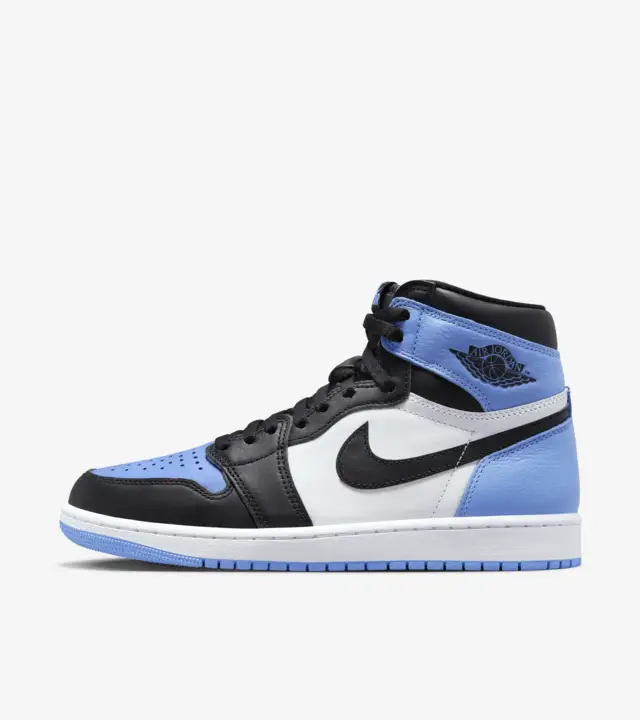 How can I buy the Air Jordan 1 High University Blue?
Boost your sneaker arsenal with AYCD Pro, the premier cook group that provides exclusive information on must-have sneaker drops. AYCD Pro is the perfect platform for novice and veteran resellers aiming to elevate their game, supported by a team of professional botters and an encompassing toolkit. As a part of our cook group, you'll always stay updated and significantly enhance your chances of securing exclusive releases like the Air Jordan 1 High "University Blue." Our affordable monthly memberships and unwavering support make AYCD Pro the top choice for maximizing profits and informing you about important sneaker launches.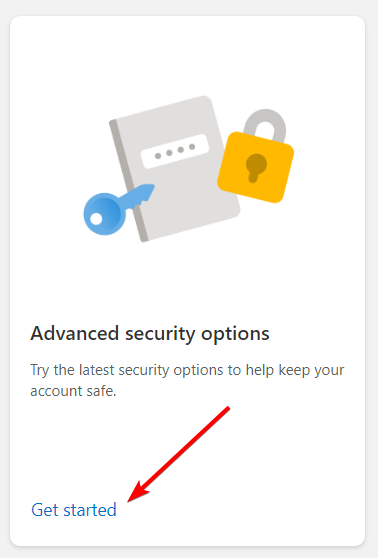 How can I join AYCD Pro?
Kick-start your journey with AYCD Pro by visiting our website and creating your account. Follow this link to begin your subscription. Once registered, join our Discord Server to benefit from the collective wisdom of our seasoned team. We pledge to assist you in landing coveted releases like the Air Jordan 1 High University Blue. Being a part of the AYCD Pro cook group significantly increases your chances of obtaining high-demand sneakers, transforming your reselling journey into a profitable adventure.
More Content
Learn more about industry trends and AYCD services.
How to Buy the Supreme x WINMAU Dartboard
Explore the captivating history of Supreme and its anticipated collaboration with WINMAU, unveiling an exclusive dartboard accessory set to be a game-changer for collectors and resellers alike.
How to Buy New Yeezy Adidas 2023 Restocks
Discover the exciting news about Adidas x Yeezy's restocks and new releases, and learn how AYCD Pro can boost your chances of securing these highly coveted sneakers.
How to Automatically Track Multiple USPS Shipments
Discover how Inbox's advanced Scraper Data and Inventory features can revolutionize your workflow, making bulk USPS shipment tracking more efficient with real-time updates and seamless data migration.