How to Buy the Air Jordan 1 Low White and University Red SKU: CZ0790-161
Last modified: 2023-10-05 21:23:00.0
What is the Air Jordan 1 Low White and University Red?
Nike's storied journey began in 1964, fueled by the dreams and aspirations of co-founders Bill Bowerman and Phil Knight. Over the decades, the brand has grown to symbolize innovation, excellence, and cultural significance in the athletic footwear realm. The Air Jordan 1 stands tall among its numerous groundbreaking silhouettes, a testament to its eternal charm and Nike's commitment to transcending sportswear boundaries. Initially unveiled in high-top form in 1985, the Air Jordan 1 was Michael Jordan's maiden signature shoe, quickly becoming a beacon for basketball enthusiasts and the emerging streetwear culture. Venturing into a realm of adaptability and everyday wear, the Air Jordan 1 Low emerged, capturing the original's essence but in a more understated form. Celebrating the iconic design, Nike is poised to release the Air Jordan 1 Low in a fresh "White and University Red" colorway.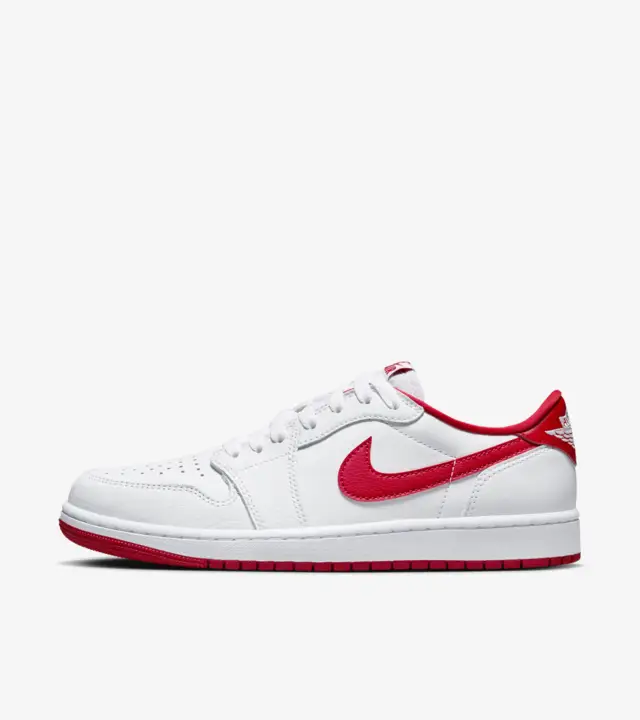 How can I snag the Air Jordan 1 Low White and University Red?
Nike releases, especially those from the Jordan lineage, are renowned for their rapid sell-outs. The Air Jordan 1 Low, given its rich history and widespread appeal, will be no exception. With the fresh "White and University Red" colorway, resellers and sneaker enthusiasts are already plotting their strategies, gearing up for what promises to be a hot release. This fervor indicates that those looking to add this pair to their collections will face stiff competition.
For those serious about securing this drop, the path to success lies in the right tools and insights. AYCD Pro, a trailblazing cook group, is a beacon for novice and seasoned resellers. Offering a myriad of tools, real-time updates, and access to a team of sneaker acquisition experts, AYCD Pro elevates your sneaker game, enhancing the odds of securing coveted releases like the Air Jordan 1 Low White and University Red.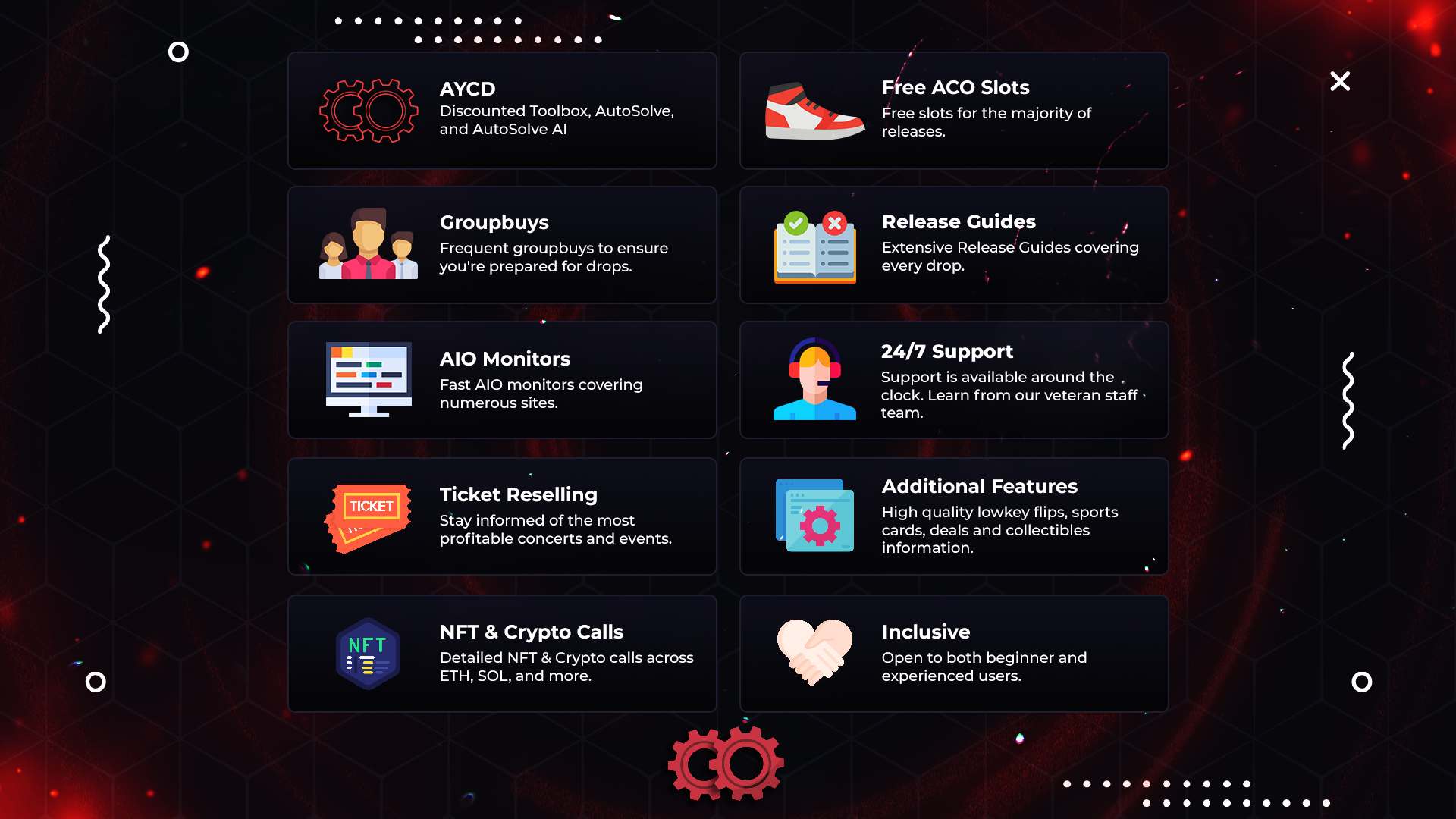 Stepping up with AYCD Pro
In the fast-paced world of sneaker drops, being equipped with knowledge and the right tools is more than half the battle. Initiate your journey with AYCD Pro by visiting our platform and creating your dedicated account. Click the Buy Now button at the bottom of this post to unlock your membership. Once part of the AYCD community, dive into our Discord Server to learn insights from our experienced team, ensuring you're always a step ahead. With AYCD Pro in your corner, releases like the Air Jordan 1 Low become an exciting challenge, not a daunting hurdle.
More Content
Learn more about industry trends and AYCD services.