How to Buy the Supreme x WINMAU Dartboard
Last modified: 2023-09-18 18:37:00.0
What is the Supreme x WINMAU Dartboard?
Supreme, synonymous with streetwear, skating culture, and exclusivity, has always been at the forefront of blurring the lines between fashion, lifestyle, and art. Born in the streets of downtown Manhattan in 1994, Supreme initially started as a skate shop. Over time, it became a cultural phenomenon with its bold designs, limited releases, and frequent collaborations with other brands and artists from various backgrounds. It's not just a brand; it's a statement, a lifestyle, and a badge of honor for many.
The latest in Supreme's iconic collaborations is with WINMAU, a revered name in the darts world. This partnership sees the fusion of streetwear with sport, producing the Supreme x WINMAU Dartboard. Slated for release on Thursday, September 21st, 2023, this exclusive dartboard accessory, retailing at $498, is bound to be a centerpiece for both dart enthusiasts and Supreme collectors.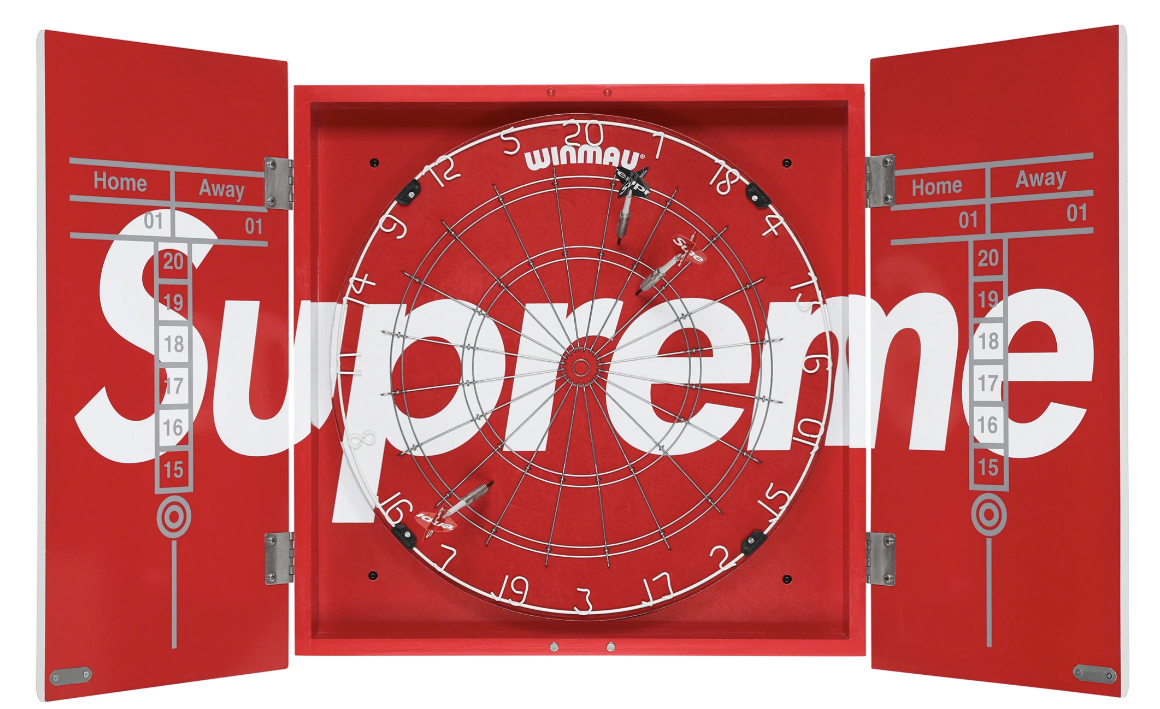 Link: TBD (To Be Determined)
Available: 9/21 at 11:00 AM EST
How can I buy the Supreme x WINMAU Dartboard?
Given Supreme's rich history of sell-out releases, acquiring the Supreme x WINMAU Dartboard will be challenging. The brand's drops are famously known to be cleared out within minutes if not seconds. This release will be no different, especially considering the uniqueness of a dartboard accessory, making it an irresistible target for resellers.
Enter AYCD Pro, your premier companion in the high-stakes world of exclusive drops. As the go-to cook group for every serious reseller, AYCD Pro equips its members with the tools, insights, and expertise needed to secure such items. With a team of professional botters and many resources, AYCD Pro will give you the best chances of obtaining the Supreme x WINMAU Dartboard.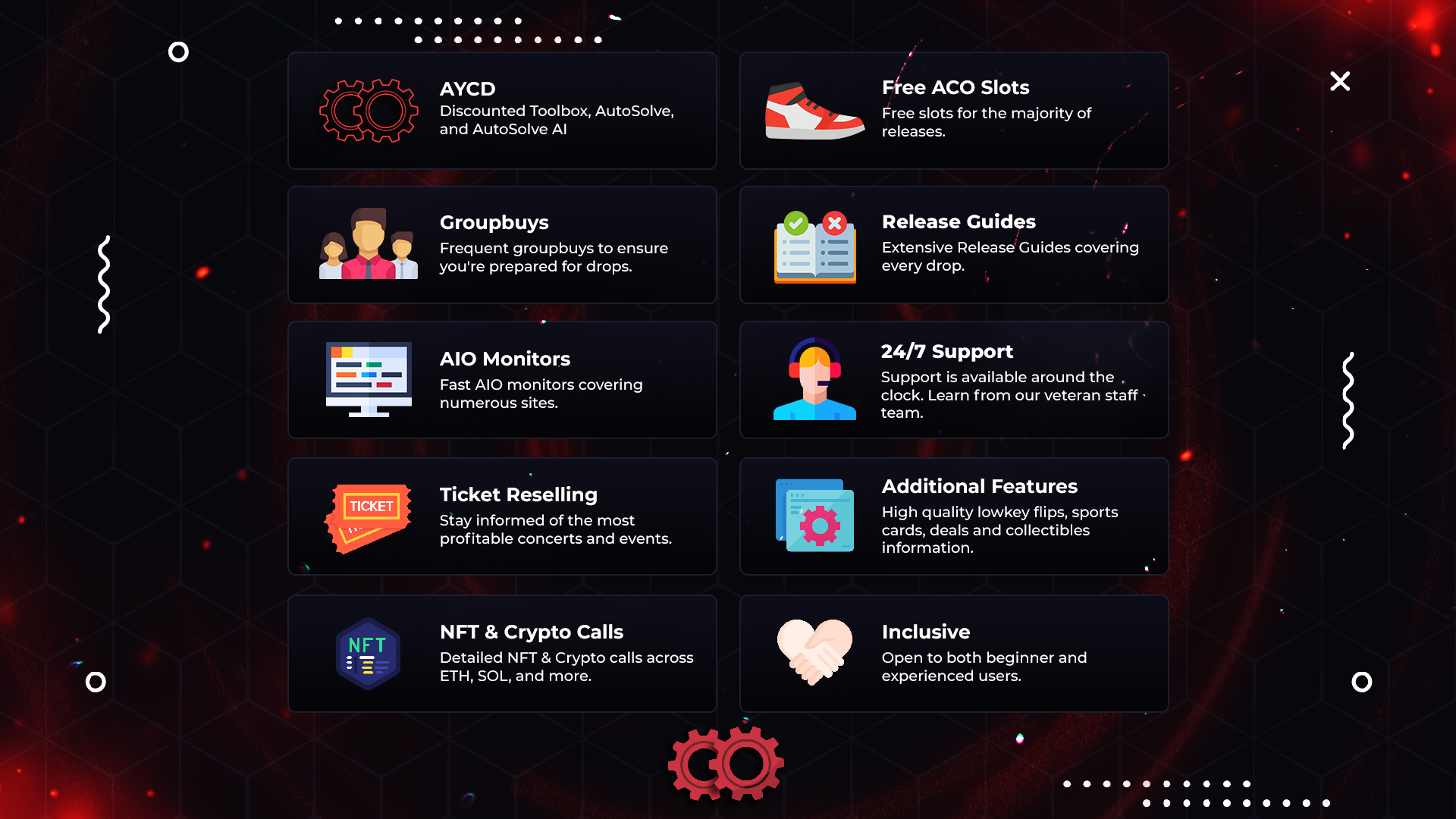 How can I join AYCD Pro?
To navigate the competitive landscape of Supreme releases, start your AYCD Pro journey by heading to our website and creating an account. Click the Buy Now button at the end of this article to initiate your subscription. Upon registration, connect with our Discord Server to tap into our seasoned team's collective knowledge and experience. AYCD Pro stands beside you, ensuring you are well-equipped to tackle high-demand releases like the Supreme x WINMAU Dartboard, making every drop an opportunity rather than a challenge.
More Content
Learn more about industry trends and AYCD services.
How to Buy New Yeezy Adidas 2023 Restocks
Discover the exciting news about Adidas x Yeezy's restocks and new releases, and learn how AYCD Pro can boost your chances of securing these highly coveted sneakers.
How to Automatically Track Multiple USPS Shipments
Discover how Inbox's advanced Scraper Data and Inventory features can revolutionize your workflow, making bulk USPS shipment tracking more efficient with real-time updates and seamless data migration.