How to Buy New Yeezy Adidas 2023 Restocks
Last modified: 2023-07-20 07:01:00.0
What is Adidas x Yeezy?
Adidas x Yeezy, a collaboration that sparked a revolution in the sneaker world, is once again ready to set the stage ablaze. Helmed by iconic artist and designer Kanye West, the Adidas x Yeezy partnership has redefined the boundaries of sneaker design since its inception in 2015. Yeezy has quickly become a cornerstone of modern sneaker culture because of its innovative aesthetics, unique color palettes, and comfort-focused technology.
Excitingly, unofficial sources have stated that Adidas and Kanye West have a new agreement to continue releasing and restocking Yeezy shoes. This news signals a continuous wave of highly anticipated and sought-after sneakers, bound to send ripples through the reselling market.
How can I buy the Yeezy Restock?
Given the immense popularity of Adidas Yeezy shoes, securing a pair - whether it's a restock or a new release - is a challenge without the right tools. This is where AYCD Pro steps in, a premier cook group that keeps you informed about coveted sneaker drops such as the Yeezy restocks. Offering an ideal platform for both beginner and experienced resellers, AYCD Pro is powered by a team of professional botters and equipped with a comprehensive toolkit. Membership with our cook group keeps you updated on the latest sneaker releases and increases your chances of snagging exclusive drops like the Adidas Yeezy.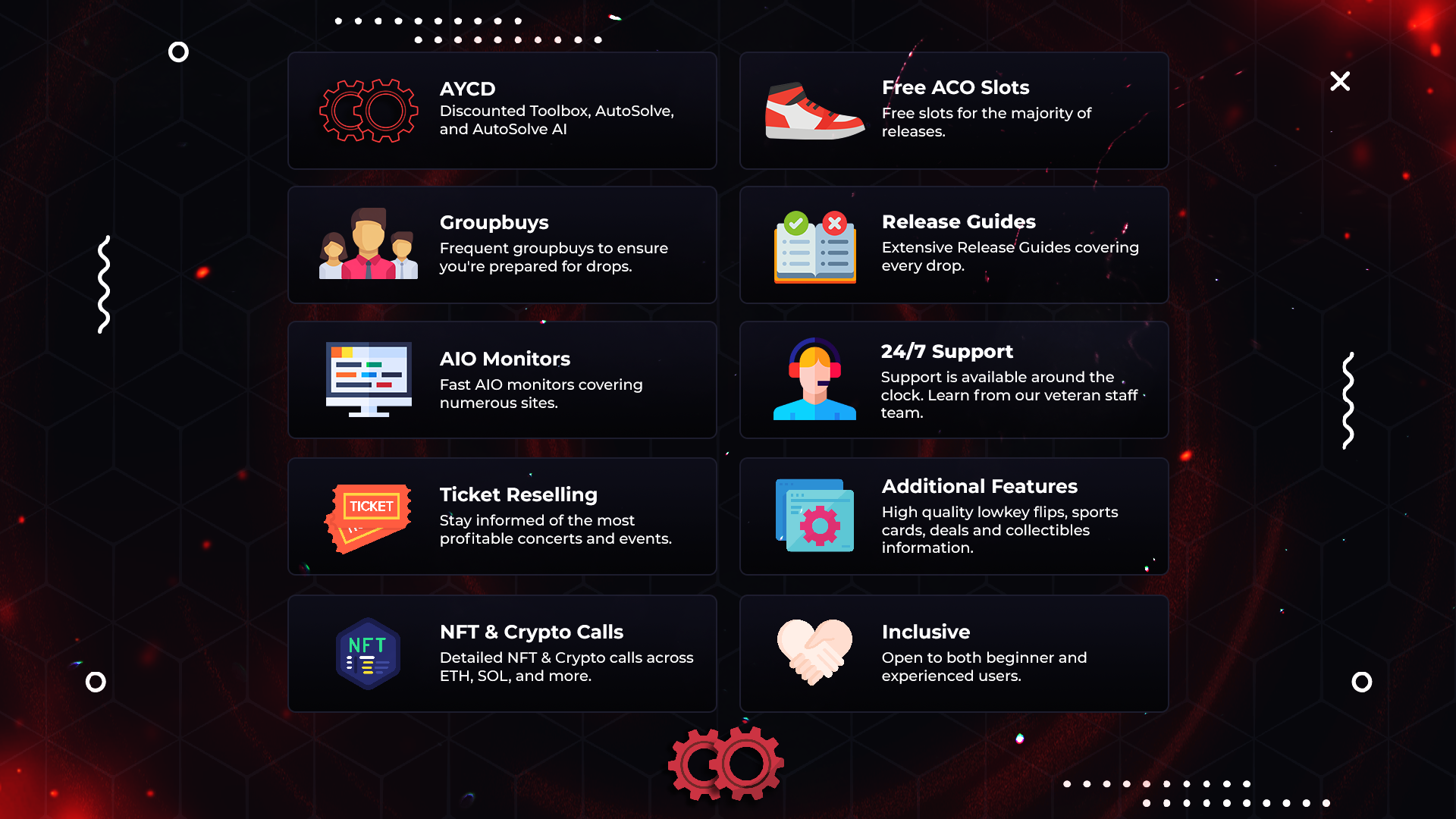 How can I join AYCD Pro?
Begin your profitable journey with AYCD Pro by visiting our website to create an account. Click the Buy Now button at the bottom of this page to start your subscription. Once registered, join our Discord Server to harness the collective wisdom of our seasoned team. We are committed to helping you secure high-demand releases like the Adidas Yeezy restocks. By joining the AYCD Pro cook group, you can significantly increase your odds of obtaining coveted sneakers and transform your reselling journey into a successful venture.
More Content
Learn more about industry trends and AYCD services.
How to Buy the Supreme x WINMAU Dartboard
Explore the captivating history of Supreme and its anticipated collaboration with WINMAU, unveiling an exclusive dartboard accessory set to be a game-changer for collectors and resellers alike.
How to Automatically Track Multiple USPS Shipments
Discover how Inbox's advanced Scraper Data and Inventory features can revolutionize your workflow, making bulk USPS shipment tracking more efficient with real-time updates and seamless data migration.