The Future of Adidas Yeezy Sneakers and Kanye West
Last modified: 2023-02-22 22:03:00.0
Who is Kanye West
Kanye West is a multi-talented American rapper, record producer, and fashion designer. His innovative and creative work has significantly impacted the entertainment industry and pop culture. West's fashion line Yeezy, made in collaboration with Adidas, has become an incredibly successful brand. Yeezy's unique style and high-quality materials have made them a sought-after fashion item for sneakerheads and fashion enthusiasts. The Adidas Yeezy line has become one of the most popular sneaker brands on the market.
What is Adidas Yeezy?
Yeezy has become a trendy brand that has released several different models of shoes, including the Yeezy Slide, Yeezy 350, and Yeezy 700. The Yeezy Slide has become one of the most iconic shoes in the Yeezy line, with its comfortable fit and sleek design. The prices of these shoes vary, with some pairs costing upwards of $300. The shoes have also become highly popular in the aftermarket, with many reselling for several times their retail value. The drops for Yeezy shoes are highly anticipated, and the limited availability has led to the use of bots to purchase the shoes, leading to many sneakerheads missing out and resellers securing the profits.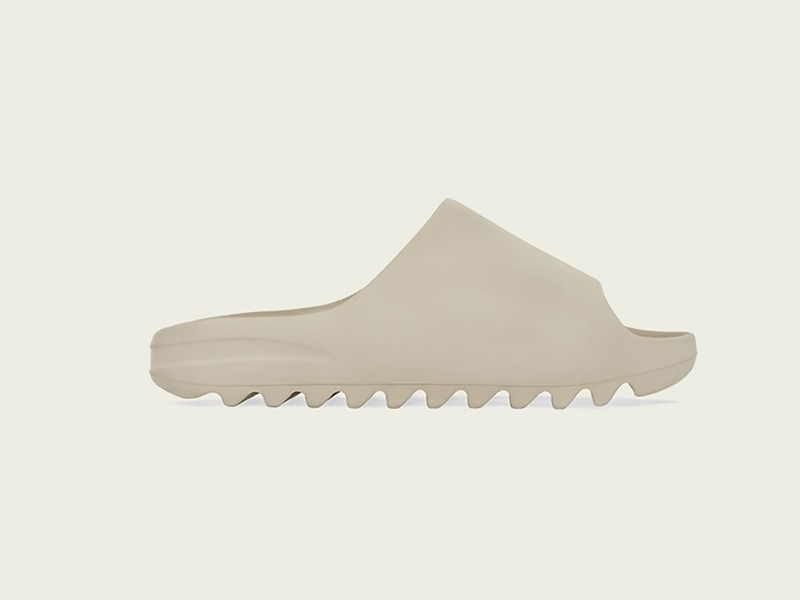 Where do Kanye and Adidas currently stand?
Recently, Kanye West and Adidas parted ways after Kanye made controversial and antisemitic remarks. The breakup has led to a $1.2 billion revenue loss for Adidas. Despite this, the Yeezy line has remained highly popular. Many of Kanye's Yeezy models resell for above MSRP in the aftermarket. Kanye's departure from Adidas has led many to speculate about his future collaborations and whether he will return to Adidas.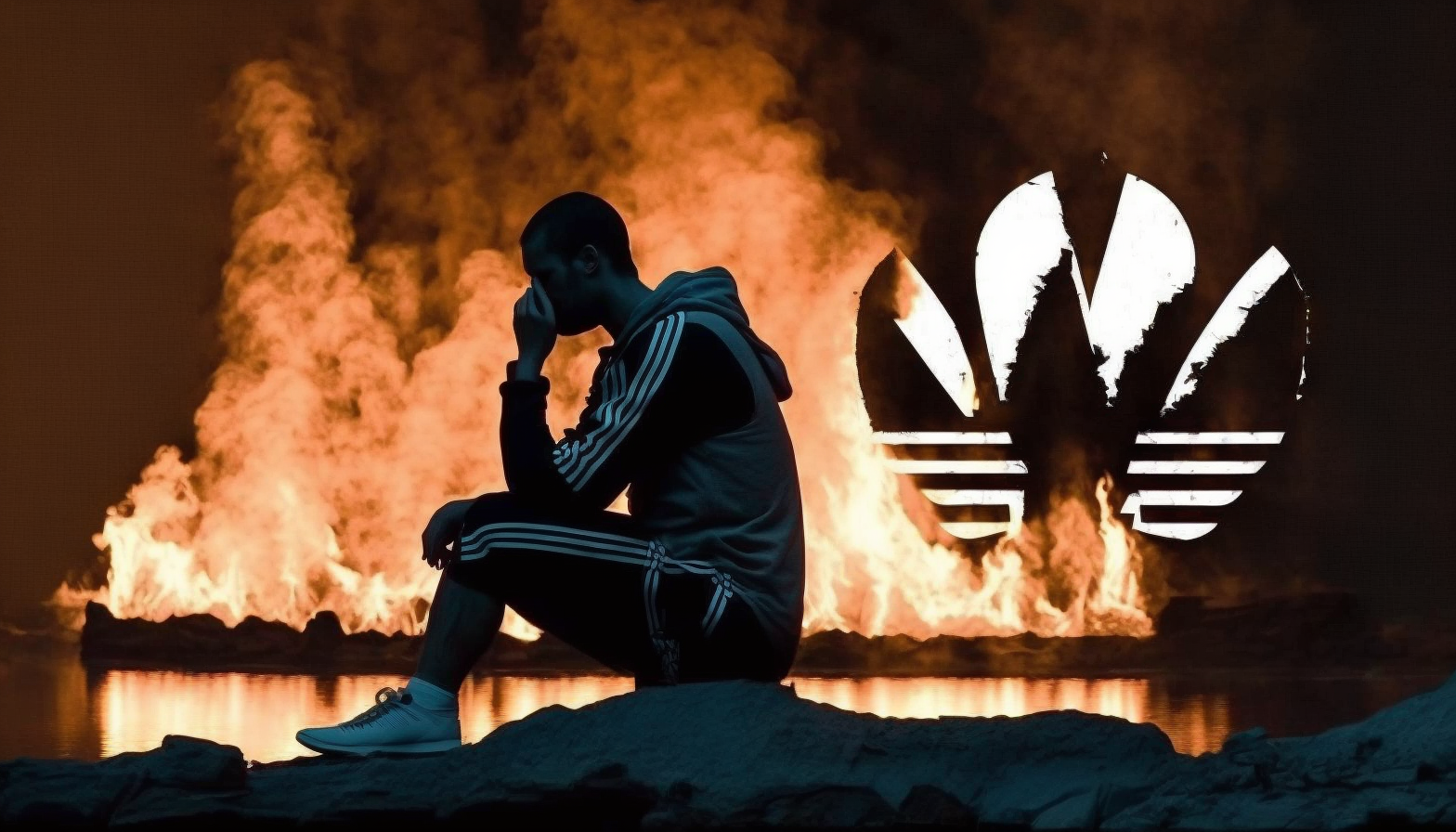 Will Kanye return to Adidas?
Recent rumors about Kanye West potentially returning to Adidas have circulated online, though no official source confirms this. It is unknown whether he will return to the brand, and if he does, what impact it will have on the future of the Yeezy line. Despite this uncertainty, the Yeezy line has remained incredibly successful and has become a staple in sneaker and fashion culture.
How can I buy limited edition shoes like Yeezys before they sell out?
The best way to learn how to buy limited edition profitable releases like Yeezys is to join a cook group! A cook group will inform you when releases are occurring and the best ways to secure products for MSRP price. AYCD Pro is considered the leading cook group in the industry. Our group provides members with vital release information on profitable items and a dedicated staff that assists with bot setup and other essential tasks. Our team comprises industry veterans who can expertly guide members through becoming successful resellers. AYCD Pro provides comprehensive resources to help members set up bots effectively, avoid order limitation restrictions, identify the best products to purchase and maximize profits. With access to the right tools and resources, AYCD Pro believes anyone can excel in sneaker and limited edition product resale.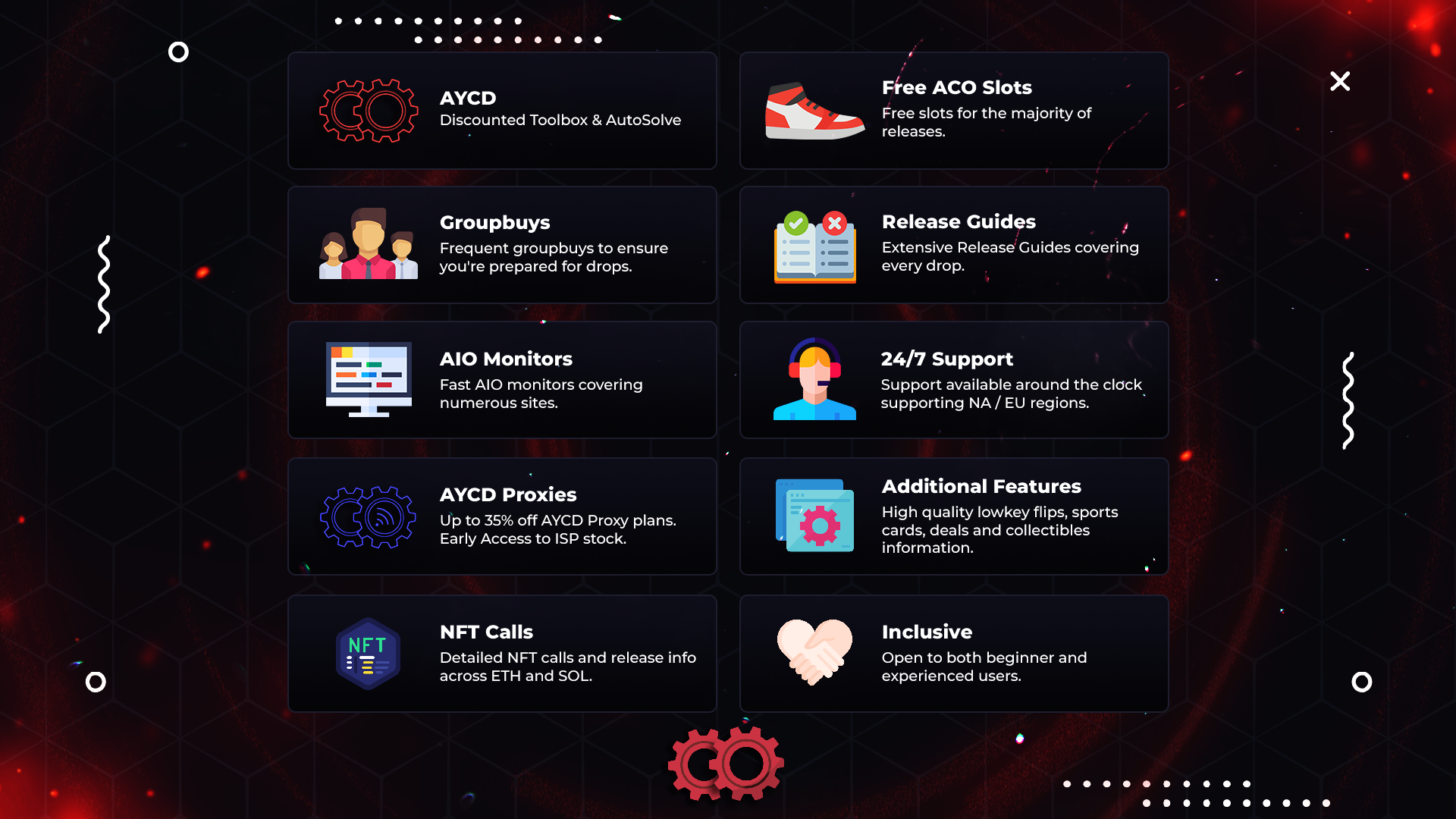 How can I join the AYCD Pro Cook Group?
Signing up for AYCD Pro is a straightforward process you can complete in no time. To begin, visit the AYCD website and create an account. After that, click on the provided link to purchase your subscription. Once you've subscribed, you can join the Discord Server and connect with the experienced staff team to commence your journey in securing highly-coveted limited-edition sneakers and other exclusive products. Our team will expertly guide you through the setup process, providing assistance and answering any questions, ensuring you have all the tools you need to resell these products confidently.
More Content
Learn more about industry trends and AYCD services.
How to Buy the Supreme x WINMAU Dartboard
Explore the captivating history of Supreme and its anticipated collaboration with WINMAU, unveiling an exclusive dartboard accessory set to be a game-changer for collectors and resellers alike.
How to Buy New Yeezy Adidas 2023 Restocks
Discover the exciting news about Adidas x Yeezy's restocks and new releases, and learn how AYCD Pro can boost your chances of securing these highly coveted sneakers.
How to Automatically Track Multiple USPS Shipments
Discover how Inbox's advanced Scraper Data and Inventory features can revolutionize your workflow, making bulk USPS shipment tracking more efficient with real-time updates and seamless data migration.