How to Buy the Air Jordan 1 High Elephant Print SKU: DZ5485-052
Last modified: 2023-04-28 00:29:00.0
What is the Air Jordan 1 High?
The Air Jordan 1 High, an iconic silhouette that redefined the world of basketball sneakers, has remained a cultural phenomenon since its inception in 1985. Originally designed by Peter Moore for NBA legend Michael Jordan, this shoe has transcended the boundaries of sport and become a staple for sneakerheads worldwide. The Air Jordan, 1 High's myriad of colorways and limited releases have created unmatched hype, with each drop leaving enthusiasts eager to snag their pair. These highly coveted sneakers often sell out within minutes, making them a challenging acquisition for even the most dedicated collectors. The Air Jordan 1 High's rich history and unparalleled influence continue to captivate sneaker fans, ensuring the shoe's legacy remains strong for years.
How can I buy the Air Jordan 1 High Elephant Print?
The Air Jordan 1 High Elephant Print will be released on the Nike SNKRS app on May 6th. Boost your sneaker collection by joining an elite cook group like AYCD Pro, the ultimate hub for tracking high-demand sneaker launches. Boasting a proficient team of botters and an impressive arsenal of tools designed to amplify your reselling potential, AYCD Pro caters to novices and experienced resellers alike. Our cook group is your portal to staying informed and acquiring every limited-edition sneaker. Providing cost-effective monthly plans and 24/7 assistance, AYCD Pro is dedicated to maximizing your profits and giving you the best chance of securing all the essential sneaker releases.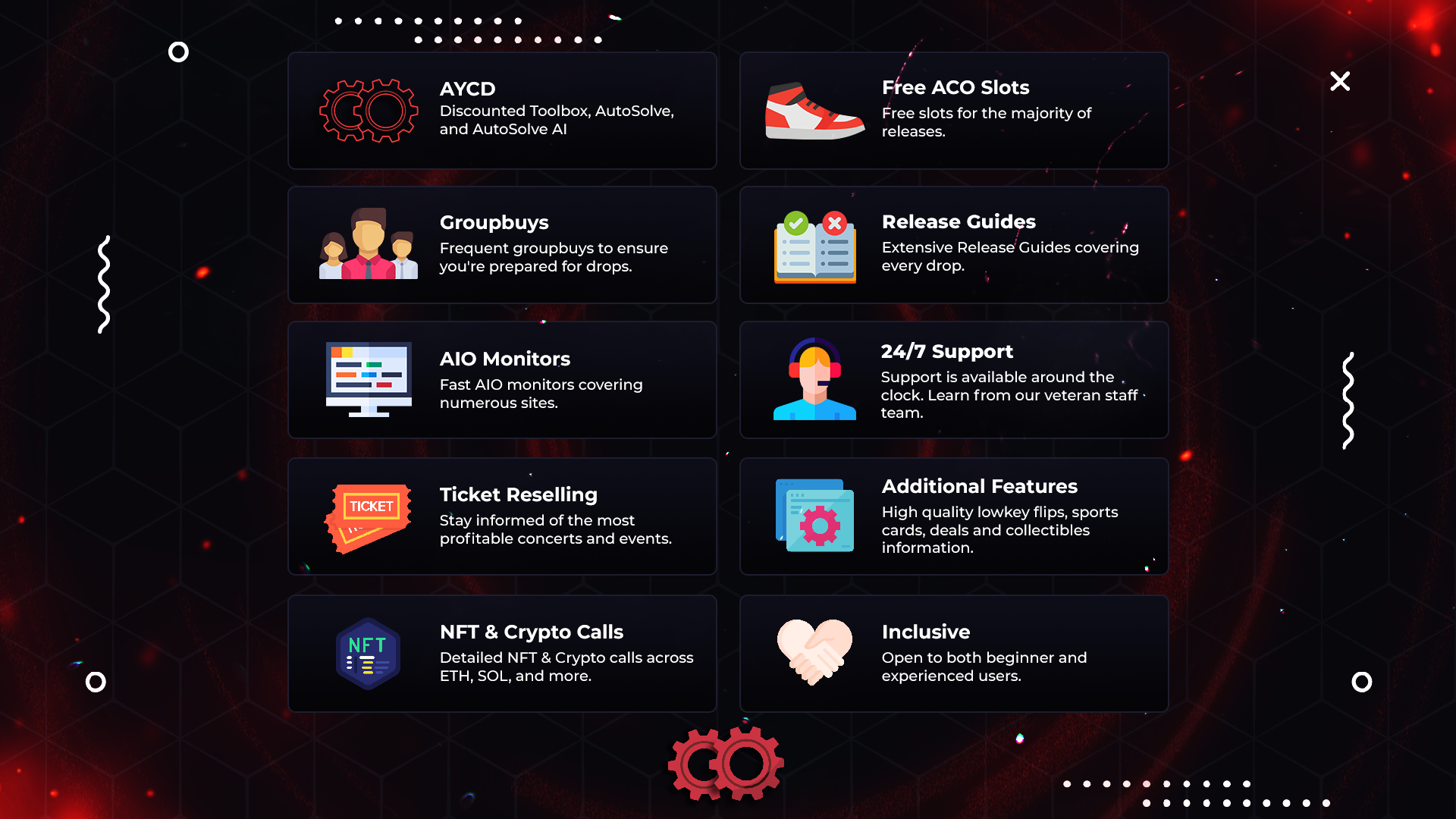 How can I join AYCD Pro?
Joining AYCD Pro couldn't be easier. Head to our website, create an account and use this link to confirm your subscription. Once registered, connect to our Discord Server to tap into the wisdom and expertise of our skillful team members. We are devoted to assisting you in obtaining coveted releases such as the Air Jordan 1 High Elephant Print. As a member of AYCD Pro, you'll enhance your chances of securing in-demand sneakers and elevating your reselling prowess to unmatched levels.
More Content
Learn more about industry trends and AYCD services.