How to Buy the Air Jordan 3 True Blue and Copper SKU: CT8532-148
Last modified: 2023-04-20 19:21:00.0
What is the Air Jordan 3?
The Air Jordan 3, an iconic sneaker with a rich history, has captured the hearts of sneaker enthusiasts worldwide since its inception in 1988. Designed by the legendary Tinker Hatfield, the Air Jordan 3 introduced groundbreaking elements, such as the first visible Air cushioning unit and the distinctive elephant print, cementing its place as a footwear revolution. The True Blue colorway, with its bold blue accents on the iconic white leather upper, has been a highly coveted release among sneakerheads. Each time the Air Jordan 3 True Blue hits the shelves, it generates immense hype, selling out within minutes and making it an elusive treasure for collectors and casual fans. The shoe's legacy and influence continue to flourish, proving the timeless appeal of the Air Jordan 3 True Blue as a testament to the unparalleled prowess of Michael Jordan and his transcendent impact on sneaker culture.
How can I buy the Air Jordan 3 True Blue and Copper?
The Air Jordan 3 True Blue and Copper is releasing on the Nike SNKRS app on 4/29/2023. Stay ahead in the sneaker game by joining an elite cook group like AYCD Pro, the ultimate hub for tracking highly anticipated sneaker drops. Boasting a proficient team of botters and an exceptional array of tools designed to boost your reselling prowess, AYCD Pro caters to novices and experienced resellers alike. Our prestigious cook group is your ticket to staying informed and securing every limited-edition release that comes your way. With reasonable monthly subscriptions and 24/7 support, AYCD Pro aims to maximize your profits and guarantee you'll never miss out on a must-have sneaker launch.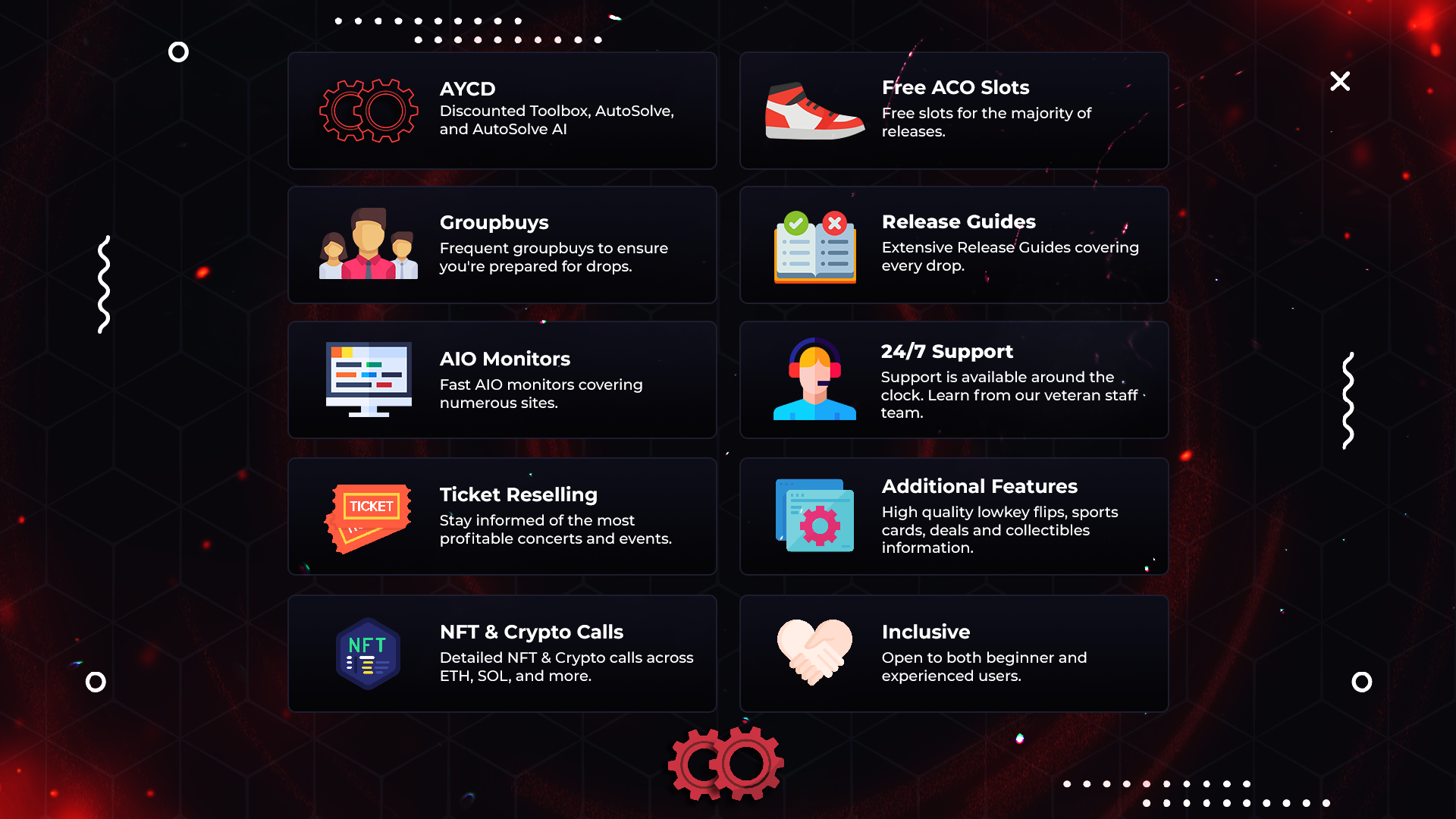 How can I join AYCD Pro?
Joining AYCD Pro couldn't be easier. Head to our website, set up an account, and follow this link to confirm your subscription. Once you've signed up, connect to our Discord Server to tap into the wisdom and expertise of our seasoned team members. We are dedicated to assisting you in obtaining coveted releases such as the Air Jordan 3 True Blue and Copper. Becoming a part of AYCD Pro will increase your chances of landing in-demand sneakers and elevate your reselling skills to unprecedented levels.
More Content
Learn more about industry trends and AYCD services.