How to Buy the Air Jordan 4 Thunder SKU: DH6927-017
Last modified: 2023-05-02 16:11:00.0
What is the Air Jordan 4 Thunder?
The Air Jordan 4 Thunder has cemented its place in sneaker history as one of the most iconic and sought-after silhouettes in the Air Jordan lineup. Launched in 1989, the Air Jordan 4 was designed by the legendary Tinker Hatfield, who masterfully combined performance, innovation, and style to create a shoe that has stood the test of time. Over the years, numerous colorways and limited-edition releases have dropped, fueling the hype and anticipation among sneakerheads. The Air Jordan 4 Thunder, with its striking black and yellow color scheme, is a prime example of how these releases can captivate the sneaker community, selling out within moments of hitting the shelves. The demand for this particular model has made it increasingly difficult to acquire as dedicated collectors and casual fans alike clamor for a chance to own a piece of sneaker history.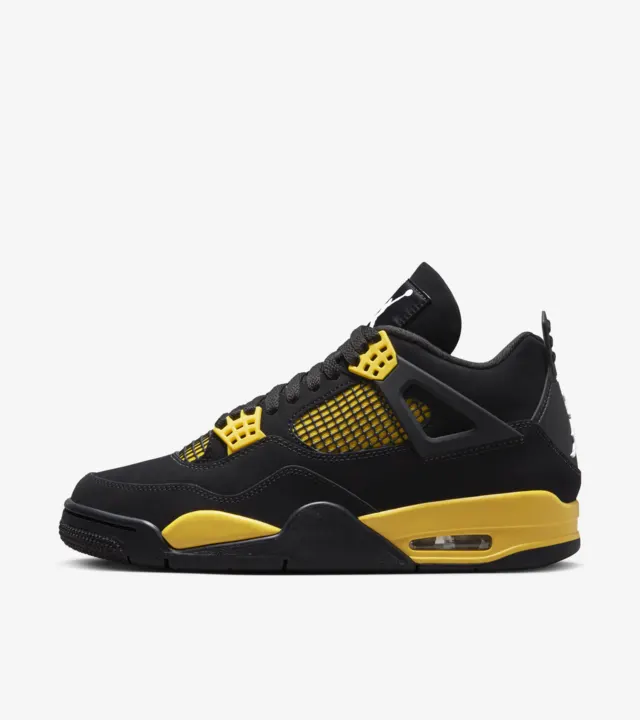 How can I buy the Air Jordan 4 Thunder?
The Air Jordan 4 Thunder will release on May 5th, 2023, on the Nike SNKRS app. Elevate your sneaker collection by joining an exclusive cook group such as AYCD Pro, the premier destination for monitoring highly sought-after sneaker releases. Featuring a skilled team of botters and a remarkable array of tools tailored to enhance your reselling capabilities, AYCD Pro serves both beginners and seasoned resellers. Our cook group is your gateway to staying up-to-date and obtaining every limited-edition sneaker. Offering affordable monthly plans and round-the-clock support, AYCD Pro is committed to optimizing your earnings and providing the best opportunity to secure all the must-have sneaker drops.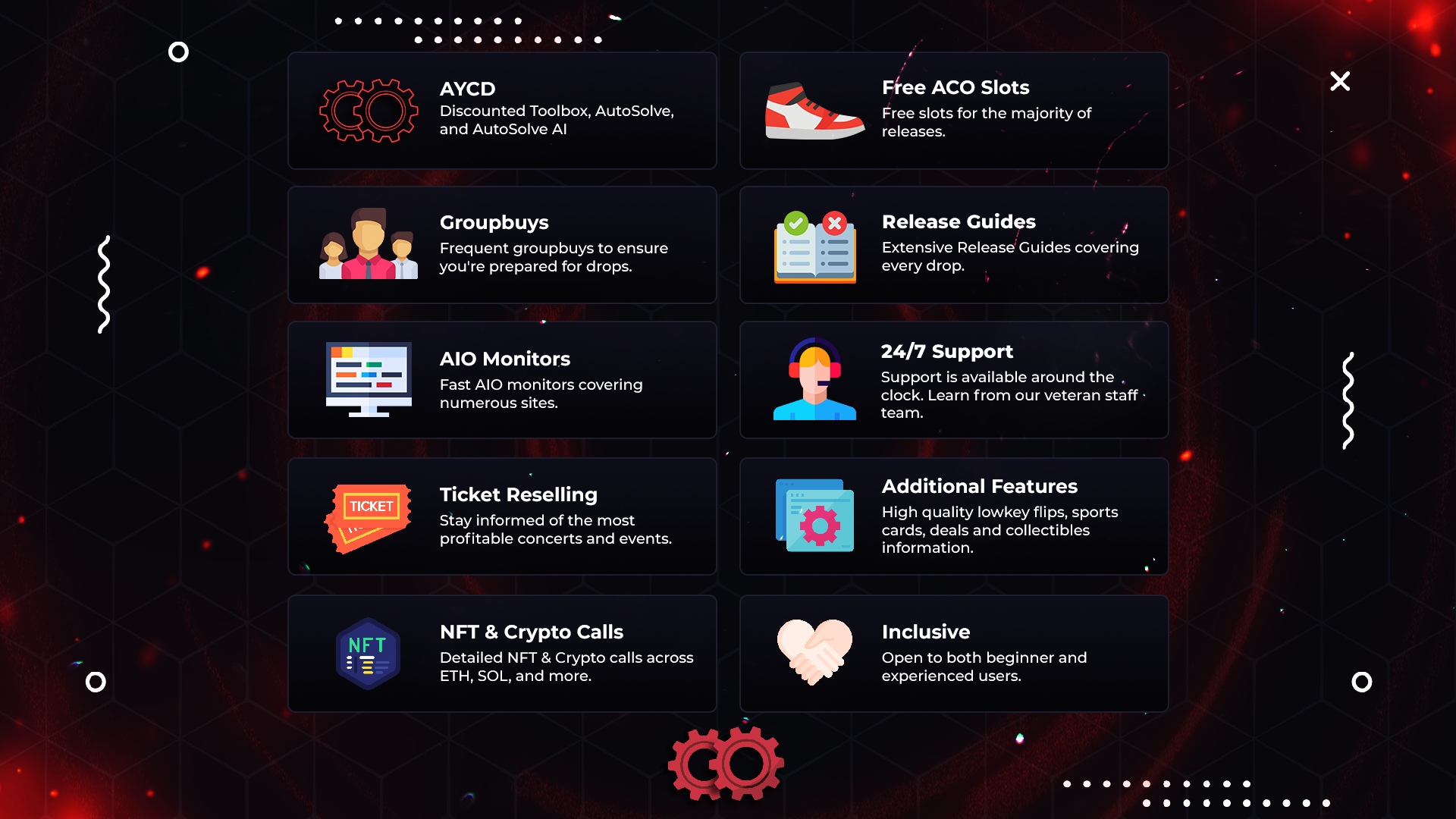 How can I join AYCD Pro?
Becoming a member of AYCD Pro is a breeze. Simply visit our website, create an account, and use this link to activate your subscription. After registering, connect with our Discord Server to access the knowledge and proficiency of our adept team members. We are dedicated to helping you acquire sought-after releases like the Air Jordan 4 Thunder. By joining AYCD Pro, you'll boost your odds of securing high-demand sneakers and elevate your reselling expertise to unparalleled heights.
More Content
Learn more about industry trends and AYCD services.