How to Buy the CLOT X Fragment Nike Dunk Low SKU: CFN0315-110
Last modified: 2023-05-14 22:49:00.0
What is CLOT x Fragment?
CLOT, the influential streetwear brand founded by Edison Chen, has a storied history of collaborations with Nike and Hiroshi Fujiwara's Fragment design house. A notable release in their joint venture was the CLOT x Fragment Nike Dunk Low, which debuted as part of CLOT's 20th-anniversary celebrations. The Dunk Low featured CLOT's beloved Silk Royale pattern, last seen in their Air Force 1 collaboration series in 2020. Unique branding elements, such as "FRGMT" embroidered at the ankles, a fragment lightning bolt marking at the heels, and co-branding on the insoles, further distinguished the design. Like many before, this collaboration was highly anticipated among sneakerheads due in part to the collaborators' reputations and the exclusive design elements. These limited-edition releases are known for selling out rapidly upon release, making them a coveted item for collectors and enthusiasts. For instance, the Dunk Low was retailed at $150, but the last recorded resell price reached a substantial $335, indicating the high demand and short supply of these collaborative pieces. Their exclusivity and the artistic vision behind each design make CLOT x Fragment Nike collaborations a highly sought-after prize in the sneaker community.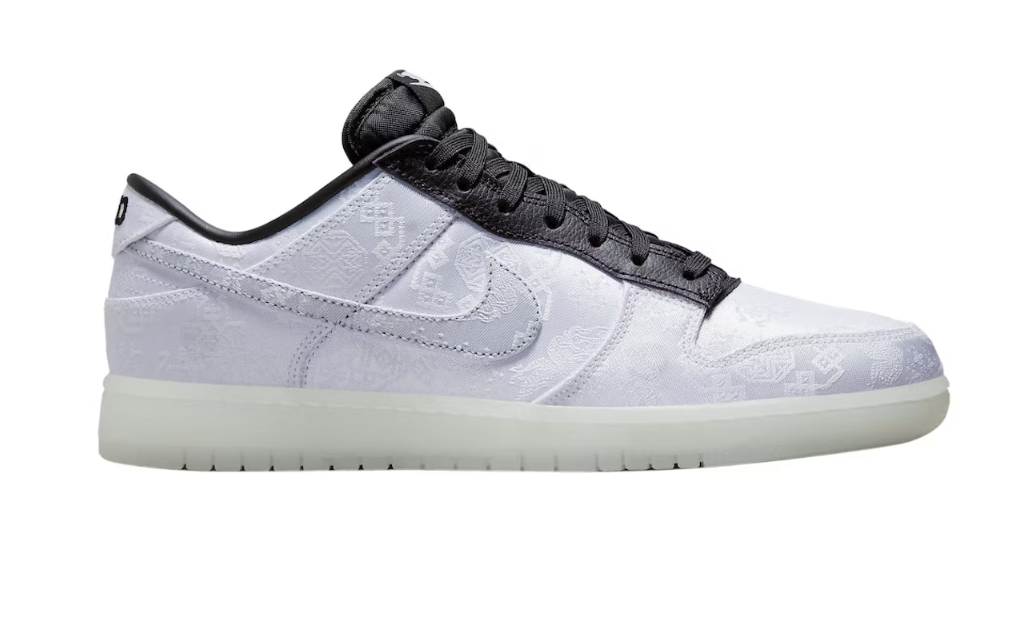 How can I buy the CLOT X Fragment Nike Dunk Low?
The CLOT x Fragment Dunk Low is releasing on May 19th, 2023. Boost your sneaker collection by joining an elite cook group like AYCD Pro, the leading destination for tracking coveted sneaker releases. Equipped with a skilled team of botters and an extensive suite of tools to enhance your reselling operations, AYCD Pro is an ideal platform for novice and experienced resellers. Our cook group is your portal to stay informed and improves your chances of securing every limited-edition sneaker launch. With an affordable monthly subscription and 24/7 support, AYCD Pro is dedicated to maximizing your profits and offering the finest opportunities to capture all essential sneaker drops.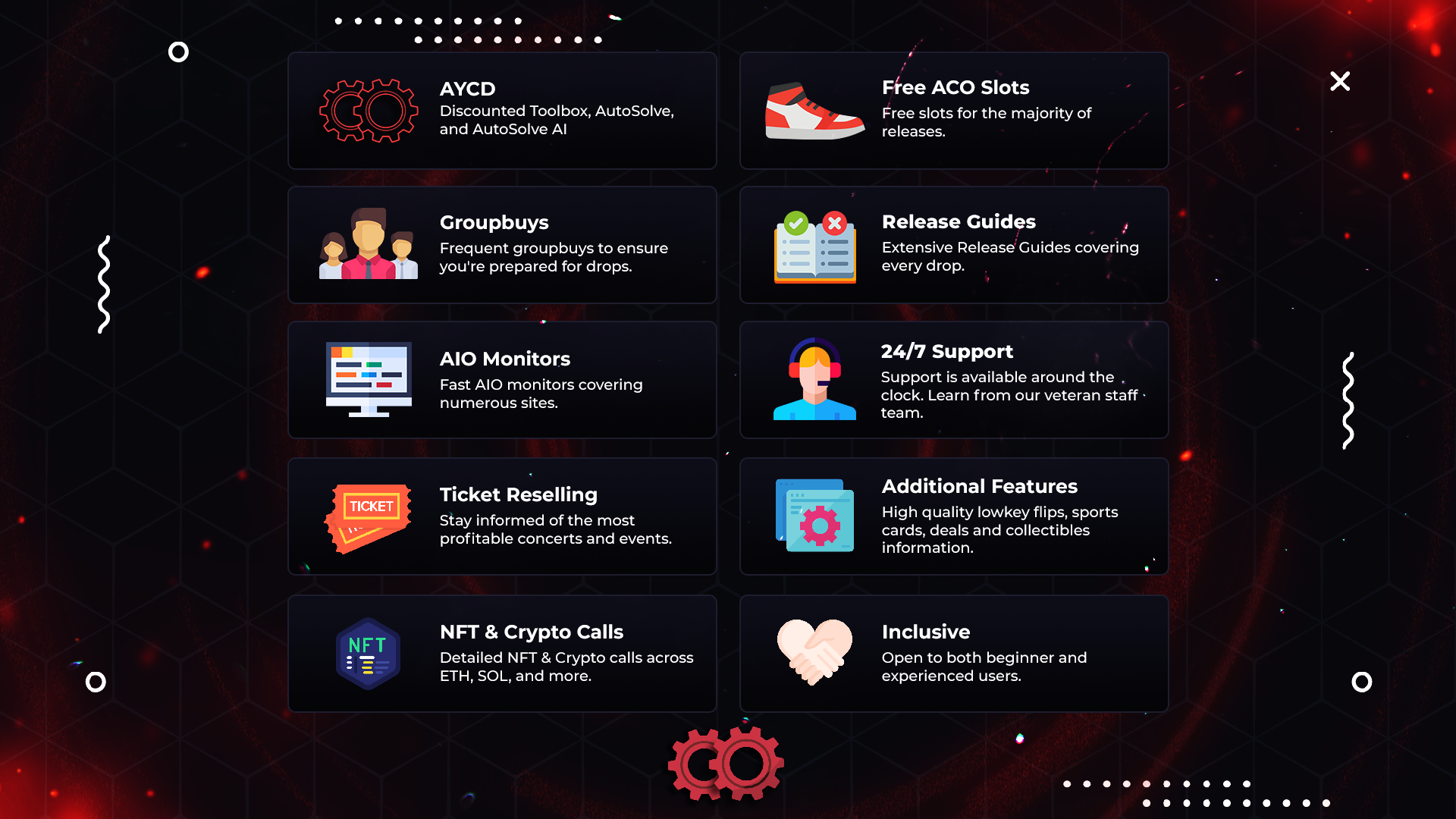 How can I join AYCD Pro?
To begin your journey with AYCD Pro, visit our website to create an account and utilize this link to start your subscription. Once you have registered, connect with our Discord Server to gain from the wisdom and experience of our expert team. We are steadfast in our pledge to assist you in acquiring popular releases such as the CLOT x Fragment Dunk Low. Becoming a part of the AYCD Pro community will enhance your chances of obtaining sought-after sneakers and elevate your reselling expertise to new heights.
More Content
Learn more about industry trends and AYCD services.