How to Buy the Jordan 3 White Cement Reimagined
Last modified: 2023-03-06 15:42:00.0
What is the Jordan 3?
The Jordan 3 is a classic sneaker that has been around since 1988. Tinker Hatfield, responsible for many other iconic Jordan sneakers, designed it. The Jordan 3 was the first Air Jordan sneaker to feature the iconic Jumpman logo, and it was also the first sneaker to have a visible air unit in the heel. The Jordan 3 was the first sneaker Michael Jordan wore during an NBA All-Star Game, where he won the MVP award. The Jordan 3 has become a fan favorite and is highly sought after by sneakerheads worldwide. It's common for the Jordan 3 to sell out within minutes of its release due to its high demand.
When is the next Jordan 3 release?
The Jordan 3 Retro White Cement Reimagined will release on the Nike SNKRS app on March 11th, 2023. This new release is a modern take on the classic Jordan 3, featuring updated materials and a highly coveted colorway. However, getting a pair of these sneakers may be a challenge. With the high demand for Jordan sneakers and the prevalence of sneaker bots, the Jordan 3 Retro White Cement Reimagined will likely sell out quickly. Sneakerheads will need to be quick on their feet and have a bit of luck to secure a pair. Despite the challenges, the Jordan 3 Retro White Cement Reimagined release is highly anticipated and will surely be a hit among sneakerheads.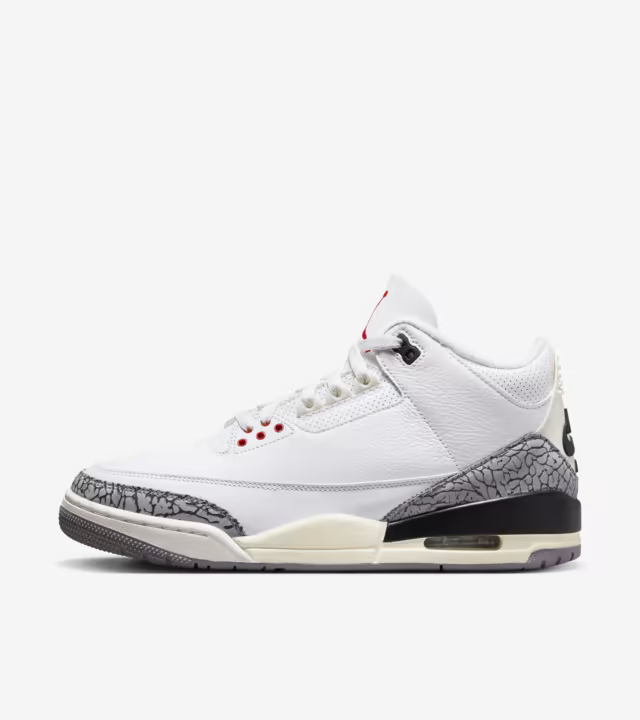 How can I secure a pair of the Jordan 3 White Cement for retail price?
A cook group can be your go-to source for information on upcoming releases, including the highly anticipated Jordan 3 Cement Reimagined. AYCD Pro is the best cook group in the reselling industry, with a team of expert botters who can guide you on securing sneaker releases. Whether you are new to the game or a seasoned pro, AYCD Pro offers accessible pricing and comprehensive support for all experience levels. By leveraging AYCD Pro's resources, resellers can expand their income and stay on top of the latest and most coveted sneaker releases, making it an invaluable asset to any reselling business.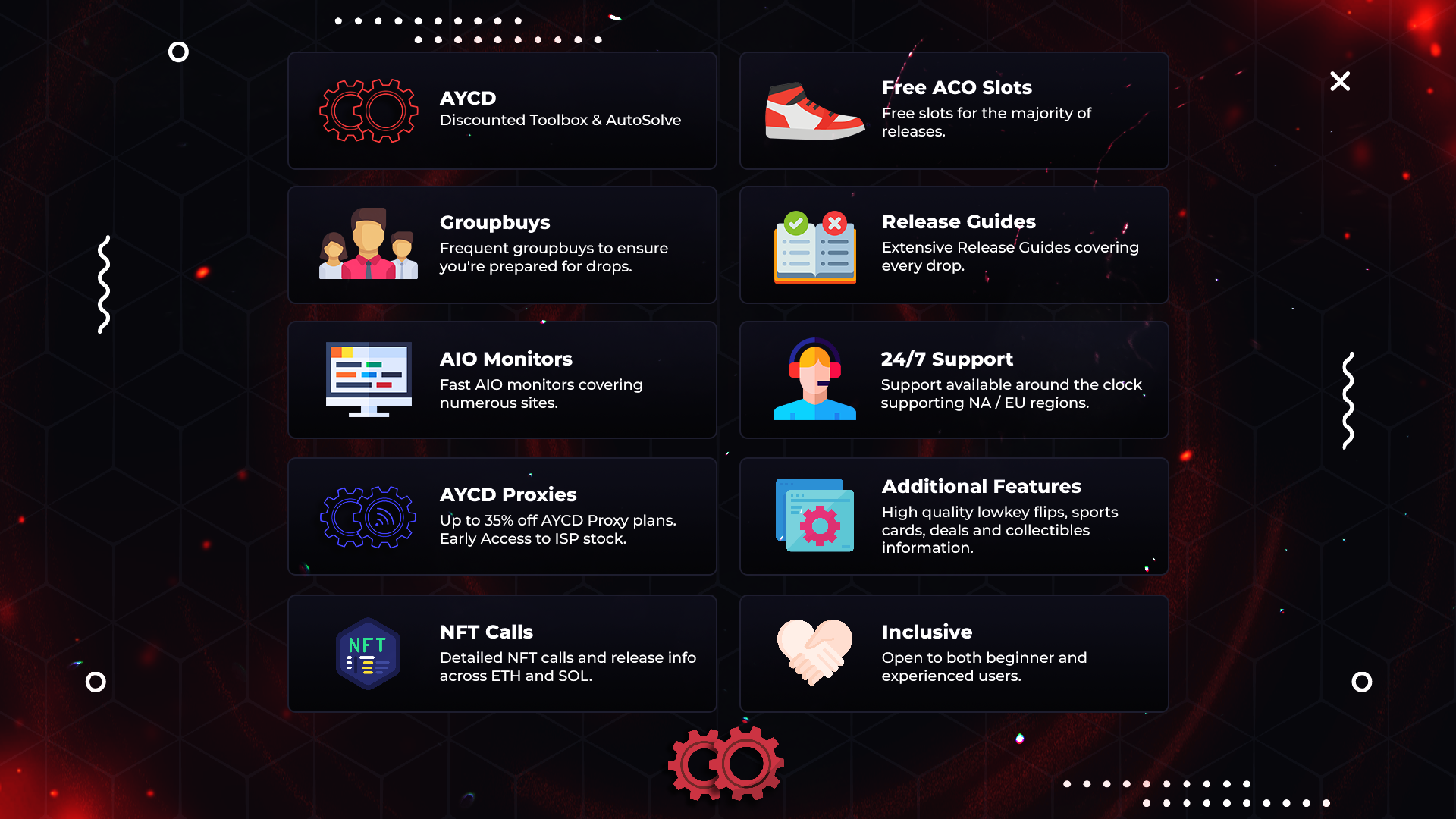 How can I join the AYCD Pro Cook Group?
Purchasing an AYCD Pro subscription is a straightforward process. Start by heading to the AYCD website and creating your account. Then, use the provided link to purchase your subscription. Once you have subscribed, join our Discord Server to connect with our team of knowledgeable staff who can assist you in acquiring limited-edition sneakers, such as the Jordan 3 White Cement Reimagined. With our help, you can increase your chances of securing the latest and most sought-after releases, making the most out of your reselling business.
More Content
Learn more about industry trends and AYCD services.
How to Buy the Supreme x WINMAU Dartboard
Explore the captivating history of Supreme and its anticipated collaboration with WINMAU, unveiling an exclusive dartboard accessory set to be a game-changer for collectors and resellers alike.
How to Buy New Yeezy Adidas 2023 Restocks
Discover the exciting news about Adidas x Yeezy's restocks and new releases, and learn how AYCD Pro can boost your chances of securing these highly coveted sneakers.
How to Automatically Track Multiple USPS Shipments
Discover how Inbox's advanced Scraper Data and Inventory features can revolutionize your workflow, making bulk USPS shipment tracking more efficient with real-time updates and seamless data migration.