How to Buy New Funko Pop Releases
Last modified: 2023-03-24 15:02:00.0
What are Funko Pops?
Funko Pops are a pop culture phenomenon that has overtaken the collectibles world. These small vinyl figurines, produced by the American company Funko, are renowned for their distinct, oversized head design and wide-ranging appeal. Founded in 1998 by Mike Becker, Funko initially specialized in nostalgic bobbleheads before launching the Funko Pop line in 2010. The brand is famous for its vast catalog of characters across movies, television, gaming, sports, and more. The large character cast allows fans to collect and showcase their favorite characters in a unique and fun way, making Funko Pop a beloved collector's item worldwide.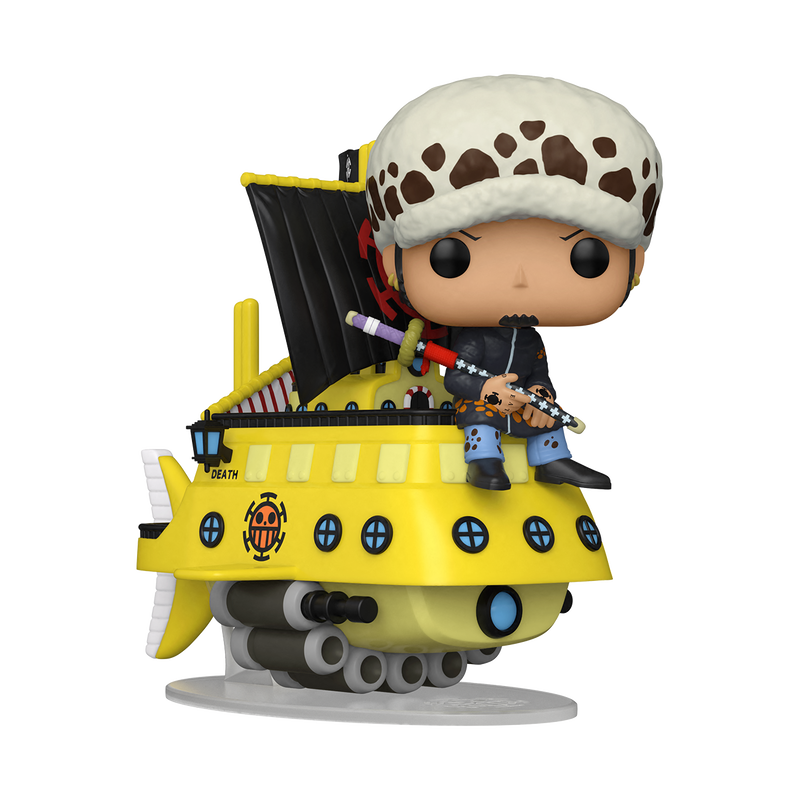 Is it easy to buy Funko Pops?
As the popularity of Funko Pop continues to soar, the demand for new releases often outpaces the supply, leading to some figures selling out in a matter of minutes. Highly sought-after items can fetch a hefty price on the resale market, with some limited editions and exclusives commanding hundreds, if not thousands, of dollars. This frenzy around Funko Pop's new releases is driven by the thrill of the hunt, the limited availability of specific figures, and the potential for a significant return on investment for those who snag these coveted collectibles.

How can I buy new Funko Pop releases?
While the competition for Funko Pop new releases can be fierce, there are ways to increase your chances of securing these collectibles at retail prices. One option is to join a cook group, an online community that provides release information, tips, and tricks for snagging new releases as they become available. The best cook group is AYCD Pro. AYCD Pro employs experienced collectors who can offer invaluable advice on navigating the purchasing process. Additionally, you can use tools that automate account creation, making it easier to create multiple accounts in preparation for a new release. By employing these strategies and staying informed about upcoming Funko Pop releases, collectors can significantly improve their odds of securing their desired items without resorting to the inflated resale market.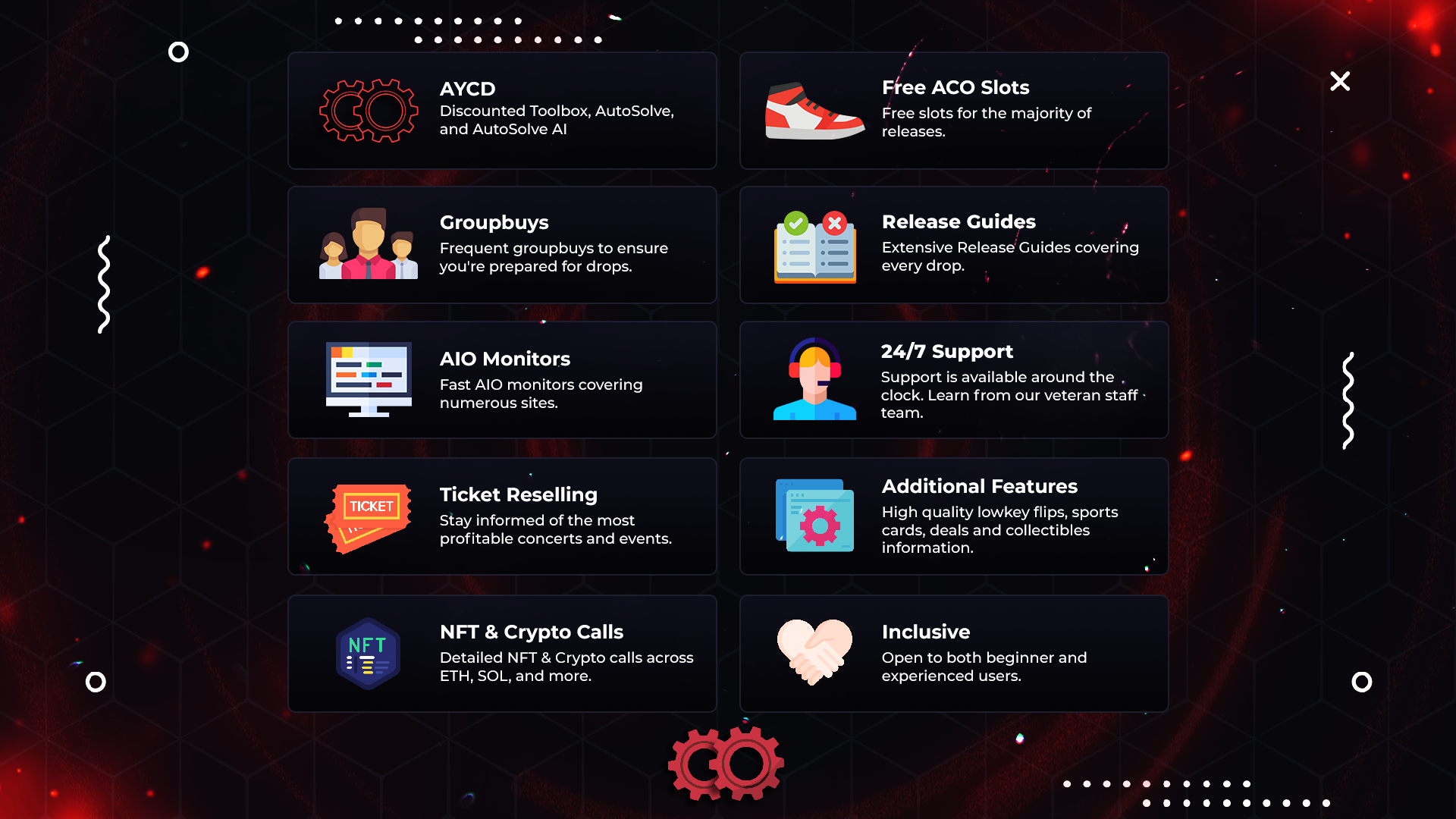 How can I join the AYCD Pro Cook Group to stay in the loop on new releases?
Registering for AYCD Pro is a breeze. Head to the AYCD website, create an account, and follow this link to purchase your subscription. Once you've subscribed, join our Discord Server to tap into the knowledge and expertise of our proficient team. We're dedicated to helping you secure exclusive new Funko Pop releases. Becoming an AYCD Pro member will boost your chances of snagging highly coveted Funko Pops, taking your collection or reselling business to the next level.
More Content
Learn more about industry trends and AYCD services.