How to Buy The Next Adidas Yeezy Restock
Last modified: 2023-06-06 15:36:00.0
What is Adidas Yeezy?
It's no secret that the Adidas Yeezy collaboration has been a cornerstone in sneaker culture since its inception in 2015. The term "Yeezy Release Dates" has been a point of interest for sneakerheads worldwide since the iconic Adidas Yeezy Boost 750​ launch. The collaboration between the Three Stripes and Kanye West spanned over seven years, during which hundreds of styles were released across more than a dozen different silhouettes. This collaboration has given birth to some of the most sought-after footwear in the sneaker industry, with each release generating buzz and quickly selling out.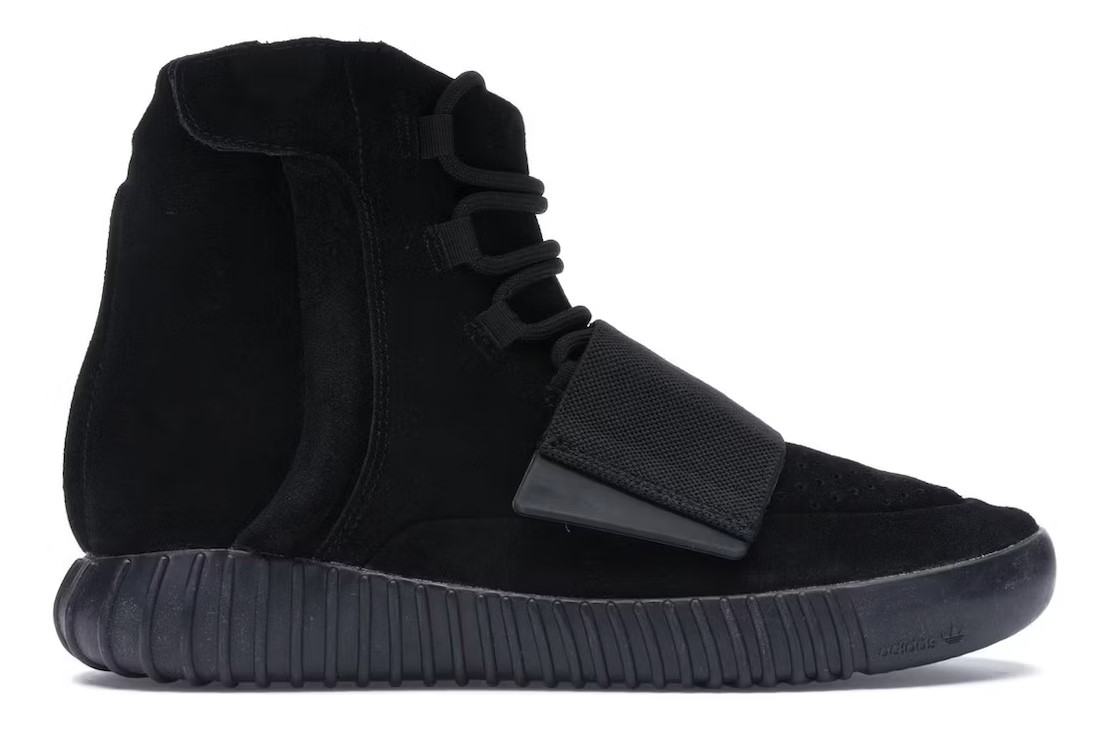 Which Adidas Yeezy Shoes Could Restock?
The recent restock in May saw a frenzy of activity as fans rushed to get their hands on the existing product. The restock also included some of the imprint's most popular designs, making it a monumental event in sneaker culture. There are some exciting releases to look forward to from the Adidas Yeezy line. Among these include the "Hospital Blue" Yeezy Boost 700 v2, the "Turtle Dove" and "Core Red" Yeezy 350 Boost, the reflective "Cinder" Yeezy 350 Boost V2, and the elusive "Hyperspace" Yeezy 350 Boost V2, just to name a few.
How can I buy the Upcoming Adidas Yeezy Restocks?
Secure all the latest releases by joining the cook group AYCD Pro, the hotspot for keeping tabs on popular sneaker releases. Boasting a seasoned team of botters and a comprehensive arsenal of tools to boost your reselling effectiveness, AYCD Pro is the perfect arena for both beginner and seasoned resellers. Our cook group acts as your conduit to remain informed and heightens your chances of procuring every limited-edition sneaker release. By offering budget-friendly monthly plans and constant support, AYCD Pro focuses on boosting your revenue and facilitating exceptional opportunities to seize all crucial sneaker launches.
How can I join AYCD Pro?
To join AYCD Pro, visit our website, create an account, and utilize this link to initiate your subscription. Once registered, join our Discord Server to tap into the expertise and knowledge of our adept team. We remain dedicated to helping you secure hot sneaker releases like the Yeezy Adidas restocks. Joining the AYCD Pro community will amplify your odds of securing prized sneakers and take your reselling skills to a higher tier.
More Content
Learn more about industry trends and AYCD services.
How to Buy the Supreme x WINMAU Dartboard
Explore the captivating history of Supreme and its anticipated collaboration with WINMAU, unveiling an exclusive dartboard accessory set to be a game-changer for collectors and resellers alike.
How to Buy New Yeezy Adidas 2023 Restocks
Discover the exciting news about Adidas x Yeezy's restocks and new releases, and learn how AYCD Pro can boost your chances of securing these highly coveted sneakers.
How to Automatically Track Multiple USPS Shipments
Discover how Inbox's advanced Scraper Data and Inventory features can revolutionize your workflow, making bulk USPS shipment tracking more efficient with real-time updates and seamless data migration.