How to buy the Tiffany & Co Nike Air Force 1 (AF1)
Last modified: 2023-02-25 17:57:00.0
Who is Tiffany & Co?
Tiffany & Co. is a luxury jewelry brand founded in 1837 in New York City. Known for its signature blue box, Tiffany has become an iconic symbol of love, luxury, and style. The company offers high-quality jewelry and accessories, including engagement rings, necklaces, bracelets, and earrings. Tiffany's popularity is primarily due to its high-quality craftsmanship, exquisite designs, and exceptional customer service. The brand has a strong reputation for creating timeless pieces that are both elegant and sophisticated, making them a go-to destination for those seeking the ultimate luxury experience.
What is the Tiffany & Co Nike collaboration?
Tiffany & Co. is collaborating with Nike to create a new version of the iconic Air Force 1 sneaker. The Nike Air Force 1 Low SP Tiffany And Co. releases on March 4th on the Tiffany website and on March 7th on the Nike SNKRS app. The new Air Force 1 features an all-black leather upper with a turquoise-colored swoosh, paying homage to Tiffany's signature blue color. The sneakers are priced at $400 and are highly sought after by sneaker enthusiasts, with limited stock available. The collaboration has generated a lot of hype in the sneaker world, with many people eagerly anticipating the release. This unique partnership between Tiffany and Nike highlights the intersection of fashion and sportswear, creating a unique sneaker that will surely become a coveted item in any sneaker collection.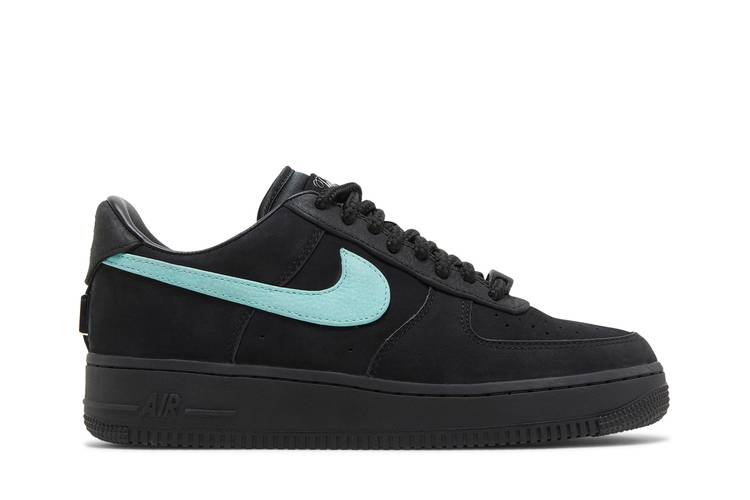 How can I buy Tiffany & Co Nike Air Force 1?
To give you the best chance of securing a pair of the Tiffany Air Force 1's, join a cook group! A cook group will provide release information for all websites dropping the Tiffany Air Force 1. AYCD Pro is widely regarded as the top cook group in the reselling industry, boasting a team of expert botters who can guide you through securing sneaker releases. Regardless of your level of experience in the industry, AYCD Pro is accessible to everyone, from newcomers to seasoned veterans. With its affordable pricing and comprehensive support, AYCD Pro can help you expand your income and stay up-to-date with the latest and most sought-after sneaker releases, making it an invaluable resource for resellers.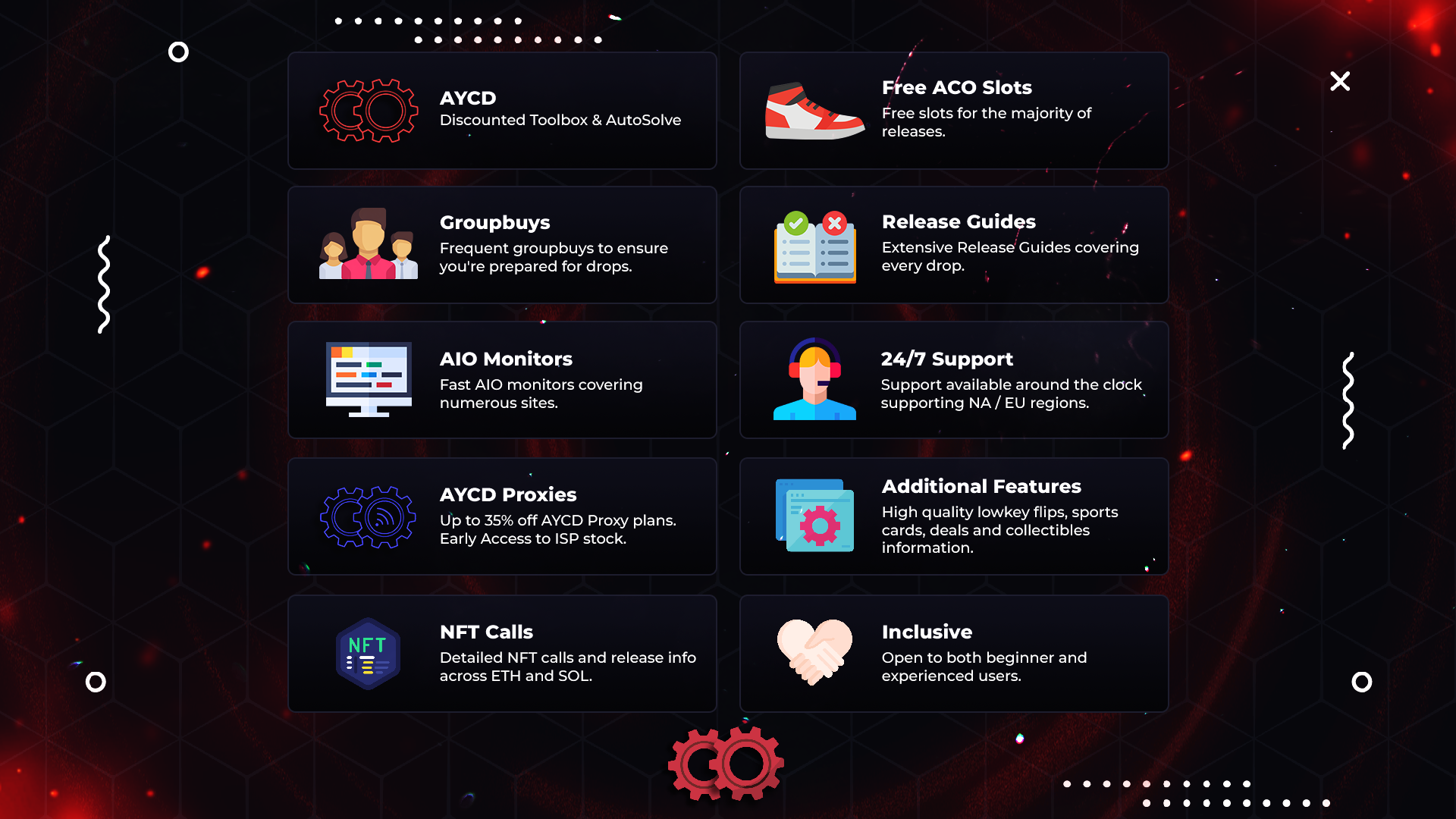 How can I purchase AYCD Pro?
Acquiring an AYCD Pro subscription is simple! Begin by visiting the AYCD website and creating an account. Then, use the provided link to purchase your subscription. After setting up your subscription, connect with our knowledgeable staff team in the Discord Server to receive assistance in obtaining limited-edition sneakers such as the Tiffany & Co Nike Air Force 1.
More Content
Learn more about industry trends and AYCD services.
How to Buy the Supreme x WINMAU Dartboard
Explore the captivating history of Supreme and its anticipated collaboration with WINMAU, unveiling an exclusive dartboard accessory set to be a game-changer for collectors and resellers alike.
How to Buy New Yeezy Adidas 2023 Restocks
Discover the exciting news about Adidas x Yeezy's restocks and new releases, and learn how AYCD Pro can boost your chances of securing these highly coveted sneakers.
How to Automatically Track Multiple USPS Shipments
Discover how Inbox's advanced Scraper Data and Inventory features can revolutionize your workflow, making bulk USPS shipment tracking more efficient with real-time updates and seamless data migration.