How to Buy the Travis Scott x Air Jordan 1 Low OG Olive SKU: DZ4137-106
Last modified: 2023-03-21 22:30:00.0
Who is Travis Scott?
Travis Scott is influential in music, fashion, and pop culture. This Houston-born rapper, singer, songwriter, and record producer has achieved tremendous success with his chart-topping albums and hit singles, such as "Sicko Mode" and "Stargazing." His creative genius transcends beyond music, making him a trailblazer in streetwear and sneakers. Known for his unique style and unwavering dedication to his craft, Travis Scott has rightfully earned his place as a tastemaker and icon in today's fashion-forward society.
Does Travis Scott collaborate with Nike?
Travis Scott's collaborations with Nike have become synonymous with high demand and exclusivity. Sneaker enthusiasts and fans of Scott's work eagerly anticipate each release, vying for the chance to add these coveted sneakers to their collections. Building on the success of previous collaborations, the upcoming Travis Scott x Air Jordan 1 Low OG Olive, set to release in 2023, has already garnered significant attention and hype. These highly sought-after sneakers boast intricate details and an unmistakable design, combining Travis Scott's signature style with the classic silhouette of the Air Jordan 1 Low. As with previous releases, the Travis Scott x Air Jordan 1 Low OG Olive will sell out quickly, leaving sneakerheads scrambling to secure their pair. With the perfect blend of iconic design, limited availability, and the star power of Travis Scott, this upcoming collaboration will make waves in the sneaker world and beyond.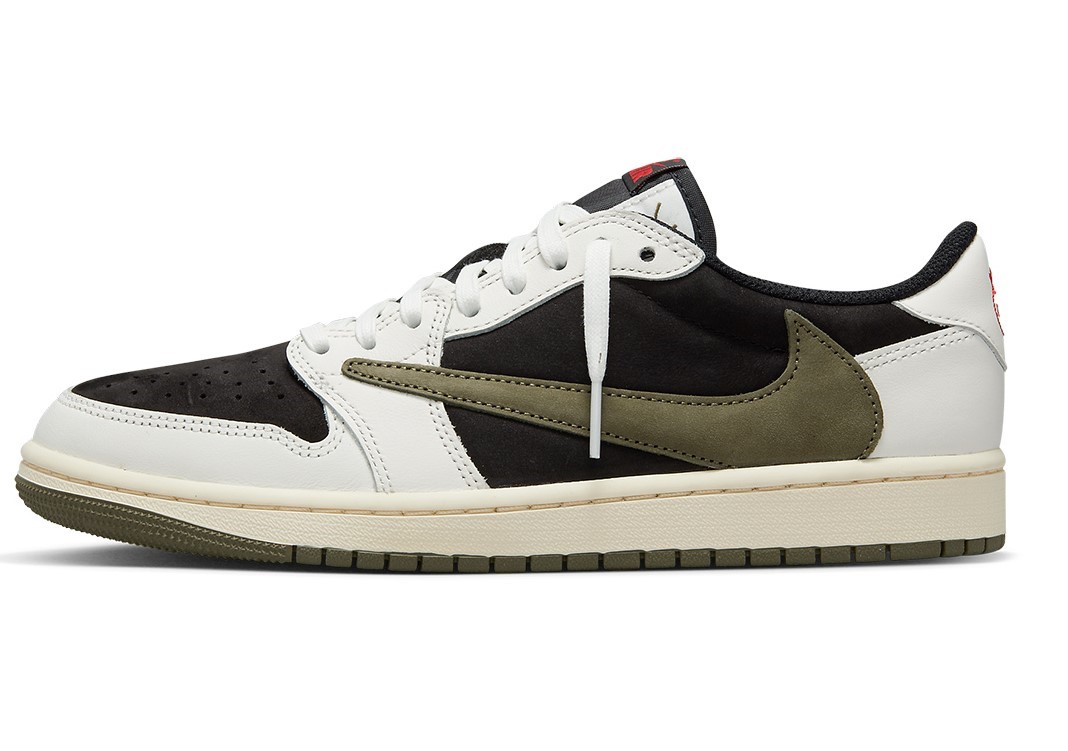 How can I buy the new Travis Scott Jordan 1?
AYCD Pro is the premier destination for keeping up with the latest sneaker drops. Boasting a seasoned team of botters and a wealth of valuable resources, AYCD Pro has earned its reputation as the top cook group in the reselling market. Catering to novice and seasoned resellers, AYCD Pro provides affordable pricing and all-encompassing support, ensuring you optimize your earnings and take advantage of every opportunity to snag a sought-after sneaker release.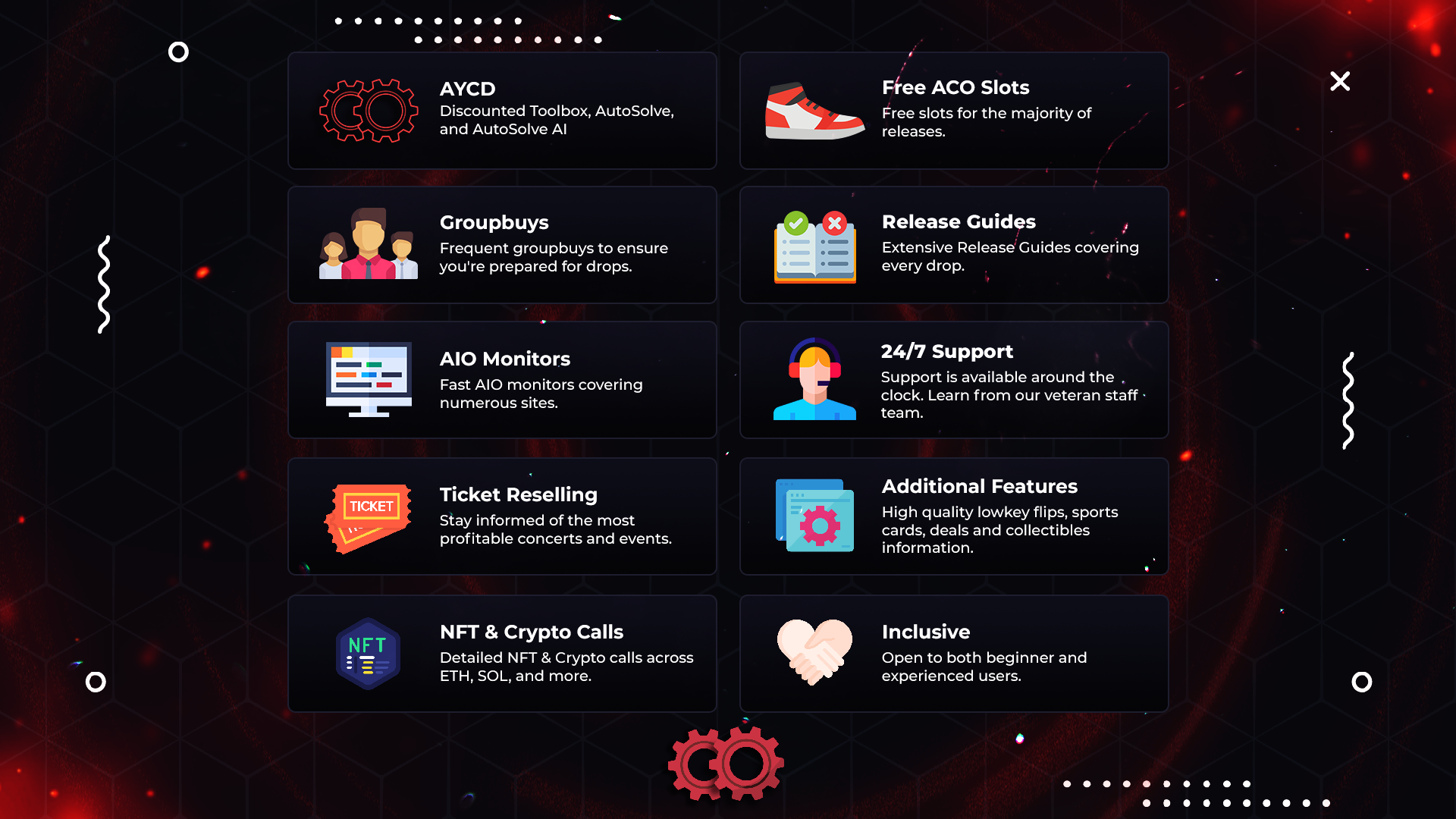 How can I join AYCD Pro?
Signing up for AYCD Pro couldn't be easier. Simply visit the AYCD website, set up an account, and follow this link to secure your subscription. After subscribing, connect with our Discord Server to access the wisdom and experience of our skilled team. We're here to assist you in acquiring exclusive sneakers like the Travis Scott x Air Jordan 1 Low OG Olive and other elusive releases. Becoming a member of AYCD Pro will enhance your odds of obtaining the most sought-after sneakers, propelling your reselling venture to new heights.
More Content
Learn more about industry trends and AYCD services.