How to Easily Track Nike Orders
Last modified: 2023-04-01 23:27:00.0
Who is Nike?
Nike, the global sportswear giant, is renowned for its innovative designs and cutting-edge technology, particularly in the world of sneakers. Every year, the brand releases an array of limited-edition shoes. Sneaker enthusiasts, known as "sneakerheads," eagerly anticipate most limited-edition releases, with fans lining up online and in person to secure a pair. The rarity of these shoes often leads to a thriving aftermarket, where resellers can make a significant profit by selling their coveted pairs to the highest bidder. This dynamic marketplace has spawned a new subculture of sneaker enthusiasts always looking for the next big drop.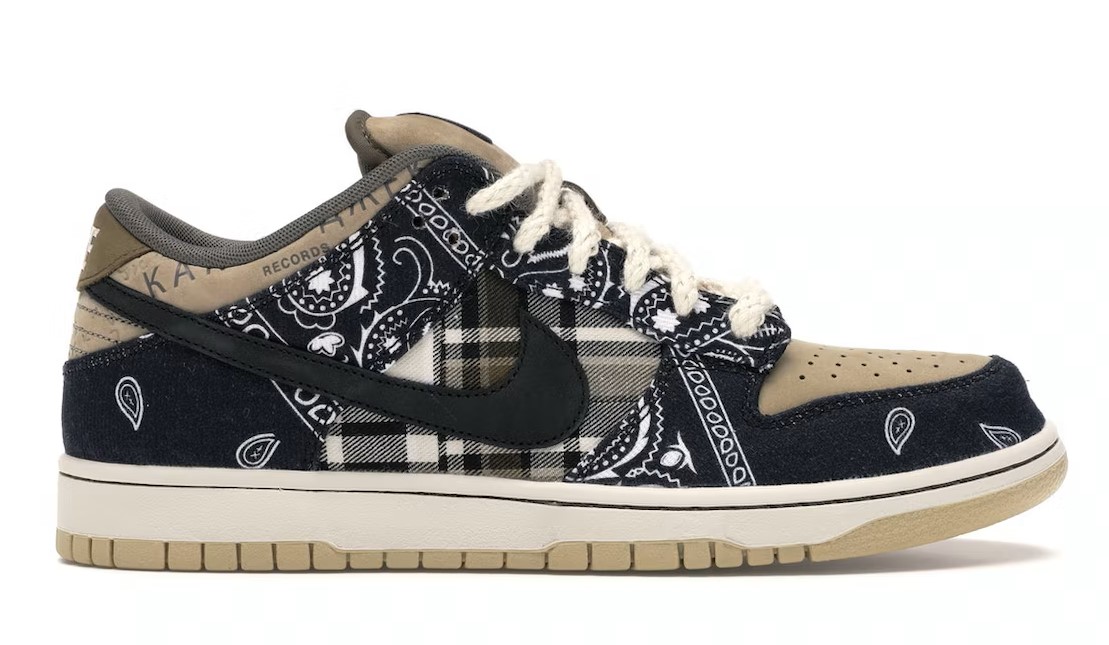 How do resellers keep track of their orders?
Resellers use multiple Nike SNKRS accounts to attempt to purchase as many limited-edition sneakers as possible. However, keeping track of all their orders is time-consuming for resellers operating in this competitive market. Manually checking multiple Nike accounts to monitor the status of each order is tedious, and there's always the risk of missing out on crucial information like tracking numbers or shipping updates. Fortunately, there are tools available to help resellers streamline this process. These tools enable users to check orders across multiple accounts simultaneously, automatically extracting tracking numbers and other essential order details. By utilizing such tools, resellers can stay ahead of the game, ensuring they take advantage of every opportunity to manage their growing sneaker empires easily.
What is the best tool to track Nike orders?
AYCD Profile Builder, one of the tools in the AYCD Toolbox, has an advanced Nike order tracking module. Profile Builder supports using multiple accounts, extracts essential, relevant data from your order and displays them on an easy-to-view UI. Profile Builder extracts the Order Status, Order Number, Tracking Number, Shoe Name, and Shoe Size. You can export all the information to a CSV and easily update the order status of in-progress orders.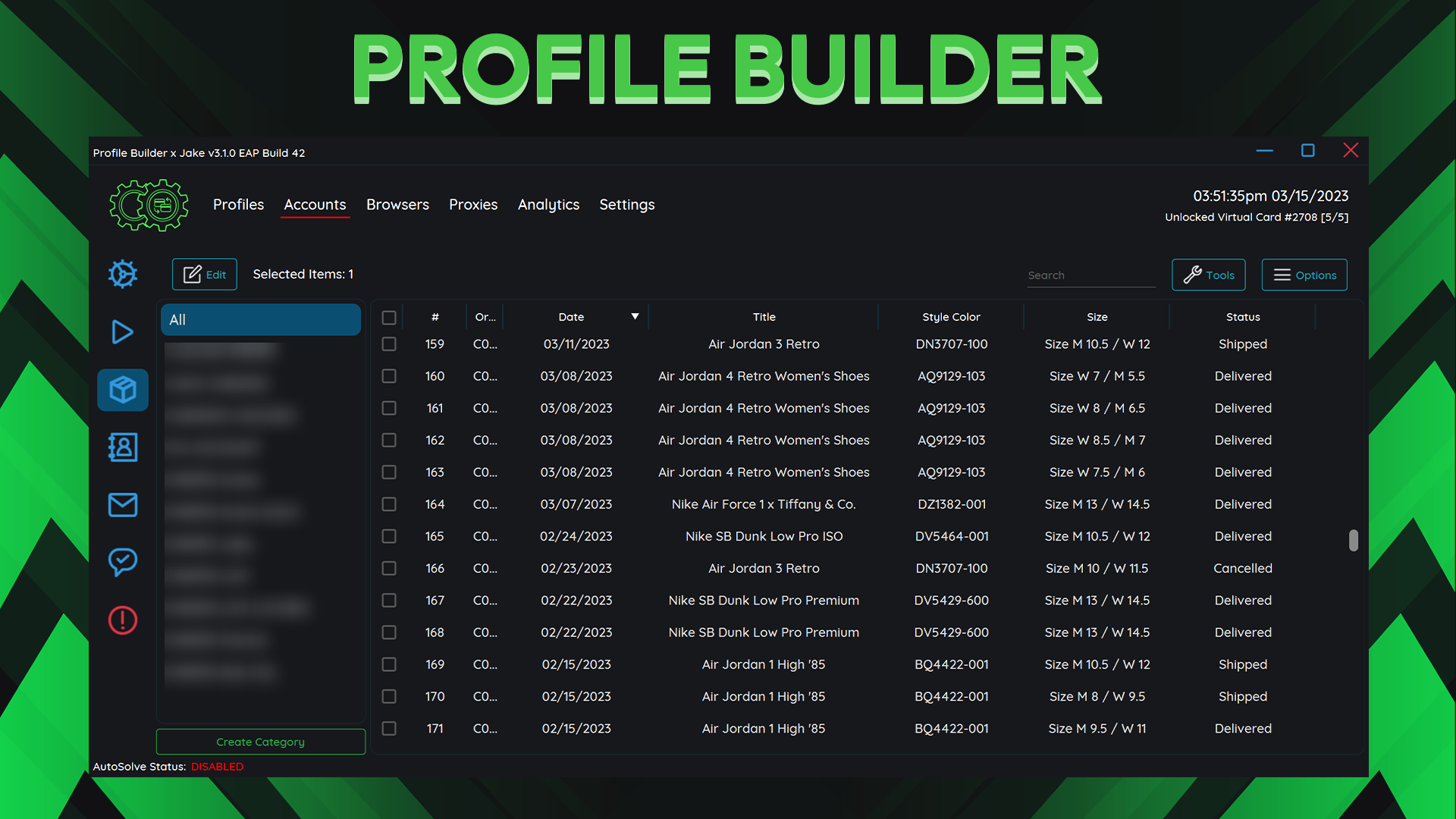 How can I purchase AYCD Profile Builder?
To begin, create an account on our website. Next, proceed to this URL to purchase the AYCD Toolbox. Profile Builder, a crucial program in the Toolbox, makes Nike order tracking a breeze. Review our comprehensive guides in our Support Center to take full advantage of Profile Builder. Remember to join the AYCD Support Discord once you've completed your purchase in case you need assistance with the configuration process!
More Content
Learn more about industry trends and AYCD services.