How to Unsubscribe From Emails in Mass
Last modified: 2023-04-16 16:42:00.0
My Email is Flooded With Unwanted Spam!
We've all been there, our email inboxes flooded with countless unwanted emails from various sources, turning our virtual sanctuaries into digital dumping grounds. As much as we try to avoid it, we are constantly bombarded with promotional emails, newsletters, and updates we never even asked for. Going through each email and hitting "unsubscribe" one at a time is extremely tedious and annoying.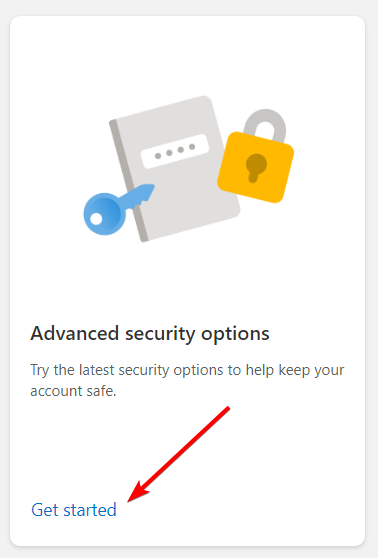 How can I Unsubscribe From Emails in Bulk?
Instead of feeling overwhelmed by the endless barrage of promotional content, imagine a world where you can simultaneously unsubscribe from multiple email lists, saving time and reducing stress. The good news is that this world exists, and it comes in the form of powerful tools designed to help you unsubscribe from emails in bulk. Inbox in AYCD OneClick is one of the best tools for mass unsubscribing. Inbox works across various email services, allowing you to streamline the unsubscription process and reclaim your email inbox. With Inbox, you no longer have to spend precious time manually unsubscribing from each sender. Our tool will do it quickly and efficiently.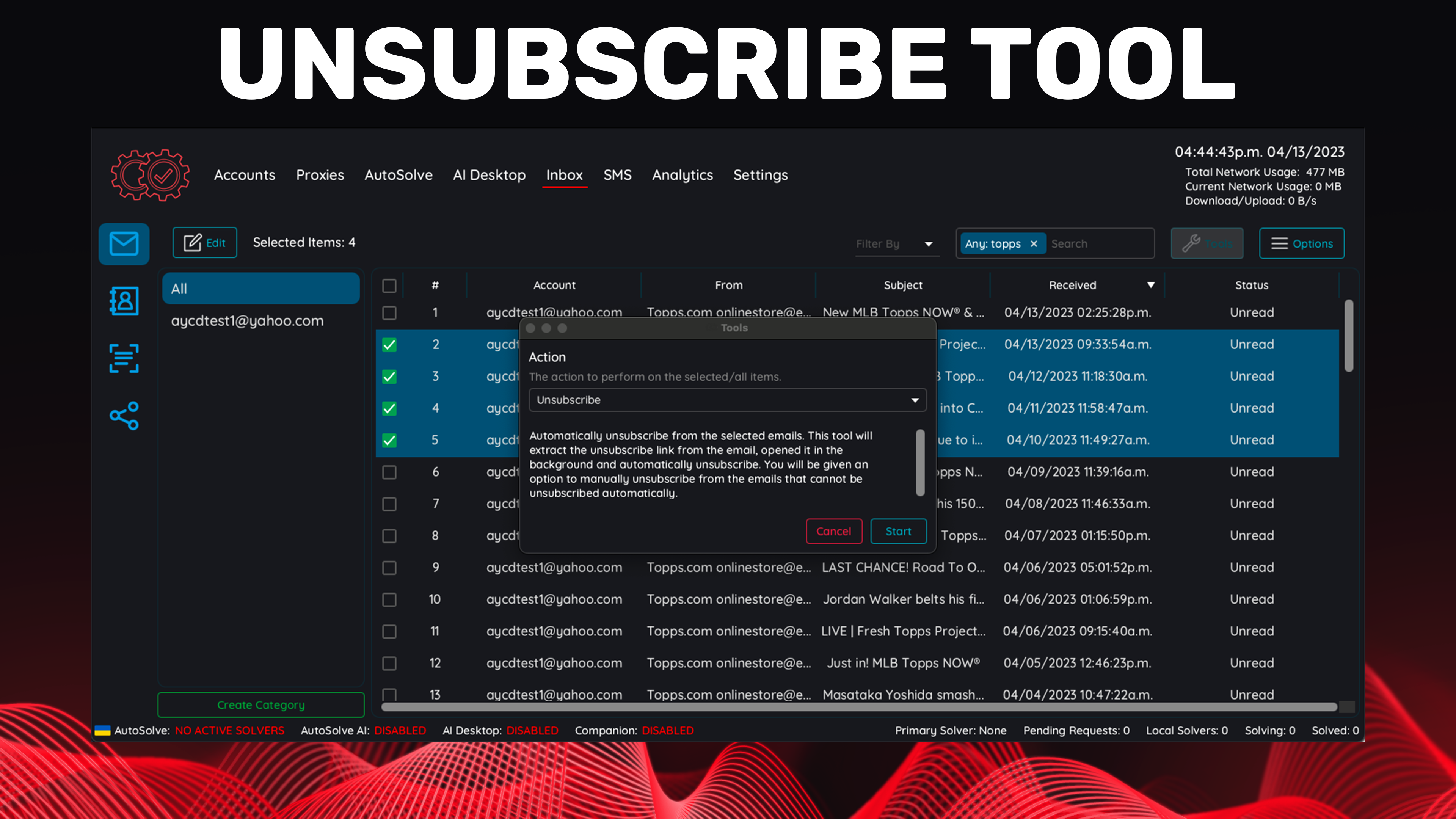 How Can I Purchase AYCD OneClick?
To use Inbox, you need to purchase a subscription to AYCD Toolbox. The Inbox feature in AYCD OneClick, a program in the AYCD Toolbox suite, empowers you to unsubscribe from emails in bulk effectively. First, sign up for an account on our website. After registration, head to the provided link to purchase the AYCD Toolbox. To maximize the benefits of Inbox in AYCD OneClick, consult our extensive guides. And remember, once you've made your purchase, join our dedicated Discord support server for assistance with any questions about setting up and using the tool.
More Content
Learn more about industry trends and AYCD services.