How to Win on the Nike SNKRS App
Last modified: 2023-02-19 15:47:00.0
What is Nike?
Nike is a globally recognized brand that designs, develops, and markets footwear, apparel, and accessories. Their shoes are known for their high quality, unique designs, and innovative technology. Nike is a brand that is synonymous with sports, fitness, and an active lifestyle. They have become a household name over the years due to their consistent production of high-quality products. Nike shoes are also popular for their comfortable fit, making them perfect for sports and casual wear.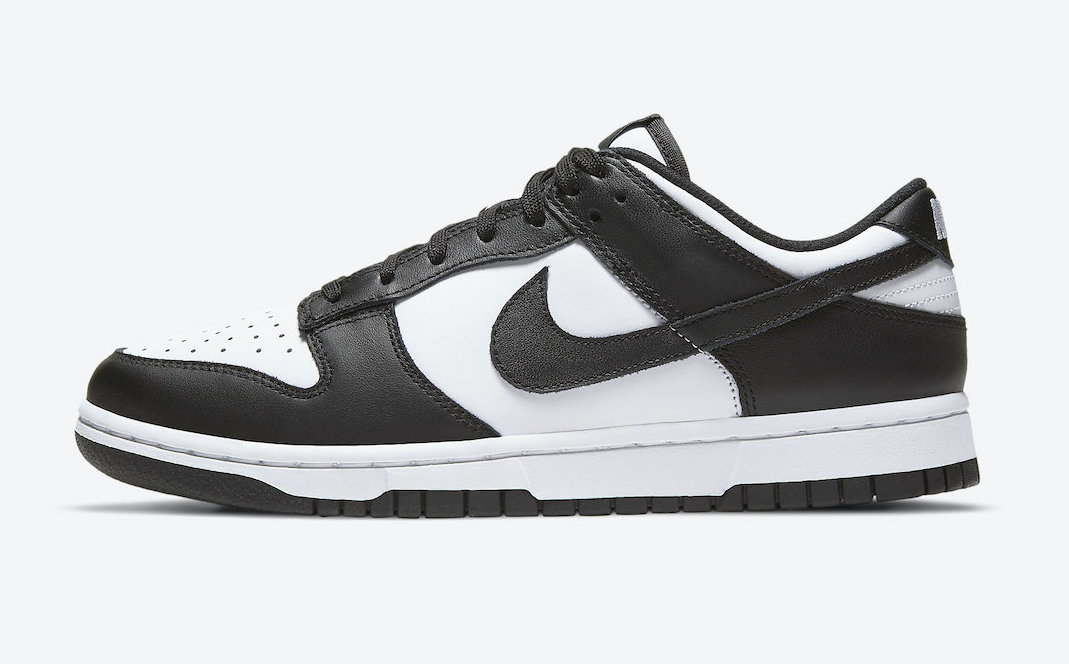 Does Nike have limited-edition shoes?
Nike has a range of limited-edition sneakers that sneakerheads worldwide attempt to buy. These limited edition shoes are often released exclusively through the SNKRS app, Nike's dedicated app for sneaker releases. The SNKRS app is the go-to place for anyone looking to buy exclusive Nike sneakers. It's a platform where Nike releases limited-edition shoes through draws and raffles. You must enter the draw or raffle to win these shoes, and hope you are lucky. Winning these limited edition shoes can be a real challenge because the demand is so high, and the supply is limited.
How can I win on the SNKRS app?
Winning a SNKRS release can be incredibly difficult, primarily because many people use bots to buy up all the stock. These bots can quickly place orders, making it almost impossible for regular consumers to get their hands on these limited-edition shoes. However, there are tools available that can help increase your chances of winning these releases. These tools can help you create multiple accounts, enter multiple draws, and increase your chances of winning. While these tools can't guarantee a win, they give you a better chance of getting your hands on these shoes. With the help of these tools, you can start winning SNKRS releases.
What Tool can help me win on the SNKRS app?
AYCD Profile Builder, one of the tools found in AYCD Toolbox, can help you have a better chance of winning SNKRS draws! You can use our Tuner feature to automate activity on your account, which can contribute to winning more on the SNKRS app. Another fantastic feature is Tuner's ability to simultaneously adjust the profile information on multiple accounts, which is usually time-consuming. Profile Builder has many other features, such as account generation, virtual card generation, address jigging, and much more! Give yourself the best chance of buying limited edition Nike shoes with AYCD Profile Builder.
How can I buy AYCD Profile Builder?
First, you will need to create an account here. Then you can navigate to this link to purchase AYCD Toolbox. Profile Builder is one of the essential tools within the Toolbox that contributes to your success in hitting limited-edition products within the SNKRS app. After that, I would check out our highly detailed guides so that you can take full advantage of Profile Builder. Ensure you join the AYCD support Discord after purchasing if you have any questions regarding the setup process!
More Content
Learn more about industry trends and AYCD services.