The New Supreme x Nike SB Dunk Low 2023
Last modified: 2023-03-12 07:34:00.0
What is the Nike SB Dunk?
The Nike SB Dunk is a highly coveted sneaker that has been a favorite among sneaker enthusiasts and collectors since its release in 2002. The Nike Dunk was created as a basketball shoe in 1985 and redesigned for skateboarders with added padding and a thicker sole for better grip. The Nike SB Dunk has become famous for its bold colorways, unique designs, and limited releases. Some of the most sought-after pairs include the "Yellow Lobster" and "Freddy Krueger" editions, with prices ranging in the thousands of dollars. Due to their limited availability, Nike SB Dunks often sell out quickly, leading to intense competition and excitement around each release.
Does Nike collaborate with other brands?
Supreme, the famous skateboard clothing brand, has collaborated with Nike on numerous shoes, including the Nike SB Dunk. These collaborations have become some of the most sought-after pairs in the sneaker community, with resale prices often skyrocketing after release. Supreme is releasing another collaboration with Nike in 2023, generating even more hype and excitement. With both brands known for their bold designs and unique aesthetics, the upcoming Supreme x Nike SB Dunk collaboration will surely be a must-have for sneaker collectors and fashion enthusiasts alike. As always with Supreme releases, the collaboration will have limited availability, with many sneakerheads and collectors eagerly anticipating its release.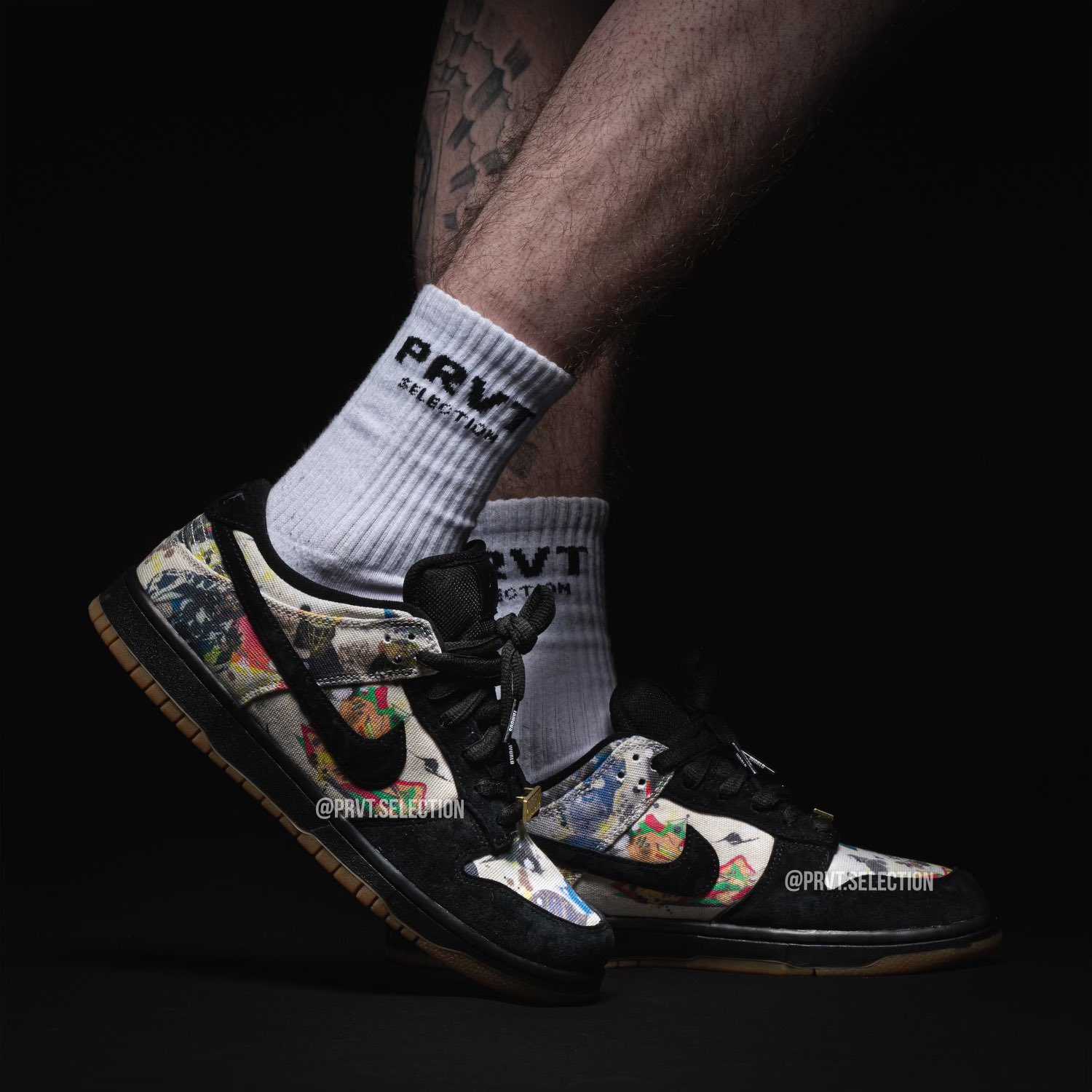 How can I buy the new Supreme x Nike SB Dunk Low sneakers?
Stay up-to-date on the latest sneaker releases with the help of a cook group like AYCD Pro. Boasting a team of experienced botters, AYCD Pro is the best cook group in the reselling industry. With accessible pricing and comprehensive support, AYCD Pro is ideal for novice and expert resellers. By utilizing AYCD Pro's resources, resellers can increase their profits and never miss out on the most coveted sneaker releases, making it an essential tool for any reselling venture.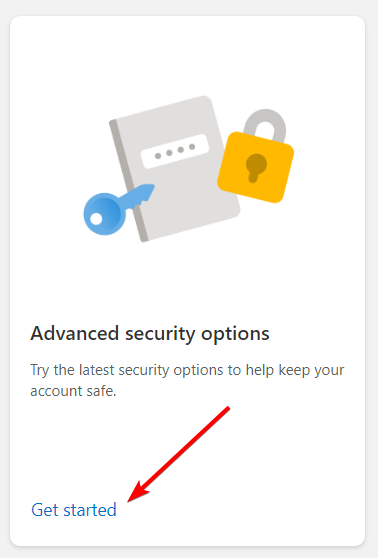 How can I join AYCD Pro?
Purchasing an AYCD Pro subscription is an effortless task. Begin by accessing the AYCD website and setting up your account. Then, click on this link to buy your subscription. Once you've subscribed, join our Discord Server and communicate with our adept personnel to facilitate your purchase of rare sneakers, such as the Supreme x Nike SB Dunk Low. With our assistance, you can elevate your likelihood of obtaining the newest and highly coveted releases and improve your reselling enterprise.
More Content
Learn more about industry trends and AYCD services.
How to Buy the Supreme x WINMAU Dartboard
Explore the captivating history of Supreme and its anticipated collaboration with WINMAU, unveiling an exclusive dartboard accessory set to be a game-changer for collectors and resellers alike.
How to Buy New Yeezy Adidas 2023 Restocks
Discover the exciting news about Adidas x Yeezy's restocks and new releases, and learn how AYCD Pro can boost your chances of securing these highly coveted sneakers.
How to Automatically Track Multiple USPS Shipments
Discover how Inbox's advanced Scraper Data and Inventory features can revolutionize your workflow, making bulk USPS shipment tracking more efficient with real-time updates and seamless data migration.