How to Become a Sneaker Reseller
Last modified: 2023-01-21 08:27:00.0
What is sneaker reselling?
Sneaker reselling can be a lucrative business opportunity for those with a passion for sneakers and an eye for trends. As the demand for limited edition and exclusive sneakers continues to rise, the potential for profit in the sneaker reselling market also increases. Not only can you earn a significant profit margin by reselling sneakers, but you also have the ability to be your own boss and work on your own schedule. Additionally, the field of sneaker reselling is constantly evolving, providing the opportunity for ongoing learning and growth. If you're looking for a challenging and financially rewarding business venture, consider becoming a sneaker reseller.
It is extremely difficult to purchase limited-edition sneakers.
Purchasing limited edition sneakers and products can be extremely difficult due to the high demand and limited supply. These items often sell out within minutes of being released online, leaving consumers scrambling to find other ways to acquire them. This can lead to frustration and disappointment for those unable to secure a pair.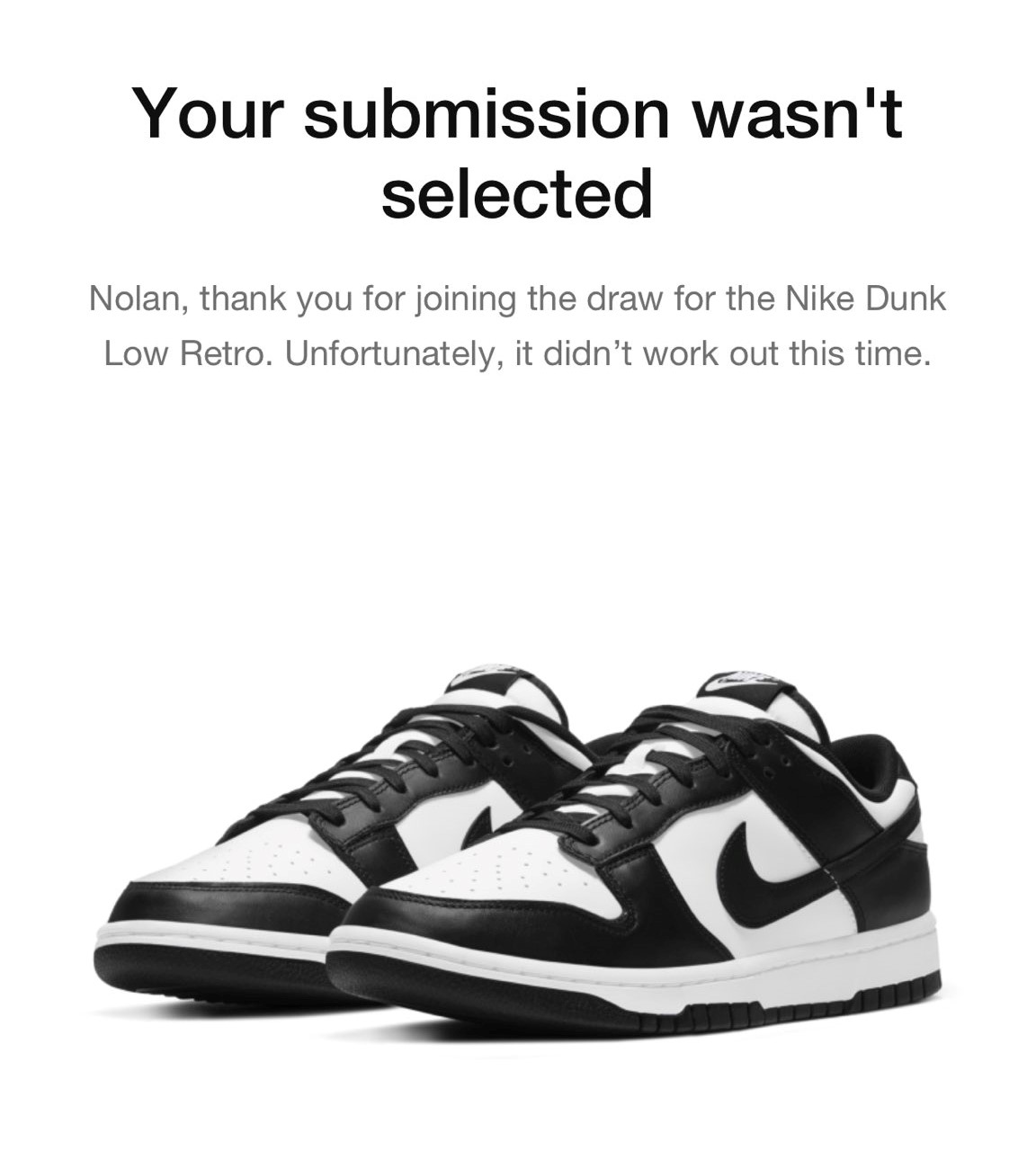 Why is it so hard to purchase limited-edition sneakers?
The difficulty in purchasing limited edition sneakers and products is due to the limited number produced and the high demand for them. Many sneaker enthusiasts and collectors are willing to pay high prices to own a pair of limited edition sneakers, which drives up the demand. Additionally, many of these products are released in limited quantities, which further contributes to their exclusivity and desirability.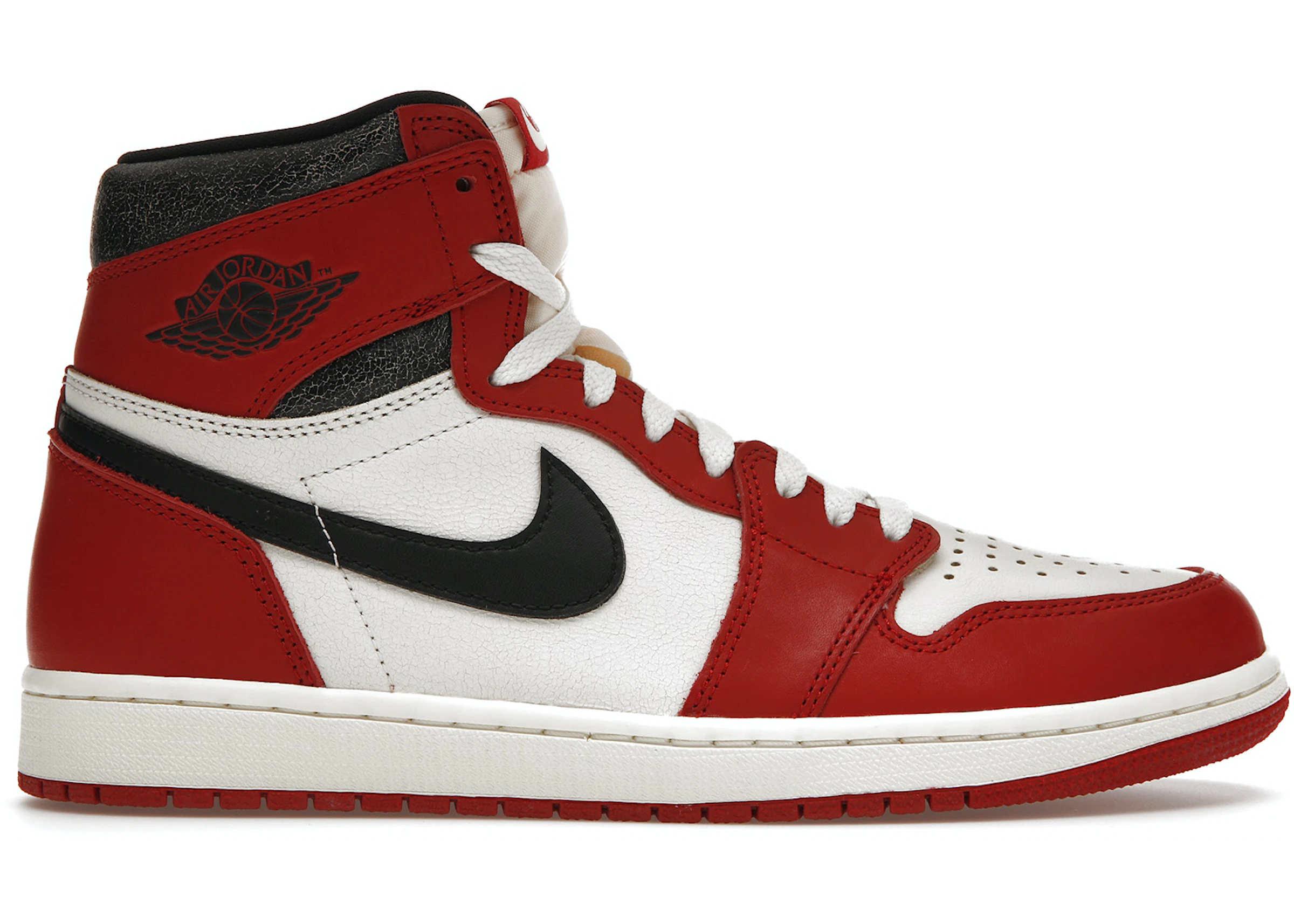 How can I secure limited edition products and sneakers?
Some consumers have found success in purchasing limited edition products by joining a cook group. A cook group is a community of people who work together to resell limited-edition products. The group posts release information and guides to assist its members in buying products for MSRP (manufacturer's suggested retail price) and avoiding scalpers. By working together, members of a cook group can increase their chances of securing limited-edition products.
Are there any cook groups that I can join?
AYCD Pro is considered one of the best cook groups in the industry for several reasons. Firstly, the group has an elite staff team of professionals who are industry veterans. These staff members are experts in buying sneakers and limited edition products for retail price, and they can teach members how to do the same.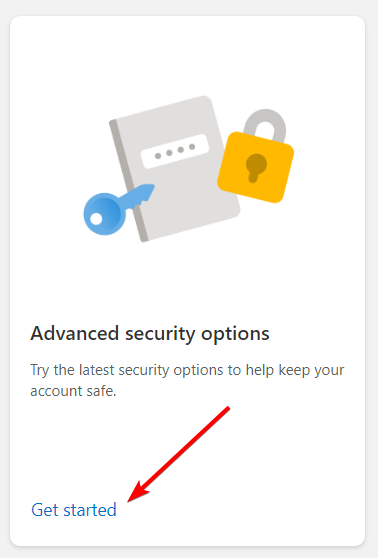 Additionally, AYCD Pro provides its members with the BIGGEST discounts for industry-leading tools such as AYCD Toolbox. AutoSolve and AutoSolve AI. When paired with bots, these tools amplify the reselling experience and give members a significant advantage over other botters. The Toolbox helps members convert profiles between different bots, and AutoSolve is an AIO captcha-solving hub for all bots that support it. Whether you're a seasoned reseller or just starting, AYCD Pro has everything you need to succeed in the highly competitive world of limited-edition product reselling.
How can I join AYCD Pro?
Purchasing an AYCD Pro subscription is a quick and easy process! First, navigate to the AYCD website and create an account. Afterward, you can use this link to purchase a subscription! Join the Discord Server and ask the staff team to help you get started, so you can begin to secure limited-edition sneakers and products!
More Content
Learn more about industry trends and AYCD services.
How to Buy The Next Adidas Yeezy Restock
Dive into the Adidas Yeezy's significance in sneaker culture, potential restocks, and how joining AYCD Pro can enhance your chances of securing limited-edition releases.