What is MSCHF's Big Red Boot?
Last modified: 2023-02-16 17:03:00.0
Who is MSCHF?
MSCHF is a marketing company that has made a name for itself by creating hyped products through innovative marketing campaigns. They are known for turning everyday items into something unique and exciting. From selling a toaster-shaped bath bomb to launching a browser that blocks productivity, their out-of-the-box ideas have garnered them a cult following. MSCHF's marketing campaigns often go viral, generating buzz and leaving people eager to get their hands on their products.
What is the Big Red Boot?
One of the latest products to emerge from MSCHF's creative workshop is the Big Red Boot. The shoe is designed to look like a giant, red inflatable boot and is made of durable materials that can withstand various weather conditions. The Big Red Boot has been promoted by many celebrities and influencers, causing a lot of hype around the product. MSCHF's marketing tactics have proven successful yet again, and people have eagerly awaited the shoe's release.
How was the Big Red Boot released?
The Big Red Boot sold out in just over 10 minutes, leaving many fans disappointed that they didn't get a chance to purchase it. MSCHF's reputation for creating unique products and marketing strategies is a big draw for consumers. However, the company announced that the shoes would take eight weeks to ship, causing many to speculate that the boots are made to order. Despite this, MSCHF has not confirmed whether this is the case. This long wait time only added to the hype surrounding the product, and the Big Red Boot has proven to be another successful product in MSCHF's portfolio.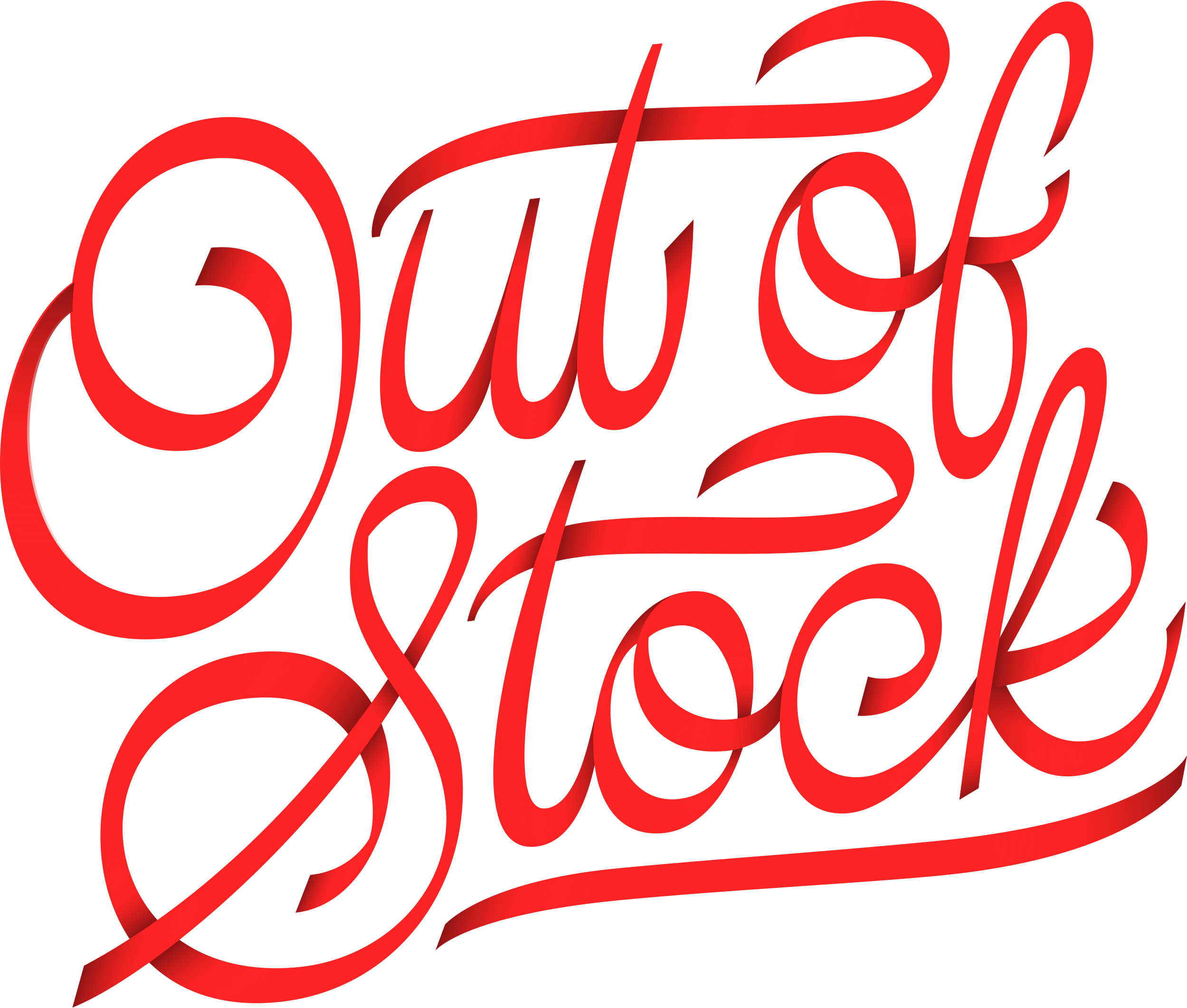 How can I be aware of when hyped products are released?
If you want a chance to secure the hottest sneakers, you should join a cook group. A cook group will organize release info and keep you up to date on every major release. A cook group will give you a chance to secure personal items and the potential to resell multiple products for a profit. Some cook groups are exclusive to experts, but many groups are beginner friendly. A cook group should equip you with all the tools you need to purchase limited-edition releases.
Which cook group should I join?
AYCD Pro is the top Cook Group in the industry. It stands out from its competitors by providing members with timely and valuable release information for profitable items and expert staff assistance in setting up bots and other related tasks. AYCD Pro's team of industry veterans offers comprehensive guidance and support to help members become successful resellers. We can help you learn how to set up your bots, avoid order limitations, identify which products to purchase, and maximize your profits. With access to the right tools and resources, anyone can excel in the lucrative world of sneakers and limited edition product resale.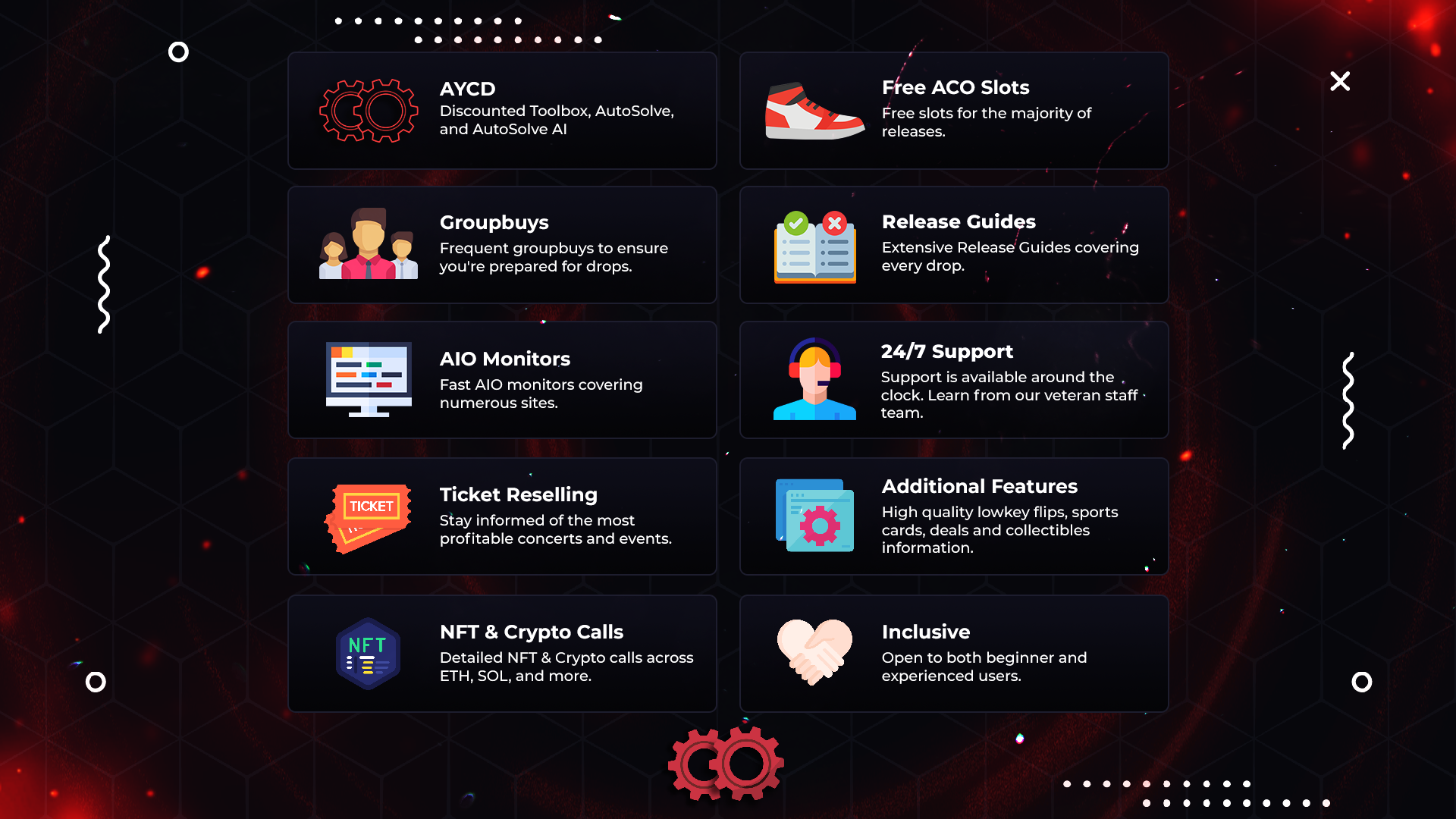 How can I join the AYCD Pro Cook Group?
Subscribing to AYCD Pro is a hassle-free process that can be completed quickly. First, head to the AYCD website and create an account. Once you've done that, use this link to purchase your subscription. Once you've subscribed, you can join the Discord Server and seek assistance from our experienced staff team to get started on securing limited-edition sneakers and products. We will guide you through the setup process and answer any questions, enabling you to confidently resell exclusive products.
More Content
Learn more about industry trends and AYCD services.